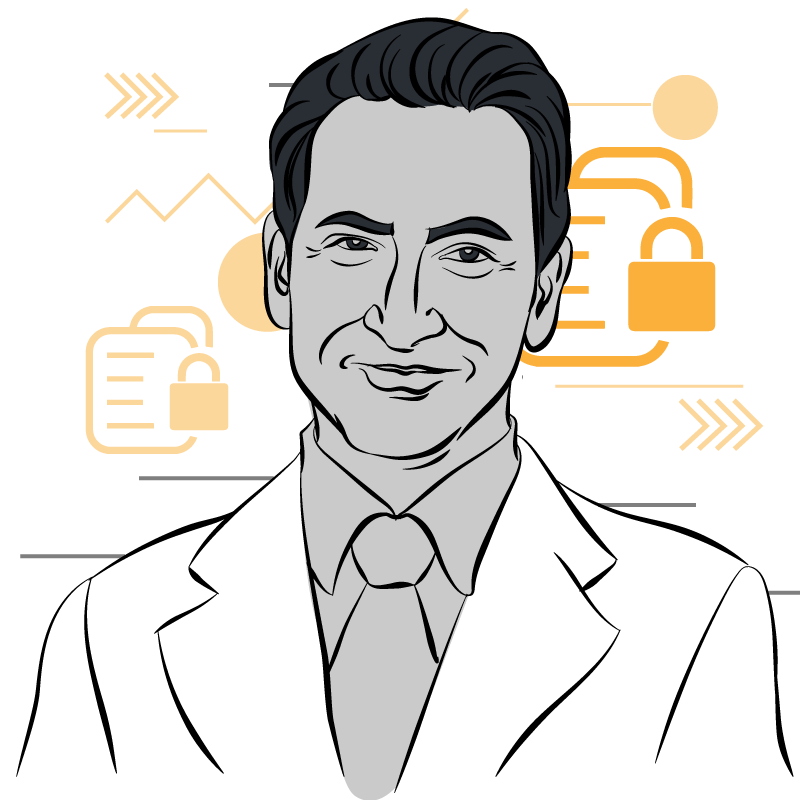 DATA SECURITY TESTIMONIAL
"Working with Trianz has been an enriching experience.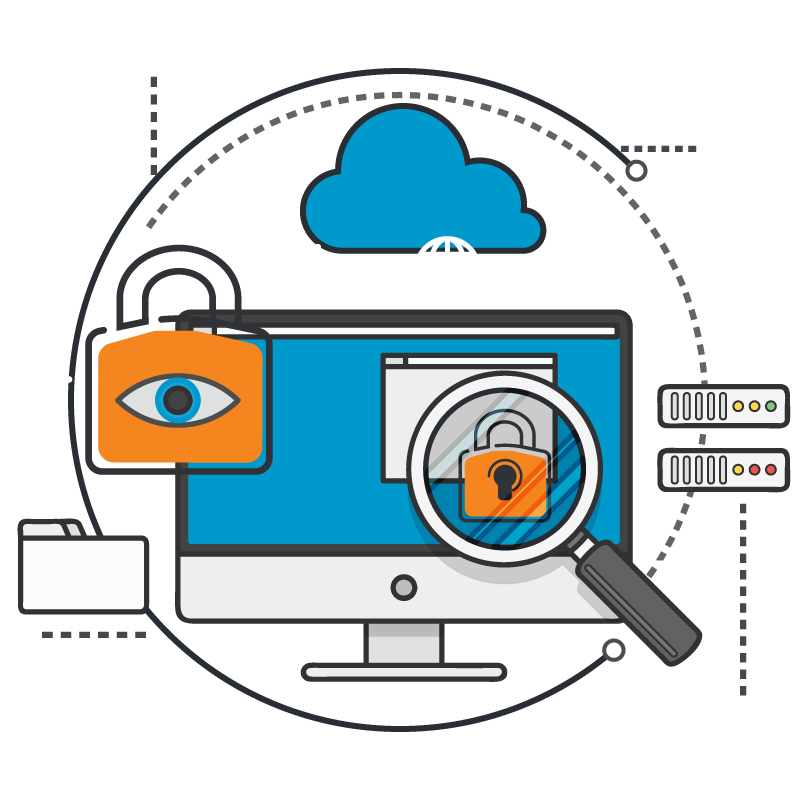 SECURITY SERVICES
360° SECURITY AUDIT & ORCHESTRATION FOR MINIMAL CYBERTHREAT INCIDENTS
Trianz saf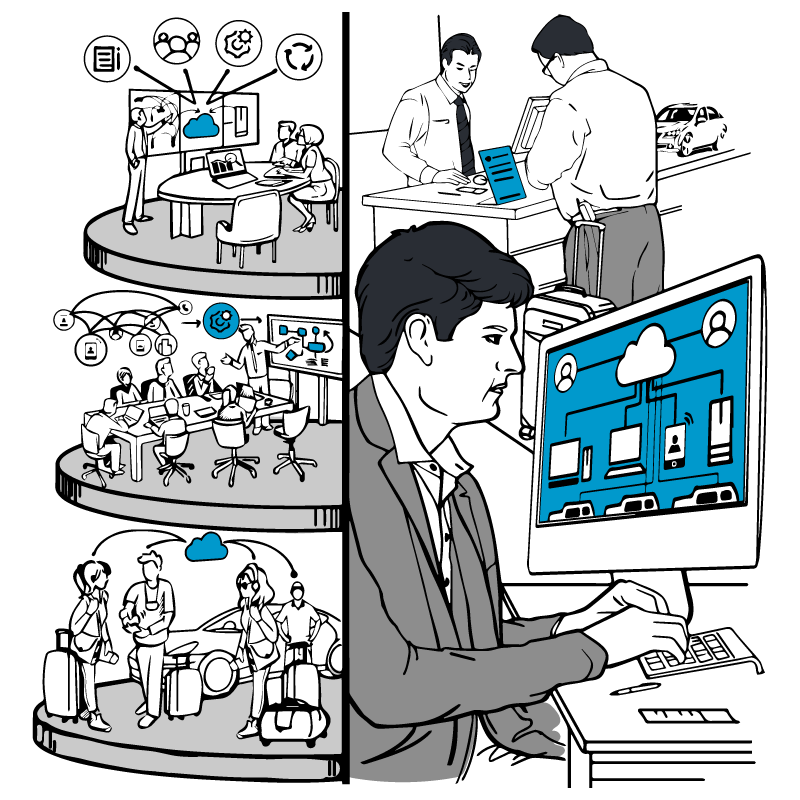 INFRASTRUCTURE EXPERIENCE
DEPLOYING A COMPREHENSIVE ENDPOINT MANAGEMENT PLATFORM
One of the world's largest and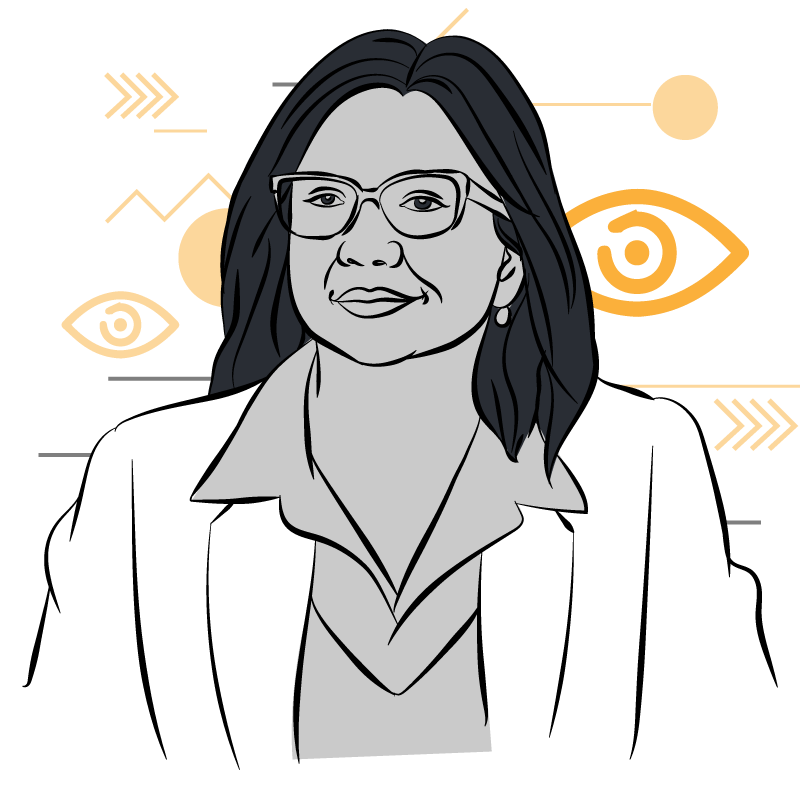 INFRASTRUCTURE TESTIMONIAL
"Trianz knew exactly what to do in terms of streamlining our incident and service request management process.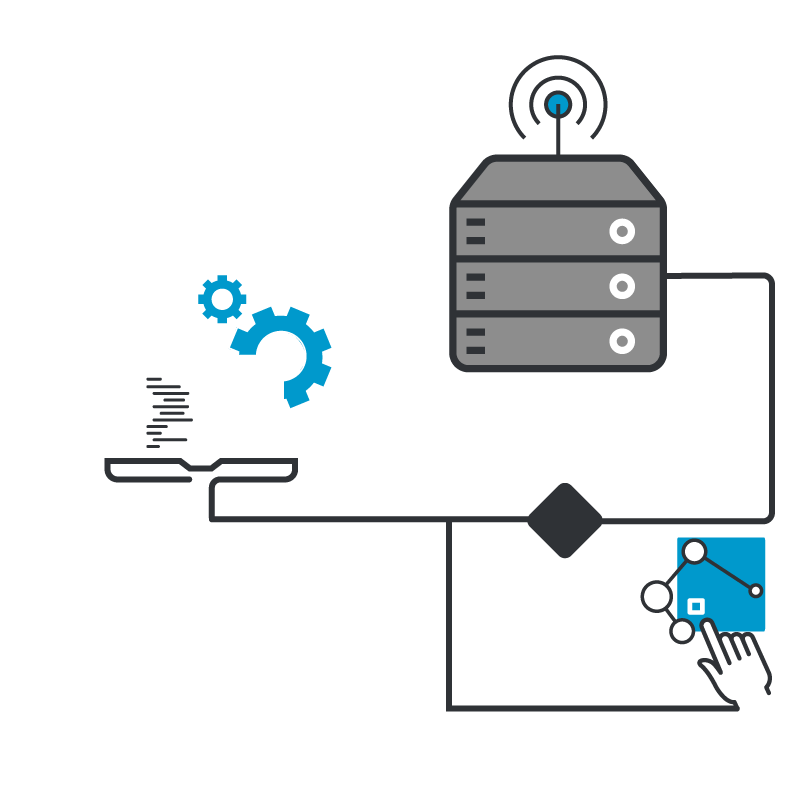 INFRASTRUCTURE MANAGEMENT
SEAMLESS infrastructure AND CONTINOUS MONITORING for a digital enterprise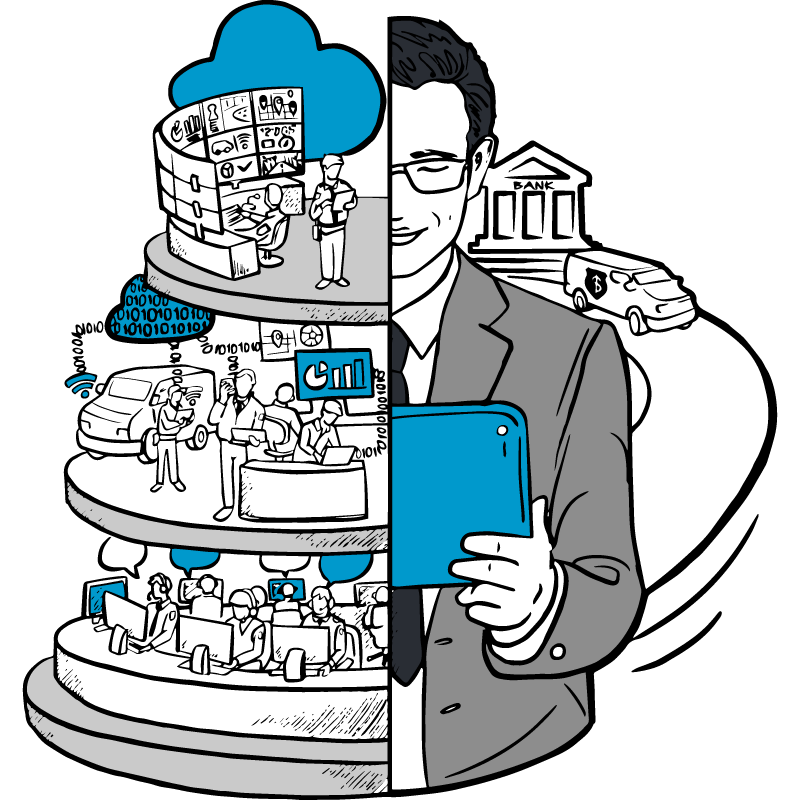 DIGITAL EXPERIENCE
ENRICHED AND SECURED USER EXPERIENCE
A global leader in the security and protection industry was interested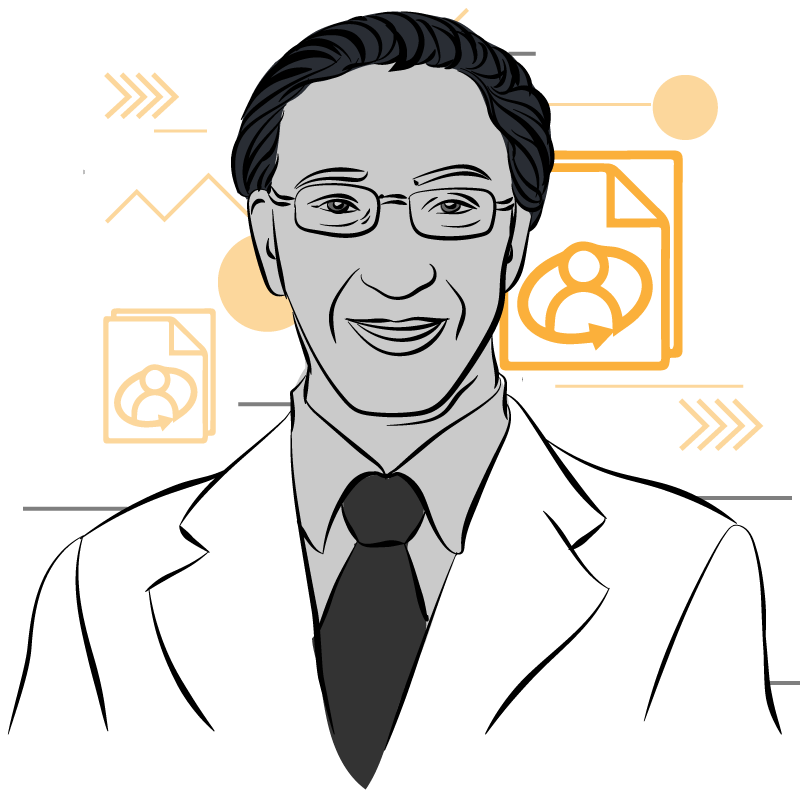 DIGITAL PERFORMANCE TESTIMONIAL
"Trianz' commitment to taking end-to-end ownership of developing the e-commerce web app is exemplary.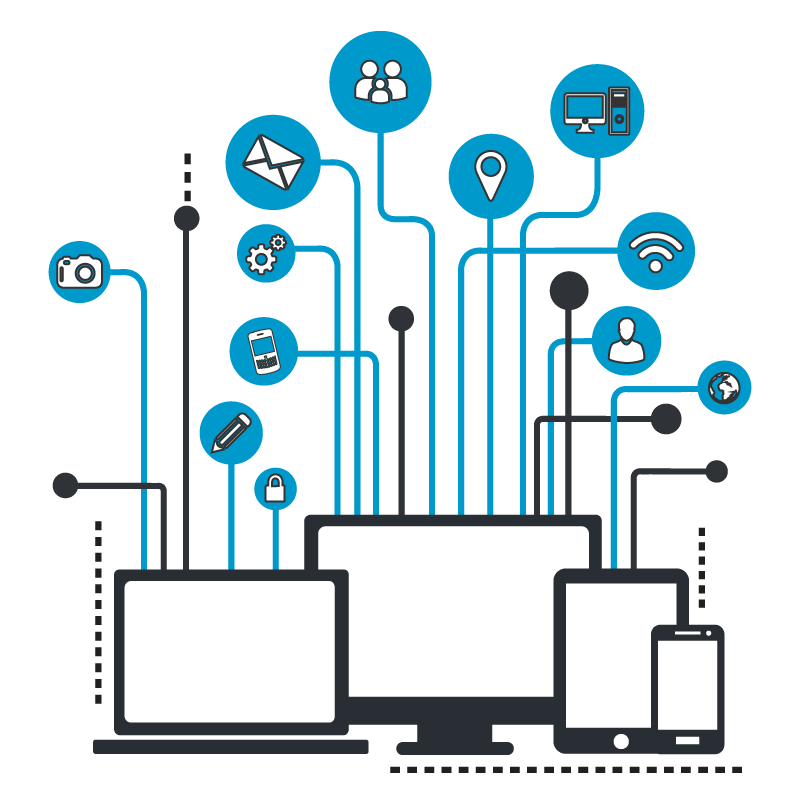 DIGITAL SERVICES
Increase Customer Engagement and Employee Productivity
Trianz can help actualize your digital transformation th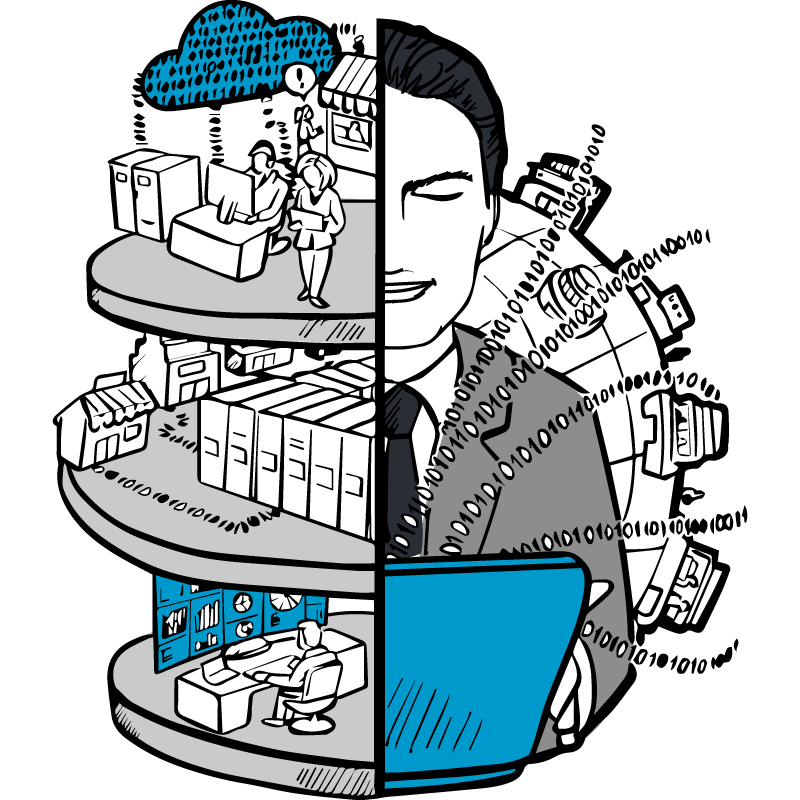 ANALYTICS EXPERIENCE
UNCOVERING THE BUSINESS VALUE OF DATA
A Fortune 500 property and causality insurer needed a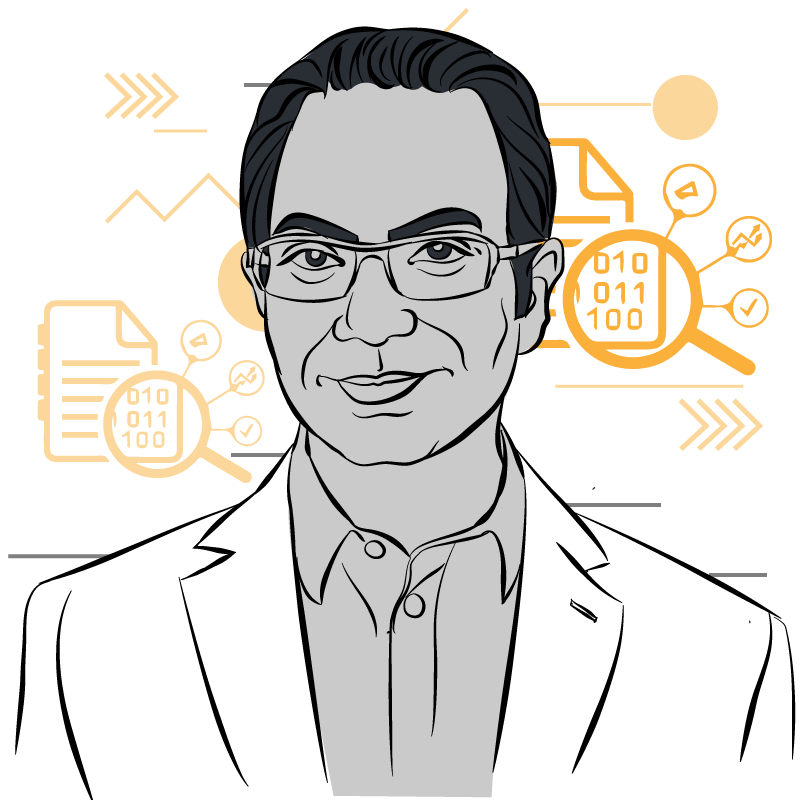 ANALYTICS TESTIMONIAL
"The team from Trianz went above and beyond to generate additional revenue sources for us, apart from fulfilling our original ask.