A US-based healthcare start-up was not being able to maintain a secure cloud infrastructure as per compliance standards. It was also facing problems in protecting sensitive PHI.
THE APPROACH
Directly imported available patient and pharmaceutical data into database
Developed function to directly fetch data from health devices and feed into system
Created necessary interface for medical practitioners to upload data on day-to-day basis
Dedicated compute resource for analytics to be deployed in final/ go-live version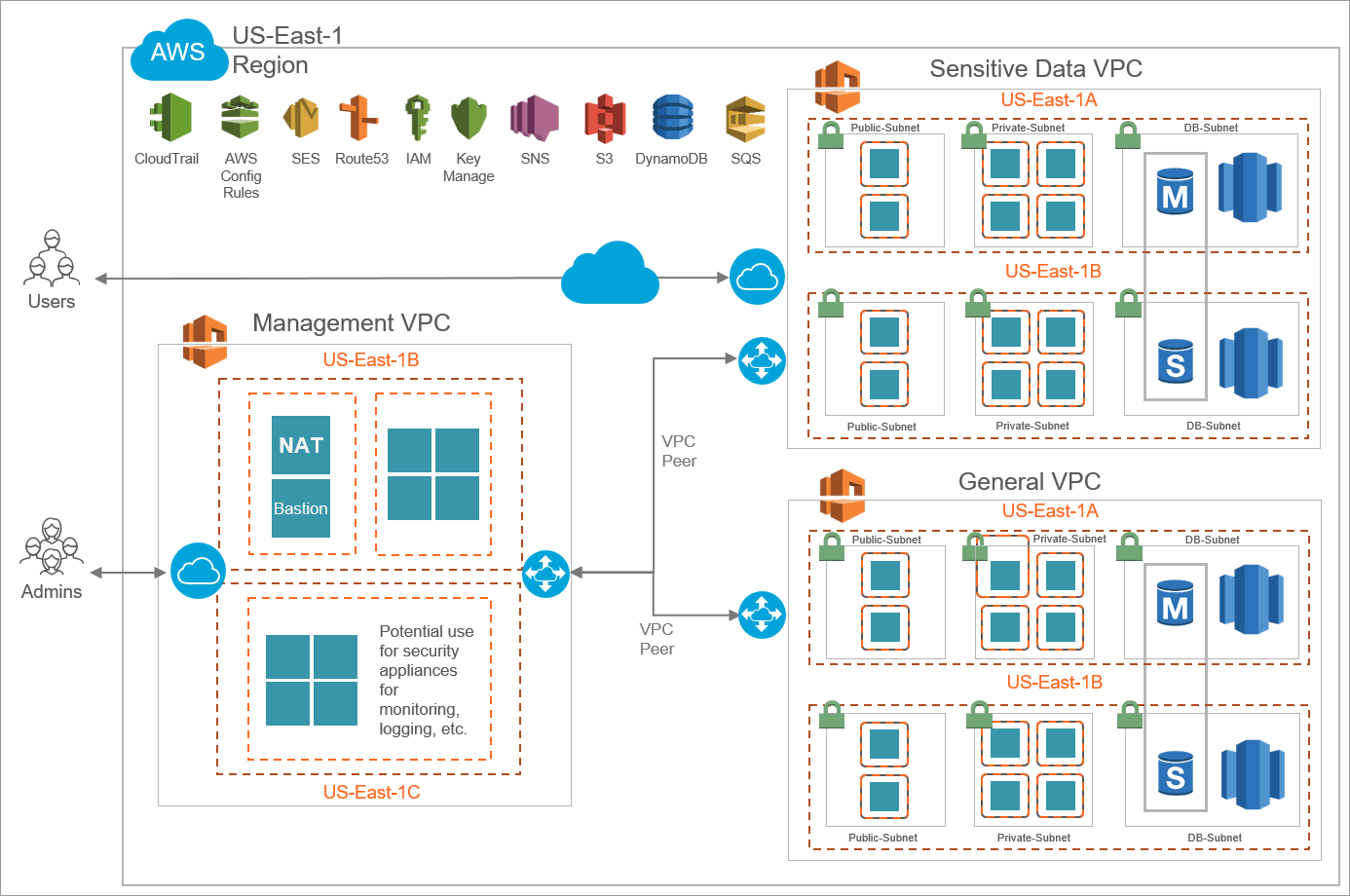 TECHNOLOGY COMPONENTS
Amazon EC2 and S3
Encrypted database – AWS RDS
Cloud API log – AWS CloudTrail
IP whitelisting – AWS VPC Security Group
Host-based firewalls – iptables
HTTPS – SSL Certificates
THE BUSINESS CHALLENGE
The start-up needed to deploy a cloud solution that could enable infrastructure audit trails, support HIPAA- compliant infrastructure on the cloud, address security concerns with regard to sensitive protected PHI, and bring about cost-sensitive deployment.
TRANSFORMATIONAL EFFECTS
HIPAA-compliant AWS services used to set up infrastructure
Deployed multiple levels of security to protect sensitive data
Consolidated services to reduce cost
Migrated and hosted solution on supported and managed application stack
Maintained infrastructure audit trails using AWS services