Cybersecurity is fast becoming the most important part of enterprise IT management. When a threat breaks through your defenses, it can leave your systems unusable and even result in data breaches with devastating repercussions for your business. To combat these threats, you need knowledge—though this knowledge can be challenging to obtain.
Usually, you would rely on antivirus vendors or news articles to learn about vulnerabilities. But ServiceNow's community-driven, dedicated National Vulnerability Database (NVD), offering information about known vulnerabilities, can help you stay one step ahead of attackers.
ServiceNow SecOps Vulnerability Response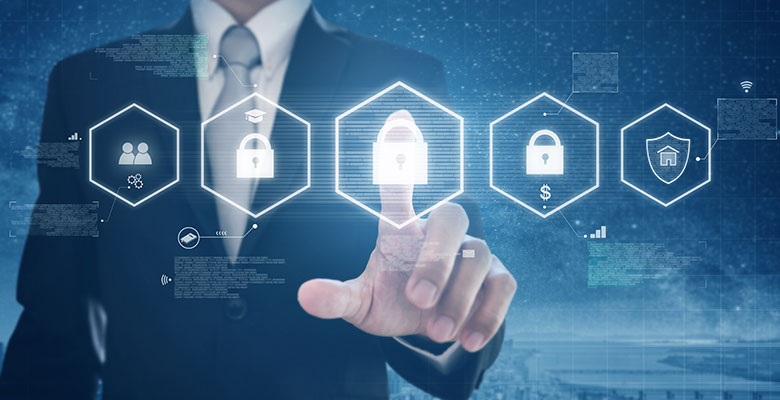 Once you discover a vulnerability, your approach and response time will dictate whether you can fend off the threat or experience data loss and service disruption. Both can be disastrous for businesses, upsetting loyal customers with service unavailability, and breaching strict GDPR and CCPA regulatory guidelines.
Here are some tips for a successful vulnerability response with ServiceNow:
Integrate scanning – ServiceNow has a dedicated Vulnerability Response dashboard, but you still need to integrate a vulnerability scanning tool to feed data. This will come via a third-party independent software vendor (ISV), but ServiceNow has broad compatibility for third-party integrations.

After integrating a scanner, vulnerabilities will begin to populate in the Vulnerable Items list. This will help you keep track of vulnerabilities on your network, such as within your software applications.

Enable NVD – When integrating your software applications and tools into ServiceNow, many popular options will already be in the National Vulnerability Database. The NVD is maintained by ServiceNow and will scan your enterprise applications, operating systems, and even hardware assets to determine their vulnerability status. ServiceNow collates information on vulnerable firmware, software packages, and more via the NVD, automatically informing you if your software or hardware assets may be affected.

This can help you assess your network for vulnerabilities proactively. The NVD offers comprehensive reporting data, such as the risk rating and risk score for individual items, which will help IT departments to determine the severity of a vulnerability and prioritize remediation for critical threats.

Personas and user roles – Aside from software vulnerabilities, the next most significant threat is your staff. While proper training and communication can reduce the likelihood of employee IT negligence, it is bound to happen from time to time.

By leveraging the Personas functionality on the ServiceNow Vulnerability Response platform, you can create risk models based on your staff's existing access rights. A manager has enhanced access to your network compared to an administrator, and the Personas tool uses this to calculate the risk a vulnerability may pose to your business. You can designate Roles, Groups, and Inherited Roles manually, or import from your existing role-based access control (RBAC) configuration on popular cloud hosting platforms.
Vulnerability Protection Through ServiceNow with Trianz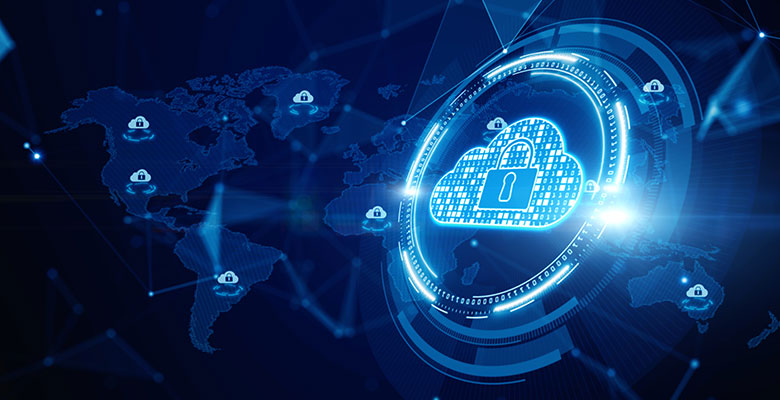 As more enterprises move to the cloud, attackers will continue to focus their energies on cloud hosting providers and their customers. Thus, proactive vulnerability detection and remediation are essential in protecting your customer data and enterprise reputation.
ServiceNow offers easy integration with numerous third-party ISV security solutions, and the integrated ranking system for vulnerabilities gives a visual representation of your IT security health.
SecOps or Security Operations is becoming increasingly common in the cloud, and our experts can help you join thousands of other businesses leveraging this new security paradigm. The dedicated ServiceNow Security Operations platform offers comprehensive security management functionality. Stay one step ahead of attackers. Develop your vulnerability response on ServiceNow by getting in touch with Trianz - a Premier Partner for ServiceNow assessment and implementation.