Seamlessly Connect Your AWS Ecosystem
---
At Trianz, our goal is to help our clients find the best analytics and business intelligence solution possible. Whether implementing QuickSight, migrating tools, or upgrading existing systems to operate with SPICE (Super-fast, Parallel, In-memory Calculation Engine), Trianz has the technology, automations, and expertise to help you gain meaningful insights faster.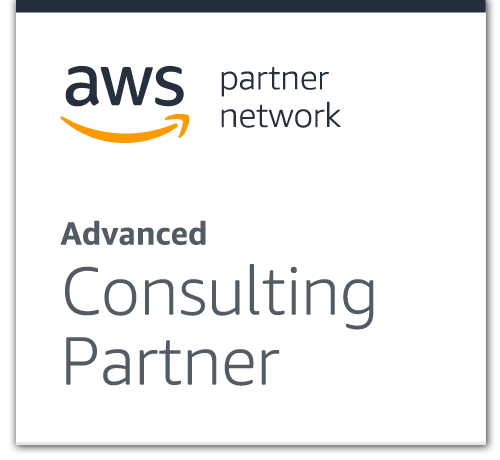 ---
What is Amazon QuickSight?
---
Amazon QuickSight is a cloud-native, serverless business intelligence service that allows you to easily create interactive dashboards. Users can combine data from multiple sources, ask their data questions in natural language, and easily share those insights in a secure and governed manner.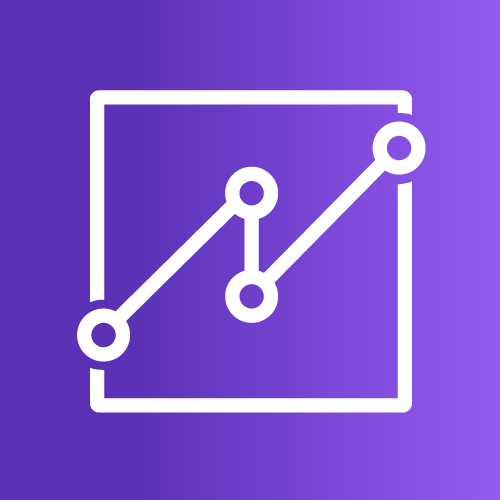 ---
Amazon QuickSight Advantages

Cost Savings
With a pay-per-session model, or unlimited use for $24 per user per month, QuickSight is one of the most affordable BI tools on the market.

High Performance
SPICE, the world's most advanced In-memory Calculation Engine, allows thousands of users to simultaneously process, visualize, and run interactive queries on terabyte-scale data sets.

Zero Maintenance
AWS provides the enterprise-level security, global availability, and built-in redundancy to avoid network disruptions and keep operations running smoothly.

Easy Embedding
With 1-click embedding, QuickSight allows users to easily embed rich, interactive dashboards in apps, wikis, portals, and more—without having to call embedding APIs.
Optional SPICE Extension
AWS allows partners to extend the life of their current BI tools and still benefit from SPICE by providing a simple SQL-like interface to query data from third-party platforms.

Powerful ML Capabilities
With ML-powered insights, users can discover hidden trends, identify key business drivers, forecast future results, and summarize data in plain, easy-to-consume natural language narratives.
---
Empower Everyone to Push Your Business Ahead
---
Trianz believes that true data standardization and democratization will only be achieved when everybody, irrespective of technical abilities, can work with data comfortably and feel empowered by it. That is why we are on a mission to provide everyone with the tools and processes they need to make data-driven decisions.
As an AWS Advanced Consulting Partner, we can help you ensure data literacy is embedded within your organization through the QuickSight platform. No matter where you are on your analytics journey, we can help you develop a comprehensive business intelligence platform for storing, managing, and analyzing all your data — wherever it resides.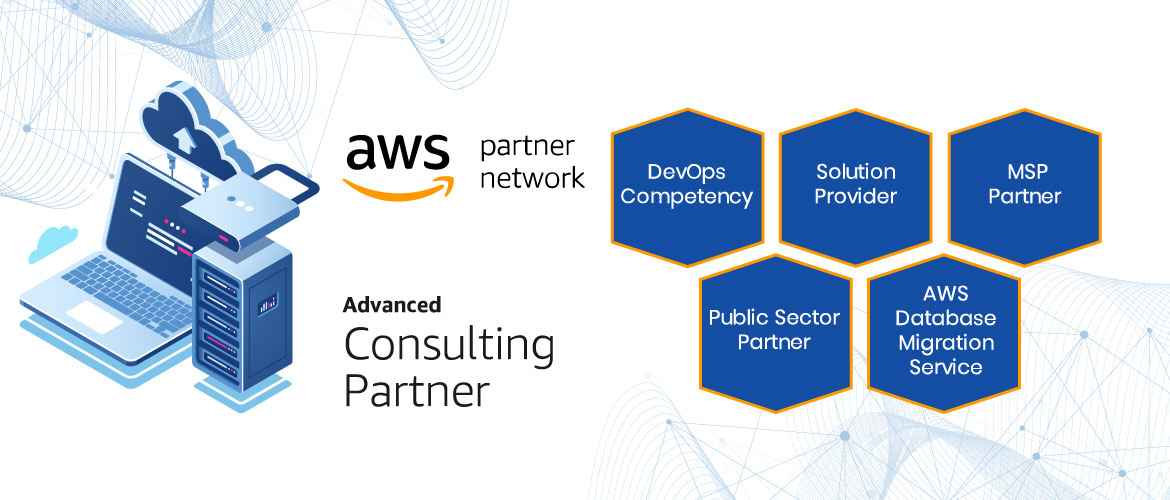 ×