What Is an Enterprise Data Strategy?
---
Often confused with data management, enterprise data strategy has emerged as a critical link between your business strategy and specific actions that your organization takes to execute that strategy.
Enterprise data strategy is a game plan to collect, analyze, and draw objective insights from a company's universe of data. These insights help execute and monitor results through leading KPIs and iterative improvements of a company's or function's business strategy.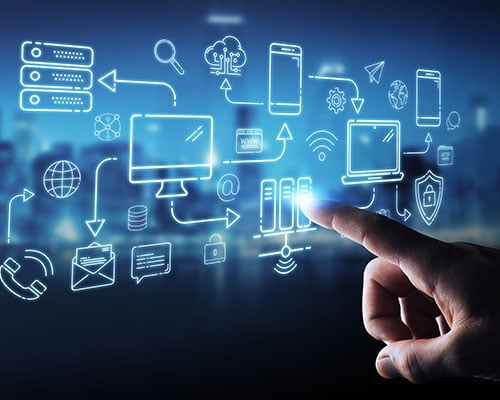 Build a Holistic Enterprise Data Strategy
---
Your business ecosystem is generating data every second of every day, inside and outside the walls of your company. Assessing the role played by external data and the actors behind it is as critical as gaining insights from transactional data. A holistic enterprise data strategy consists of multi-dimensional capabilities to deliver the desired impact from all data generated in your ecosystem.

Copyright © 2021 Trianz
---
Why Is an Enterprise Data Strategy Important?
---
In an environment of fast-paced, non-linear change, you cannot afford lag time nor rely on assumptions-based recommendations that could be inherently outdated.
Our data shows that less than 7% of companies succeed in their digital transformations and produce expected results. One key differentiator is whether or not they utilized data for corporate strategy, transformation strategy, and business and IT operations monitoring and improvement.
Digital Champions Use Data to Drive
Strategy and Operations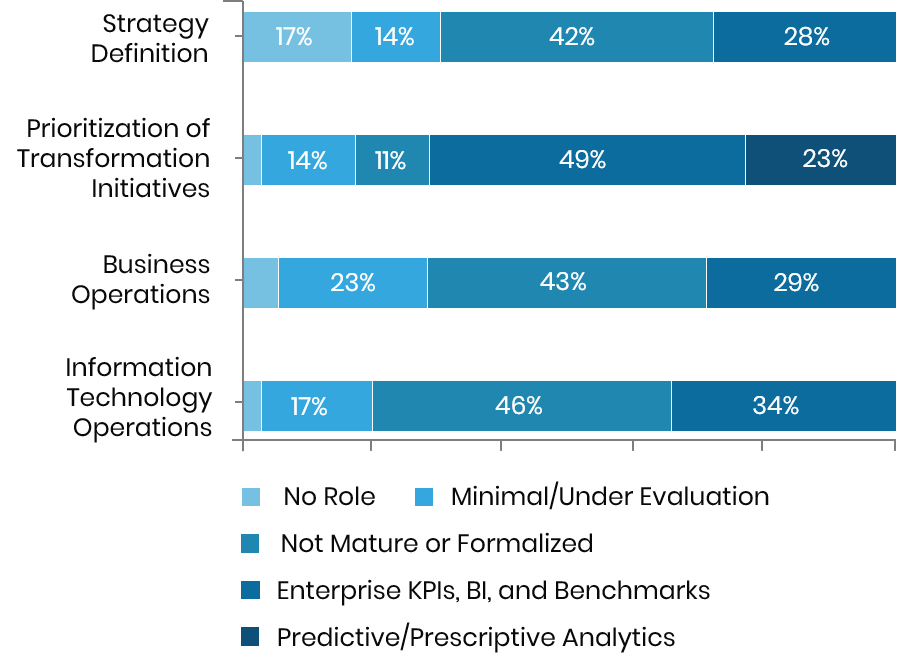 Source: Trasers
×