Managing Modern Data Architectures
---
For organizations looking to achieve analytics at scale, Amazon Redshift offers unparalleled service when it comes to the rapid storage, transformation, and querying of vast quantities of data. Users can quickly scale storage and compute power, making it a flexible and cost-effective solution for enterprises of all sizes.
At Trianz, we have helped hundreds of organizations develop an analytics solution that fits their needs, budget, and industry requirements. With our deep understanding of AWS technologies and best practices, we can offer you the real-time insights needed to take data-driven action in minutes.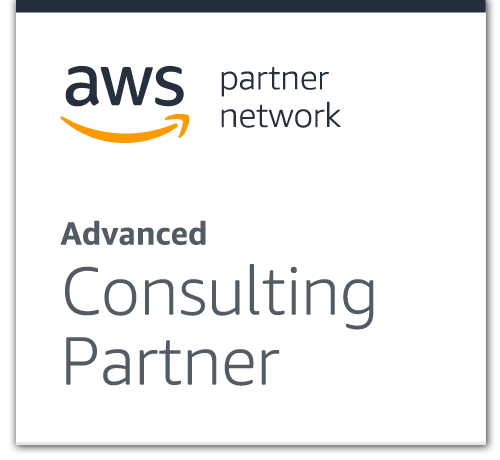 ---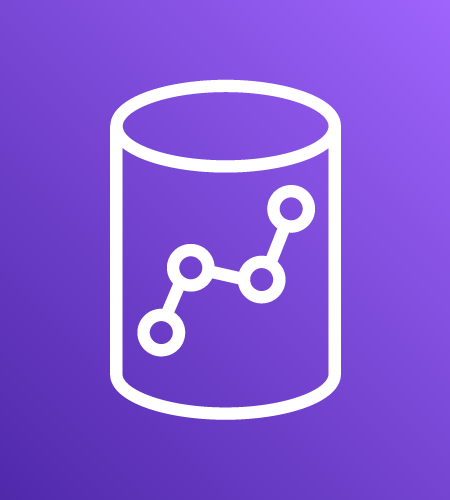 What is Amazon Redshift?
---
Amazon Redshift is a fully-managed cloud data warehouse that allows enterprises to store petabyte-scale data in a consistent, highly structured format. Redshift helps organizations analyze data quickly and easily across modern and existing BI tools, without having to worry about hardware maintenance or storage space.
The platform is designed to make it easy to get started with big data analytics, and at $1,000 per terabyte per year, it is affordable enough to fit into almost any analytics budget.
---
Trianz' Amazon Redshift Services
---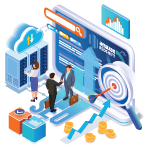 Consulting
Are you not sure where to begin on your cloud data warehouse journey? Our analytics experts go above and beyond to fully understand business goals, resources, and pain points. From that knowledge, we create a tailored roadmap that clearly articulates the analytics solution that supports your current and future business needs.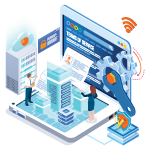 Migrations
Are you looking to migrate from a traditional data warehouse solution? Trianz has developed high levels of automation and reusable components to decrease migration time from legacy databases and existing ETL tools by up to 50%.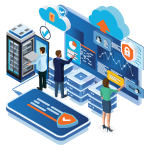 Integrations
Do you need to develop an analytics and BI platform that extends the life of your current systems? To bridge virtually any technology stack, Trianz has developed Athena Federated Query (AFQ) Connectors that connect and query databases across on-prem and public cloud environments.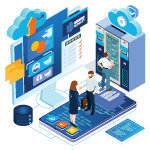 Managed Services
Do you need help with governance, testing & validation, release environment management, or general post-implementation support? As a certified AWS managed service provider, Trianz can provide your organization with flexible and cost-effective managed services that maintain and increase the efficiency of your data warehouse environment.
---
Amazon Redshift Benefits
---

Easy to Use
Tasks are easily managed thanks to a friendly UI, and users can query and write data to any data lake using any SQL query tool. This provides the flexibility to work with highly structured and unstructured data sets across a wide range of sources.
Flexible Architecture
Users can automate the scaling of their storage and compute power to suit business needs. Amazon Redshift Serverless makes it convenient to run and scale analytics without having to provision and manage warehouse clusters.

High Performance
By using Massively Parallel Processing (MPP), Redshift enables fast execution of complex queries. Redshift delivers on average 10x higher performance than Hadoop or Hive alternatives.

Low Cost
Redshift is ~1/10 the cost of on-prem data warehouses. Costs are as low as $0.25 per hour with no commitments to $250 per terabyte per annum. Users can also increase or decrease resources in times of peak and low demand.

Seamless Connections
Redshift doesn't limit your technology stack. The platform connects to virtually any data source using native and custom-built connectors to enable BI, predictive analytics, and real-time streaming analytics.

Robust Security
AWS handles key management and key protection, but users can choose to manage their keys using their own hardware security modules or by managing keys through AWS Key Management Service.
---
Amazon Redshift Case Studies
---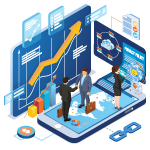 Modernizing Analytics
A global retail chain required the migration of its legacy data and analytics platform to a modern cloud architecture on AWS.
To learn how Trianz helped the company improve customer loyalty and increase digital sales with modern analytics, read this case study on Transforming Digital Marketing Operations for a Global Retail Chain.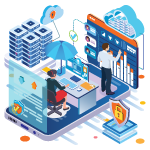 Greenplum Migration
A general insurance company needed a solution that could manage its growing data volumes and consumption needs more efficiently.
To learn how Trianz deployed the Redshift solution and managed information architecture landscape to support future migration, integration, and consumption needs, read this case study on Greenplum to Redshift Migration.
---
How to Achieve Data Analytics at Scale
---
To get the most from an analytics investment, organizations need a solution that can cut across business functions. At Trianz, we aim to break down silos by ensuring that everyone from HR to marketing has access to the tools and processes required to drive communication, collaboration, and innovation.
Our technical expertise, industry knowledge, and extensive AWS experience allows us to develop tailor-made data and storage solutions. From strategy and implementation to managed services and support, we help enterprises achieve the analytics capabilities needed to build a data-driven community and gain a competitive edge.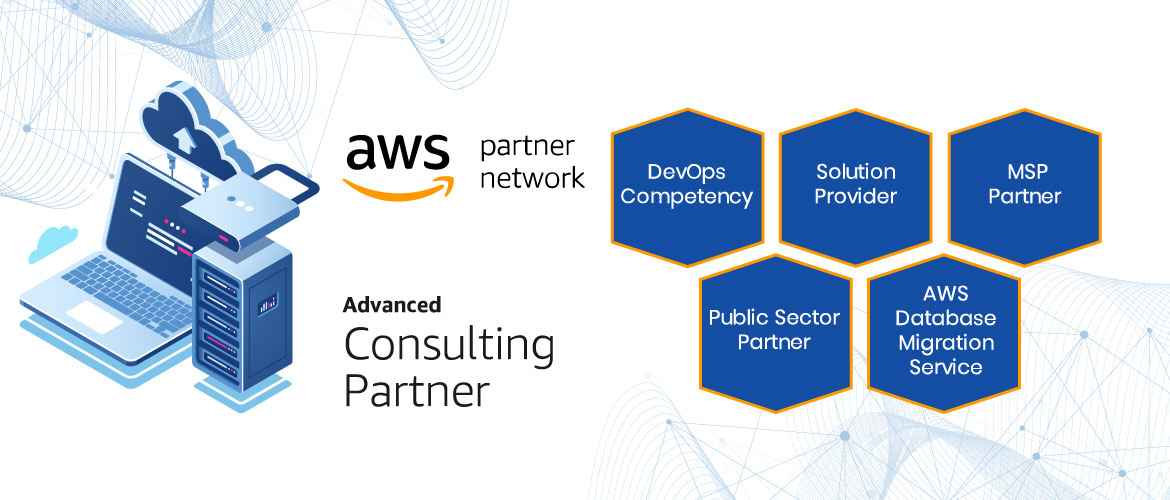 ×