Removing barriers to the cloud
---
As the march towards digitalization relentlessly continues, on-premises ("on-prem") data centers are increasingly unable to match the value proposition offered by modern cloud platforms. For next-generation IT workloads, the value that the cloud offers is amplified even further.
The main hurdle that prevents most enterprises from moving to the cloud is the migration process - the larger the enterprise, the more complex it is. The game begins with the migration of 'de-coupled' infrastructure before graduating to the migration of data and applications, making it more and more complex.
Recognizing this complexity and its subsequent impact on businesses in the short term - and on their digital transformation - we are focused on helping clients master this challenging initiative.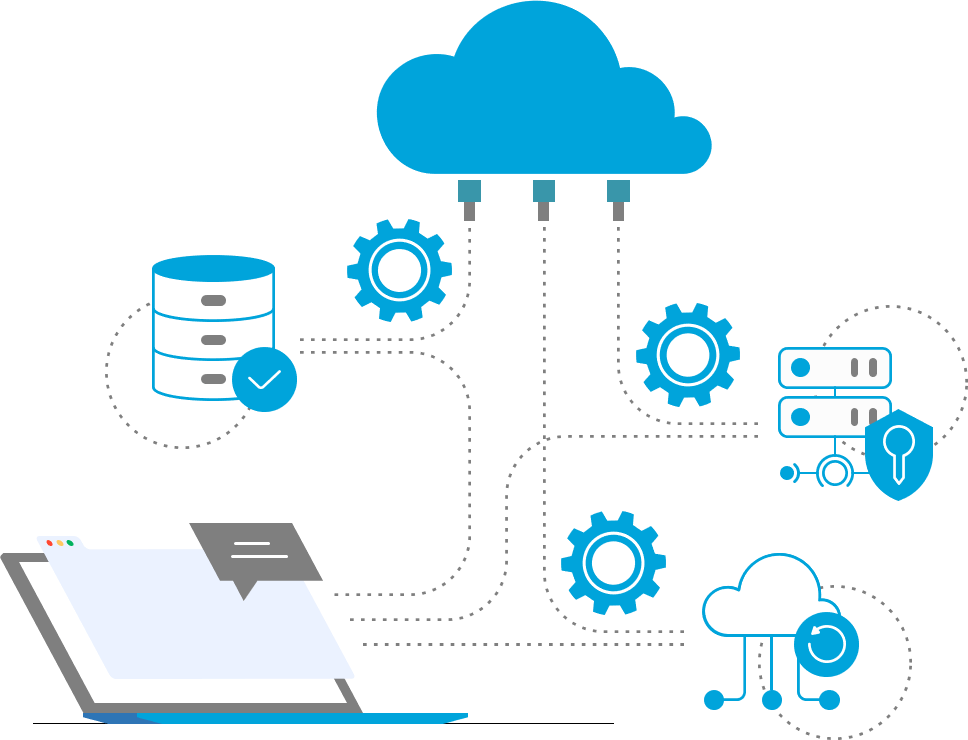 We understand the best practices of cloud adoption
---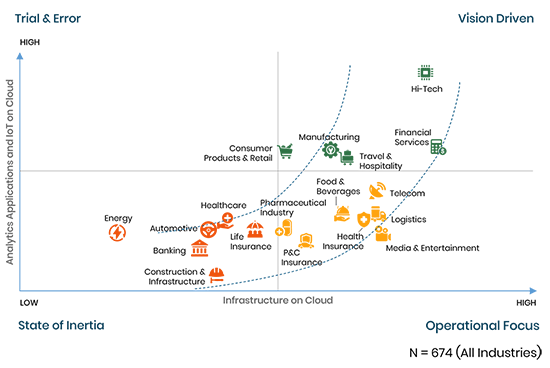 Source: Trasers
Cloud Migrations across Industries: 2020
---
Trianz has invested in creating Trasers, one of the world's largest databases on digital transformations globally. With data from over 5,000 companies in 20 industries, we understand where migrations are happening and what the most successful companies do to manage their cloud.
Current State of Cloud Migrations: 80% of companies are moving Infra first
---
As you begin to adopt cloud at an increasing scale, it is not a matter of throwing more headcount at it. Our data provides clients with an objective basis to prioritize their migrations competitively. We also bring a deep understanding of adoption patterns, platforms, IP and process capabilities to help you manage your cloud at scale.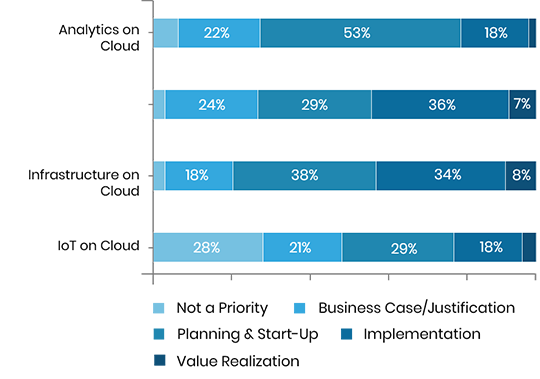 Source: Trasers
×