Continuous Service Delivery and Data Restoration
---
Disaster Recovery as a Service (DRaaS) offers significant benefits to businesses focusing on a short recovery point objective. Effective strategy ensures that the backed up data to be used to restore the systems will be as close to its existing state as possible.
Some of the major challenges that clients face when they lack an effective DRaaS in place are:
Lack of data backup leading to productivity loss

Service outages leading to business disruption

Poor customer experience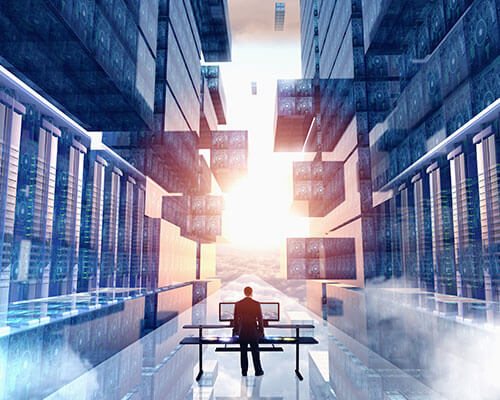 ---
Digital Champions are 2X in the use of advanced application lifecycle management (ALM) methods that are critical for modern applications delivery, than all industries.
Advanced ALM Methods Usage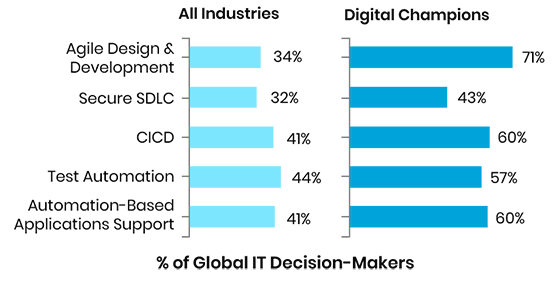 Source: Trasers
×