Delivering Predictivity in Everything
---
Predictive cloud consumption analytics offers significant benefits to businesses by helping them forecast, plan, optimize and allocate costs effectively across the right business units. It ensures an organization will be predictive across workload planning, pipeline management, threat management and cost control mechanisms.
Predictive cloud consumption analytics help address some of an organization's major challenges such as:
Lack of predictive analytics leading to productivity loss

Poor identification of trends due to lack of automated reporting

Unplanned outages leading to increased maintenance costs

Inability to leverage data to aid the planning process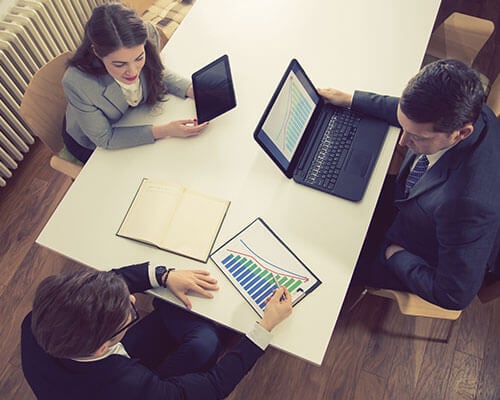 ---
We Help Transform the Cloud Landscape
---
Trianz radically transforms operations and delivery with the help of predictive cloud consumption analytics helping businesses to modernize swiftly and be competitive in the market. As a partner with leading vendors, our specialists have unlocked exponential business value to help clients succeed through our self-assessing and learning analytical frameworks, and methodical approach.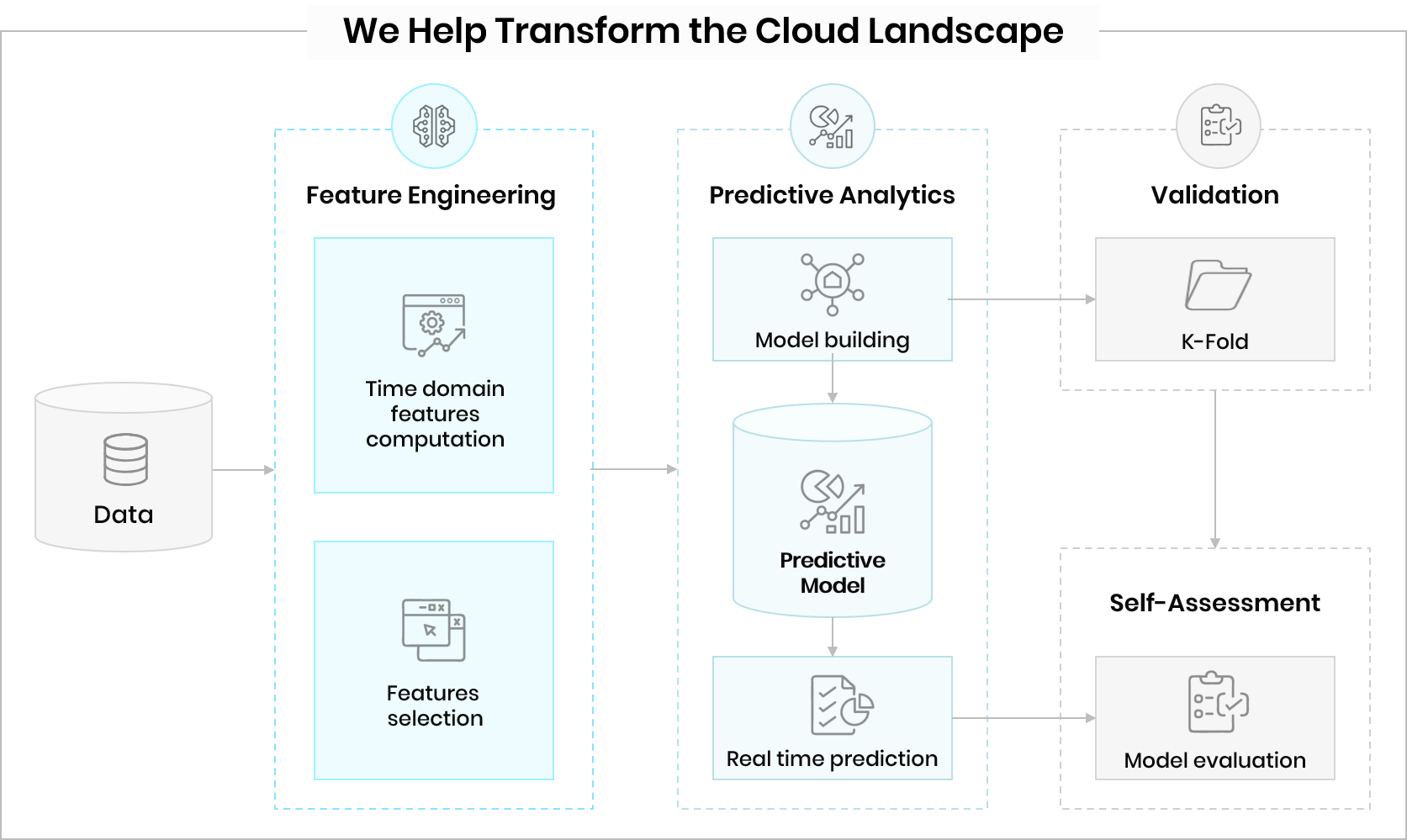 Copyright © 2022 Trianz
×