Cloud Vulnerabilities: Challenges With Securing Your Data
---
The complexity involved in managing disparate solutions securely on the cloud heightens the risk of various security breaches, such as automated hacking. This is made even easier because of the use of default credentials, and easy-to-connect remote access to the cloud.
Protecting your enterprise's cloud data from threats and vulnerabilities is a complex venture that requires the right partner to effectively orchestrate and execute. As a digital consulting services firm, Trianz is well-versed in cloud solutions and has conducted numerous successful cloud security engagements.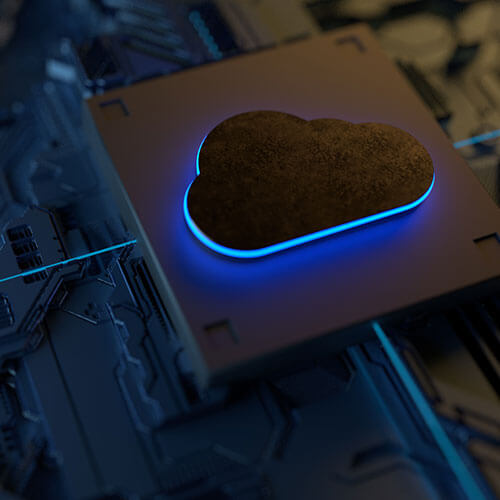 Our cloud security strategy will ensure:

Data privacy and encryption in the cloud

In-depth defense with DLP, PAM, anti-malware and ransomware protection tools

Self-determined threat reaction and response

Security analytics
Self-defending, AI-enabled security systems
---
Trianz has built one of the world's largest databases on cloud and digital research, with data from more than 5,000 companies spanning 20 industries.
We understand the state of cloud security, investment priorities, the latest technologies and the best practices followed by the most successful companies in the world.
The Role of Cybersecurity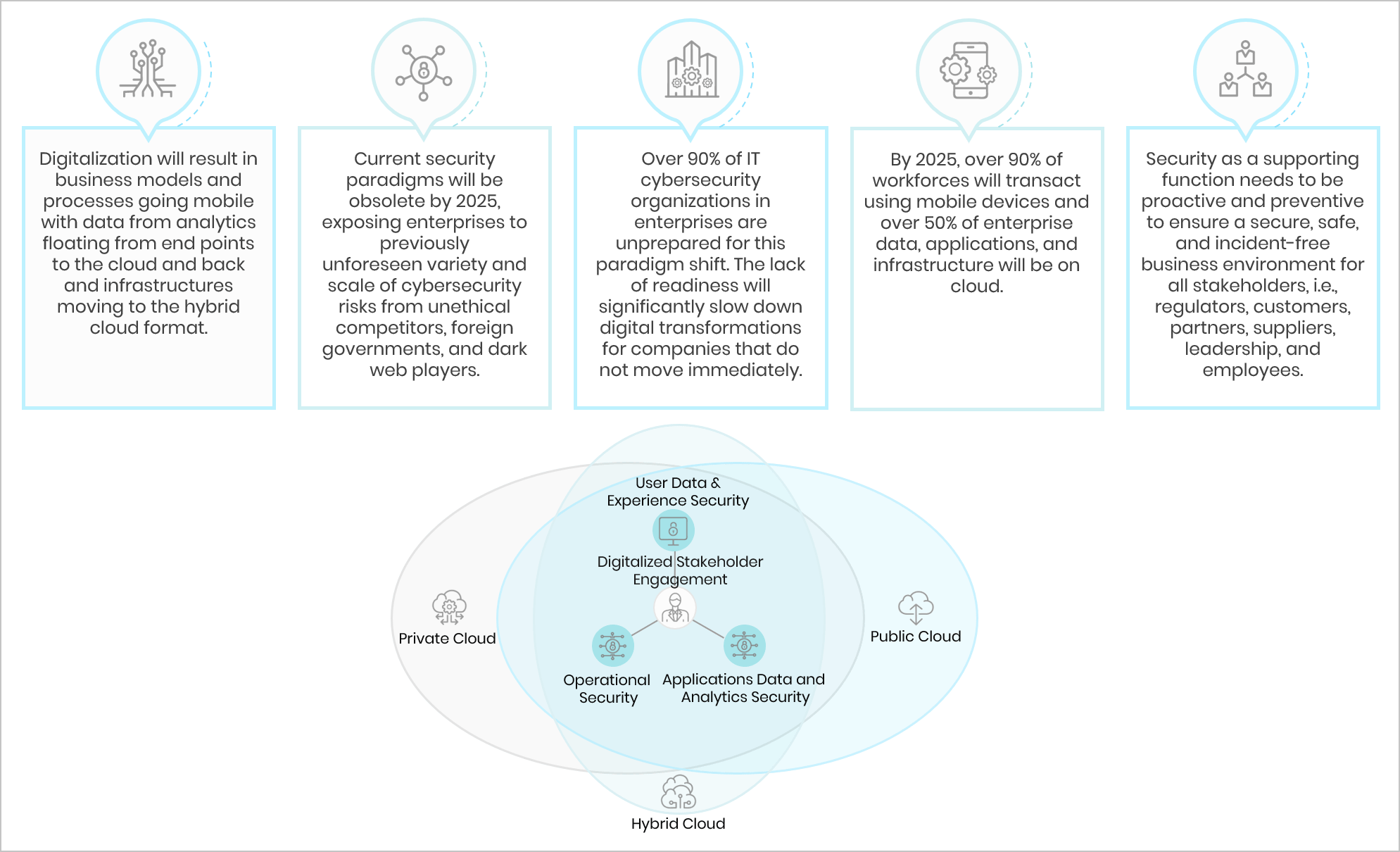 Source: Trasers
×