Understanding Your Data Value and Potential Monetization Strategies
Your data holds insightful information on your customers, your business, and your industry – though many enterprises fail to realize the full-scale potential of their existing data. Along with providing insight to guide business decisions, you can also generate significant data revenue from your datasets.
At Trianz, we understand how to extract maximum value from your data while still complying with data protection regulations. Our data monetization services aim to convert at-rest data into valuable industry or business insights that can be used internally or externally to generate data revenue.
Trianz experts can apply these methodologies to existing data warehouses or devise a plan of action to automatically extract this insight when moving or upgrading to a new data analytics platform.

How Trianz Approaches Data Monetization Services
To help our clients evolve into successful digital enterprises, Trianz leverages data analytics to increase the quantity and quality of insightful data. One result is data-derived operational efficiencies that benefit you internally. Another is data-generated revenue through the sale of insights to third parties.
Our data monetization services offer the following transformational benefits:

Visualized Insight to Improve Accessibility
Traditionally, data has been alphanumeric, making it difficult to read and understand for employees unfamiliar with data analysis. We remove this barrier by implementing data visualization platforms such as with our partner Looker.
Platforms like Looker convert alphanumeric plaintext data into visually pleasing graphs and charts, lowering the barrier of entry for non-technical professionals. In short, the need for highly trained data professionals is reduced, allowing any employee in any department to generate insights for your business. This is an example of converting data to operational efficiencies by increasing enterprise-wide accessibility to insight.

Orchestrating Multi-Cloud Data Analytics
Platform-agnostic data analytics solutions are essential when using a multi-cloud deployment. Without orchestration, the result is data siloes that limit the velocity and quantity of insight generation. Our partner Tableau is fully cloud agnostic, supporting Amazon Redshift, Google BigQuery, Microsoft Azure SQL, and Snowflake. These platforms are incredibly popular, and by leveraging Tableau with our data monetization services we can help you to generate data revenue regardless of which cloud provider you use.
The value of your data is dependent on your level of data maturity. By storing large quantities of redundant data, your business is wasting money on data storage while simultaneously decreasing the validity and relevance of insights.
If you want to monetize and generate data revenue, the value will improve if you regularly cleanse your datasets. Trianz experts can help you to remove inaccuracies and duplicate entries, as well as populate incomplete data fields to increase the quality of your stored data.

Standardized Data Access
Data siloes are created when different departments use different tools to achieve business objectives. While specialized software can be beneficial, a unified platform significantly improves enterprise-wide accessibility to data. These software packages may use proprietary data formatting, or offer limited support for exporting and importing, or lack integration with other business services. These all greatly reduce your data agility.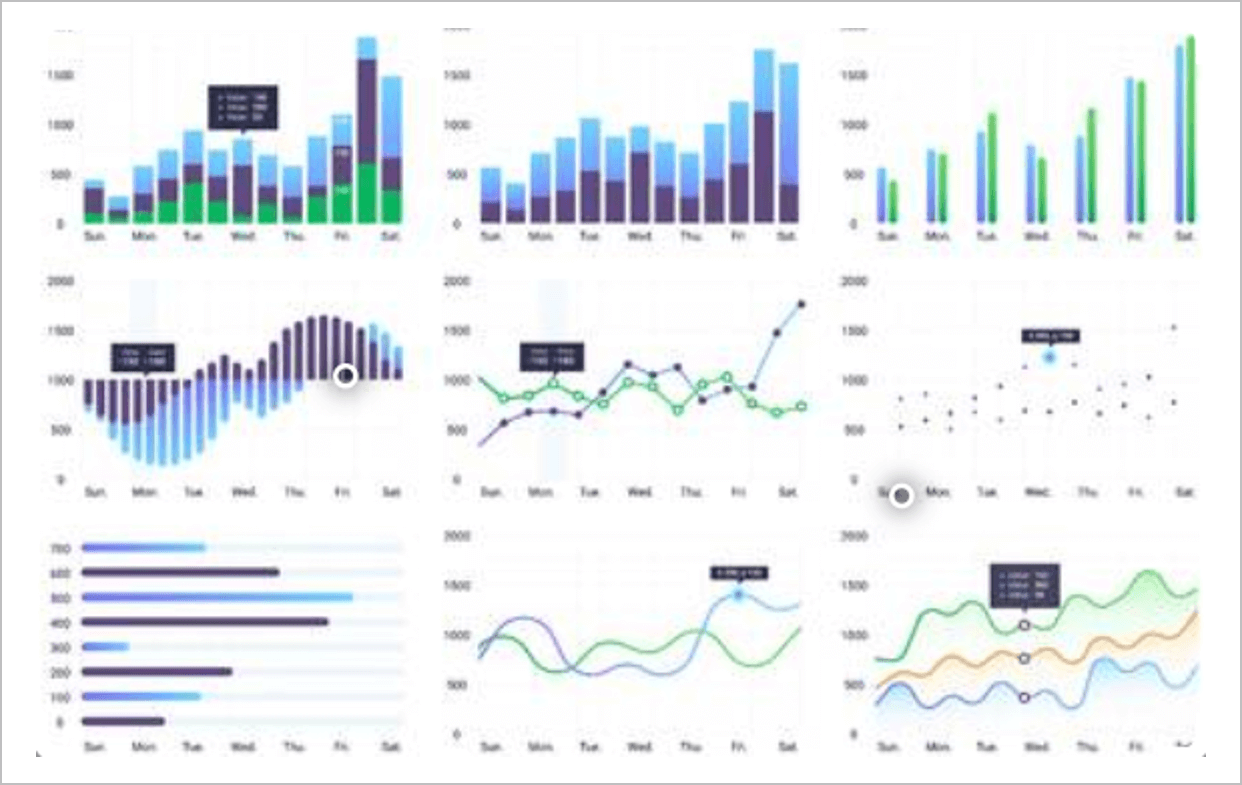 Orchestrating the Transformation with Trianz

Research
Trianz continuously assesses the market with in-depth syndicated research. This allows us to uncover hidden market trends and offer best-in-class consulting through our data monetization services.

Strategy
From the beginning of an engagement, our collaborative planning allows us to understand your specific business use case and implement relevant technologies and frameworks to drive business growth. We can tackle even the most complex projects with our in-house tools and tried-and-tested analytics templates.
Implementations
We can help extract insights to generate data revenue across customer relationship management (CRM) platforms, social media analytics, consumer marketing, and finance. Our approach includes data science, data mining, and predictive analytics, helping you convert data into operational efficiencies and create a competitive advantage for your business.

Operations
The high availability of data analytics functionality is integral to our consulting approach, which is why we implement systems and processes that are foundationally resilient. We can provide ongoing support with our Managed Data Analytics Services, generating a constant stream of insight for long-term data monetization success.
Trianz is regarded by Fortune 500 countries around the world as the "Data Monetization Company of Choice" for enterprises seeking a data-driven competitive advantage. Schedule a free consultation with our team of experts to start fully leveraging your data with Trianz Data Monetization services.
×