Transforming Your Employee and Customer Experience
---
If you are still using legacy applications, or if you do not have digital applications available, it can be frustrating for both employees and customers. Users may not even realize what a poor experience they are having with your systems, but they will have a sense that things aren't flowing as they should.
The result: reduced sales, elevated cart abandonment, high bounce rates, and under-utilized digital solutions.
Going through an end-to-end application design and development process will address these issues and leave users wanting to come back for more. These custom applications will facilitate data collection, which can be used to drive increased customer satisfaction and sales.
Through a process of information gathering, competitive analysis, process mapping, and technology capability assessment, we can develop leading-edge applications that meet the requirements of both your internal teams and your end-users.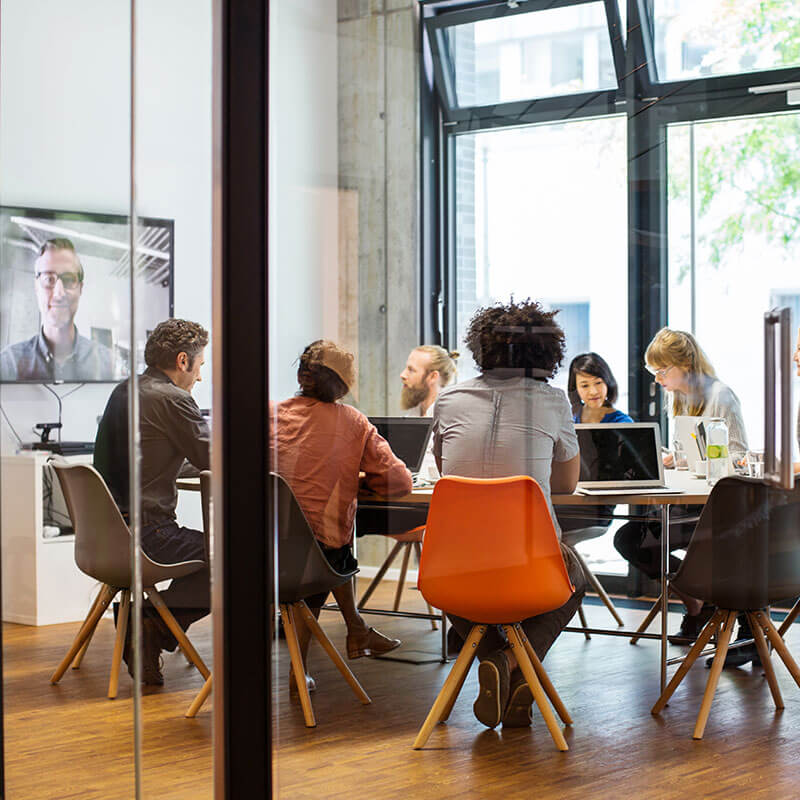 Enable Efficient Operations and Customer Experiences
---
Now more than ever, it is critical to maximize efficiency by eliminating waste and streamlining essential activities. Digital champions (companies that are ahead in their Digital Transformation journey) have turned to custom-built applications developed with their specific needs in mind. Time-consuming flows and steps can be collapsed in simple single-click actions or be automated, giving people time to spend on things they deem meaningful. Elimination of trivial, time-consuming processes is one of the biggest operational gains.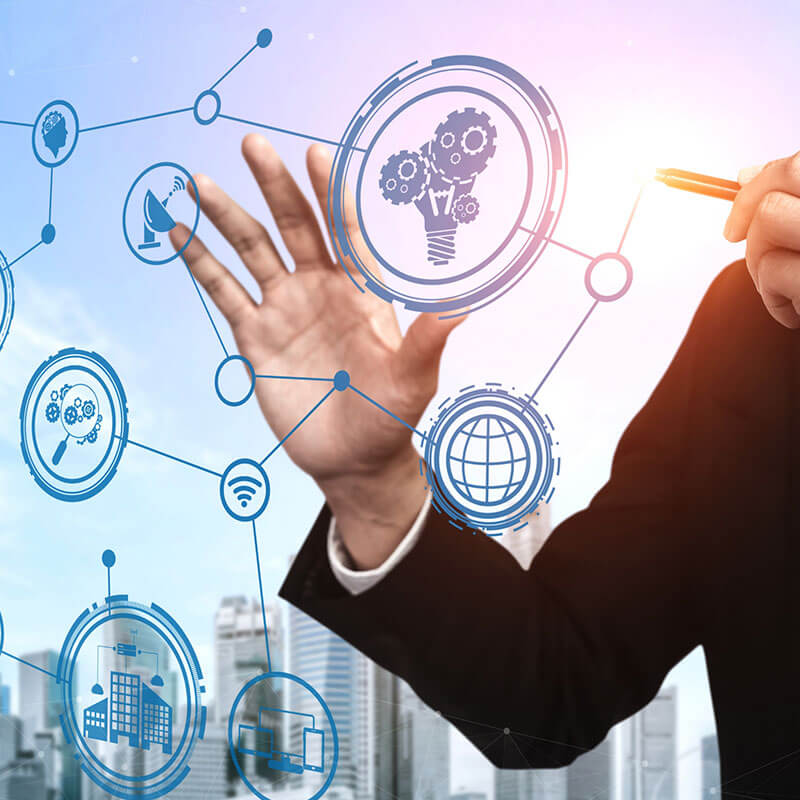 Custom applications can also facilitate complex activities such as internal supply chain management, asset tracking, data visualizations, marketing websites, and much more. To compliment web solutions mobile apps can ensure each employee has access to the digital tools and resources they need—no matter where they happen to be with or without the internet.
Off-the-shelf software solutions often do not accommodate custom features and requirements, compromising the outcome and making applications less desirable. Custom apps, however, can be targeted to improve customer engagement and decrease complaints, drive conversions, or offer innovative new products and marketing opportunities by building proprietary custom features.