ServiceNow Integration
Trianz has partnered with ServiceNow to help you implement a strategic approach and maximize efficiency and outcomes in the areas of Enterprise Service Management, Security Operations, IT Operation Management, IT Asset Management, Project Portfolio Management, and/or Human Resources. Whether you're on a legacy platform or your service management challenges are spiraling out of control, we can help you to deploy a ServiceNow Foundation to elevate and streamline your service management operations.
Key Benefits
Digital transformations will be high velocity and require reliable IT operations not only for the internal ecosystem, but your customers and partners as well.
Resources are limited and have to be deployed effectively in digital transitions. ServiceNow capabilities, automation, and self-service reduce response time, create greater flexibility, and greatly improve employee engagement and satisfaction.
Trianz brings the tools, processes and methodology to balance the goals of the organization, allowing for greater productivity and responsiveness.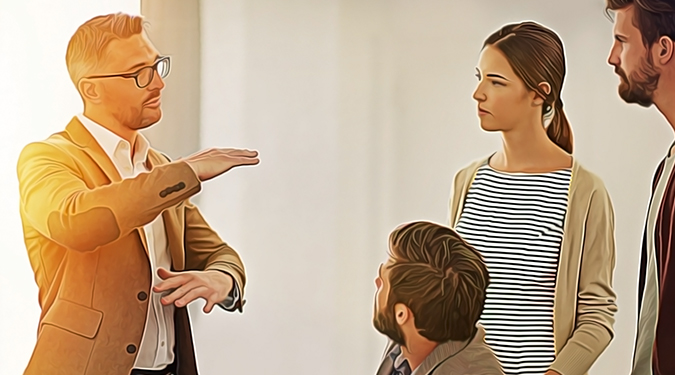 We focus on business outcomes to identify winning strategies that maximize organization's potential. Click to watch Joint Trianz-SNOW video on 'Strategy'
WATCH VIDEO
ITOM is about being proactive. It enables a better customer service experience by anticipating and solving problems.
READ NOW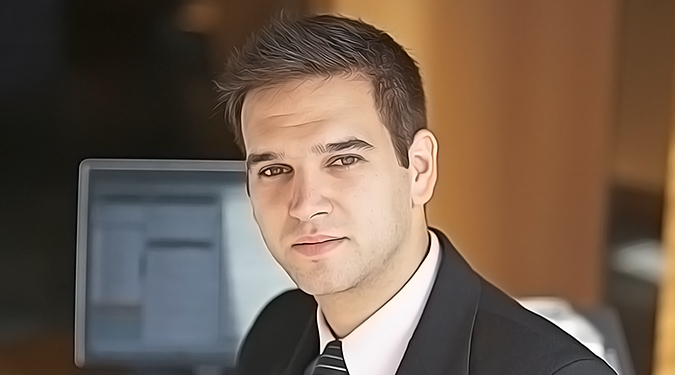 WHY TRIANZ?
Trianz is a rapidly growing global professional services firm, facilitating strategic Digital Evolution for clients. We take out the fear associated with change by simplifying solutions and helping enterprises realize their full business potential and value.
Offer Details
Let Trianz implement the Core ITSM Capabilities and 5 Service Catalogs for only $75,000, in under 100 days. Ask us How.
Insights
Experiences