Performance and Productivity Enhancements Enabled by RPA
---
Robotic Process Automation (RPA) is revolutionizing enterprises' productivity enhancement by leaps and bounds, resulting in huge time, effort, and cost savings while achieving process efficiency. The advantages of extended, creative problem-solving capabilities and the delivery of superior business results have made automating core business processes the extremely timely.
Companies we define as digital champions are using RPA for:
The generation of rich process data that drives meaningful insights, value and outcomes.

'Smart' and data-rich processes.

Improved speed and security.

Better throughput volume.
Automation is not just a key element of a digital future; it and RPA are key enabler to achieving it.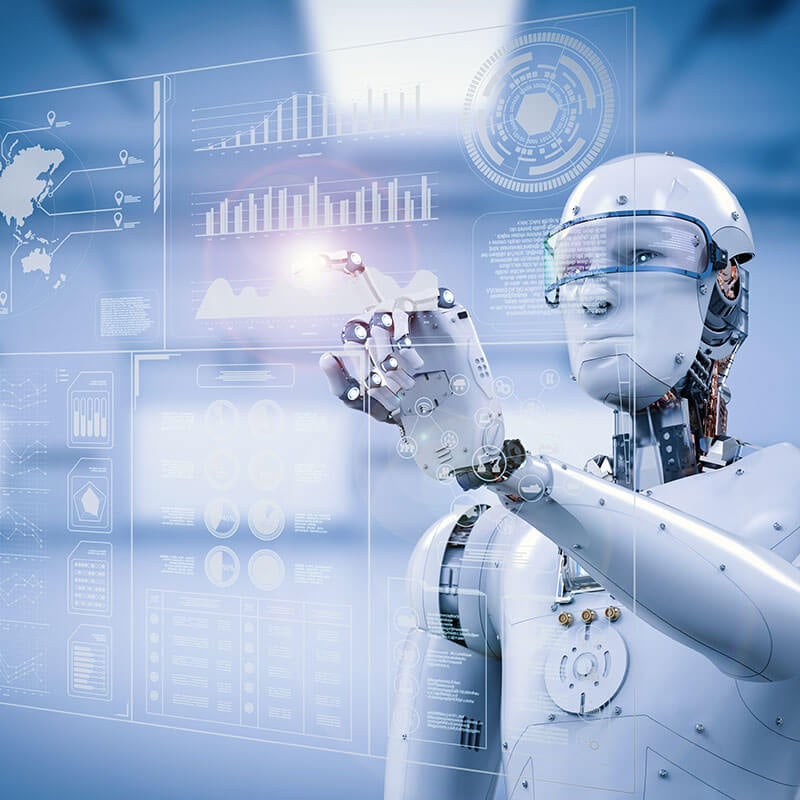 ---
Utilization of Digitalization Techniques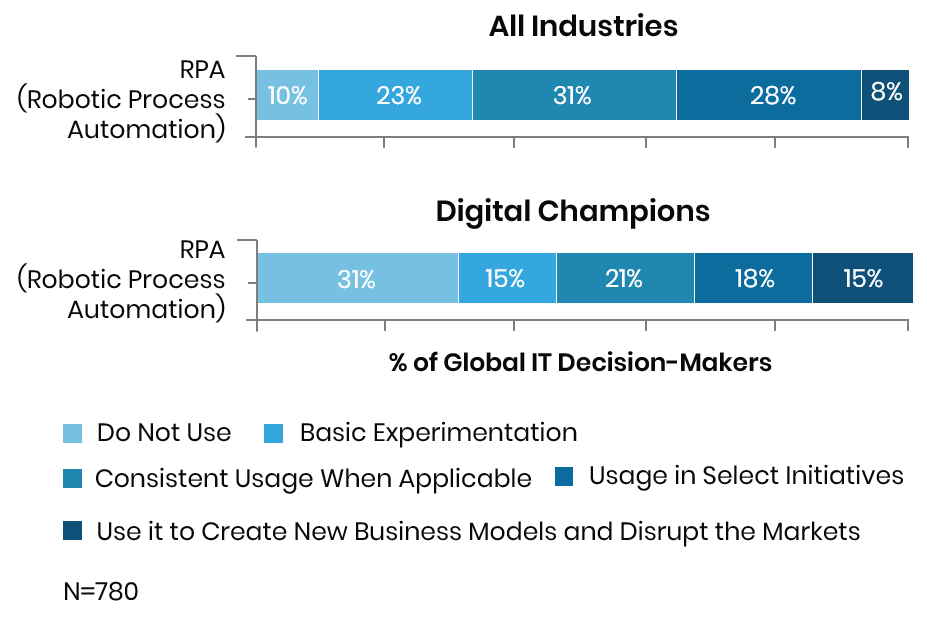 Source: Trasers
We Own One of the World's Largest Databases on Digital Transformation
---
Trianz has invested in creating Trasers, one of the world's largest databases on digital transformations with data from over 5,000 companies spanning 20 industries. We understand the state of RPA adoption and the best practices followed by the most successful companies in the world.
Advanced technologies deliver the last mile of digitalization. Digital champions lead in RPA compared to all industries, disrupting value propositions, delivering better experiences, and tracking usage in real time.
RPA Services for Better Business Operations
---
We have the skillsets, partnerships and vision to help your company adopt AI-driven RPA to accelerate business processes and improve operational efficiencies in the business stack. Trianz partners with leading solution providers like Blue Prism, Automation Anywhere, UI Path to provide the full spectrum of RPA services to our clients, making the adoption of the digital workforce easy. Jointly, we extend differentiated offerings to drive success and growth for our clients by helping them focus on business-critical activities.
RPA Services Model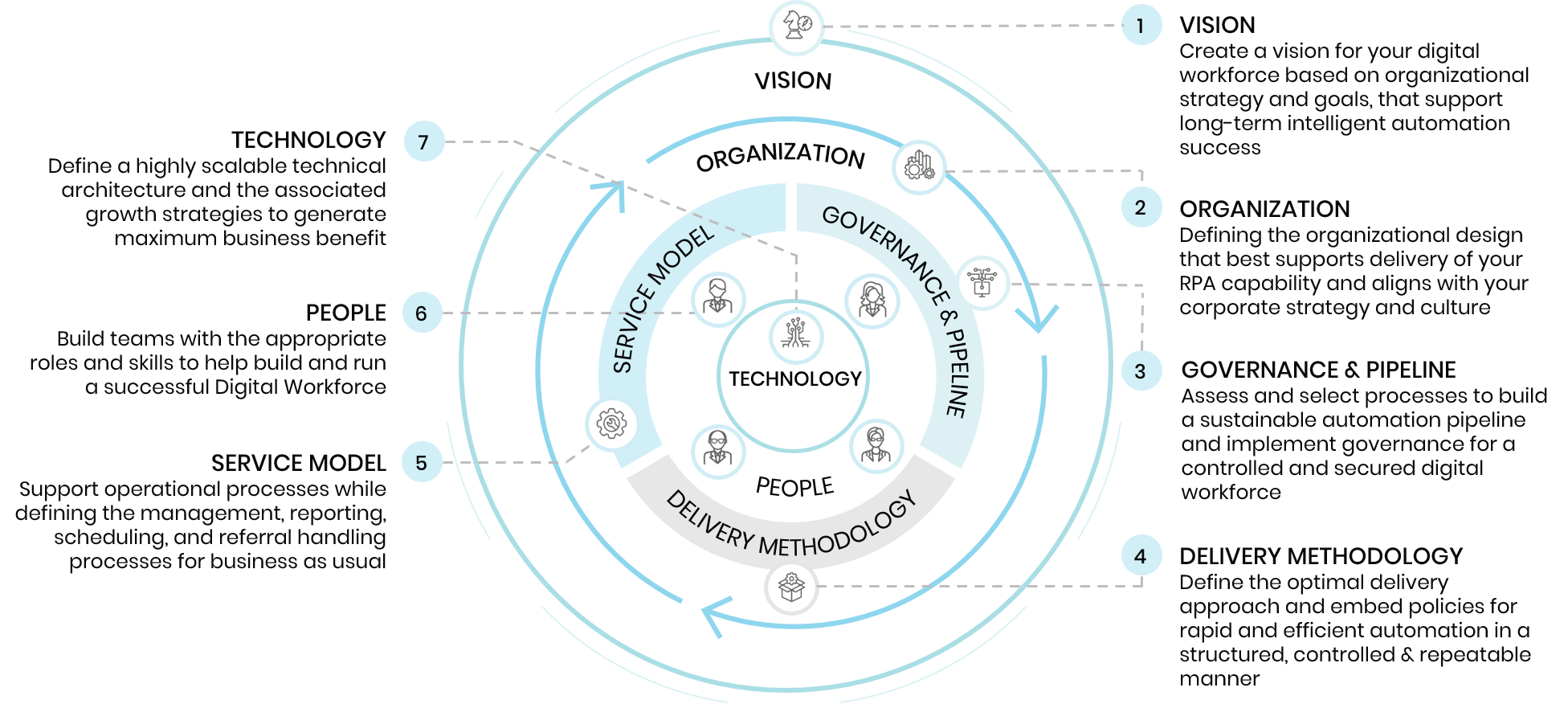 Copyright © 2021 Trianz
×