Modernizing and Automating Enterprise Monitoring Workflows
---
While most businesses today have an enterprise monitoring solution that allows them to track hardware and software asset metrics – including health, performance, and uptimes—many are still stuck using legacy enterprise monitoring solutions that lack modern functionality.
The cloud has introduced new technologies like containers and microservices, both of which require modern enterprise monitoring tools to aid with orchestration and maintenance. To maximize the value of these new technologies, companies would benefit from undergoing a digital transformation that modernizes their enterprise monitoring solution and strategy.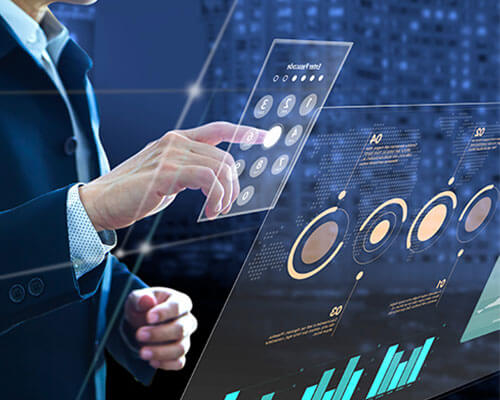 ---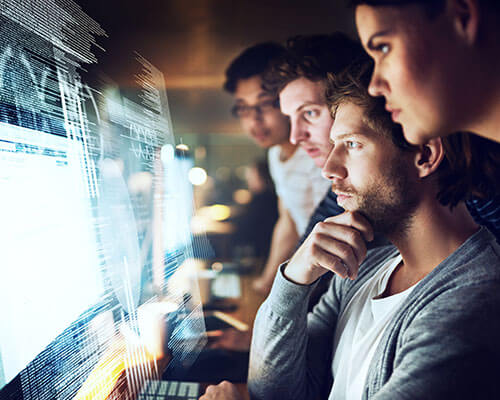 Trianz offers a targeted consulting service based around modernizing and automating enterprise monitoring workflows. This encompasses strategy and technology, combining the two to maximize your monitoring visibility in the cloud. Furthermore, our enterprise monitoring strategy services are vendor- and platform-agnostic. This means they can readily accommodate enterprises with complex software combinations and hybrid- or multi-cloud infrastructure deployments.
The final destination with these services is centralized asset visibility across hybrid- and multi-clouds, with deep process-level application monitoring. This is supplemented by artificial intelligence and machine learning technologies that enable predictive alerting and remediation, resulting in a self-healing IT network. Proactive measures like these reduce downtime and disruption, driving down operating costs and maximizing the revenue generation capabilities of your user-facing services.
×