What is ETL migration?
Extract, Transform and Load (ETL) migration is an incremental migration approach to converting code within legacy ETL pipelines to make them cloud-enabled. This can be a time-consuming and expensive process due to code complexity and the high number of ETL pipelines to migrate from on-premises data warehouses and data lakes.
Trianz' ETL migration is powered by native AWS services and our highly automated, repeatable framework and methodology. With AWS and Trianz, you can decrease migration time from legacy databases and existing ETL tools to AWS Glue/Spark up to 50%, allowing you to retire legacy ETL and dependent database platforms faster, safer, and with fewer resources.
---
What is AWS Glue?
---
AWS Glue is a fully managed data integration service that makes it easy to modernize your data platform for analytics, machine learning, and application development. By adopting AWS Glue, you can connect various data sources into a single searchable data catalog to be transformed for use in more than 170+ AWS services.
The automation capabilities of AWS Glue help reduce the effort needed for data integration, providing the ability to seamlessly scale your extract, transform, and load (ETL) workstreams. With three different interfaces to choose from, data engineers, analysts, and developers can transform data, allowing your organization to reduce time to analysis and gain actionable insights in minutes instead of months.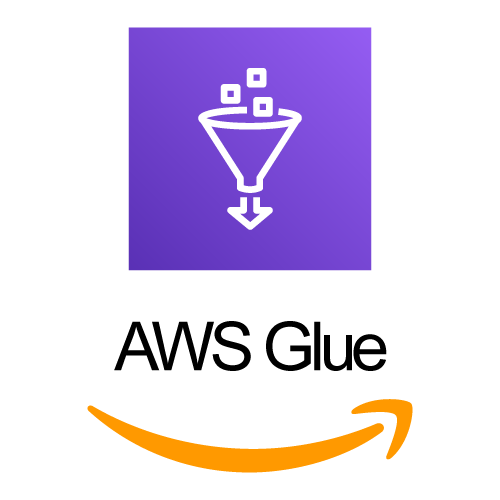 ---
The Benefits of Migrating to AWS Glue
---
Migrating your data pipelines with AWS allows you to reduce costs, improve performance, and fully offload the infrastructure management needed for your ETL workstreams.
We can help you rapidly implement this service, making it easier to transform data with Trianz' EVOVE, an IP & methodology to migrate with automation, reduce the time to analysis, and realize the following: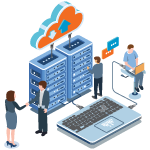 Faster data integration
Engineers and developers across your organization can use AWS Glue to work on data integration tasks, such as extraction, cleaning, normalization, combining, loading, and running scalable ETL workflows. This allows you to reduce the time it takes to analyze your data and put it to use faster.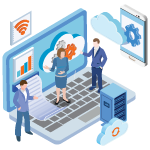 Automate your data integration at scale
AWS Glue automates much of the effort required to crawl your data sources, identify data formats, and suggest schemas to store your data. You can also use AWS Glue to easily run and manage thousands of ETL jobs or to combine and replicate data across multiple data stores using common SQL language.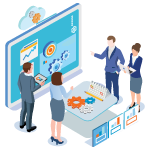 Serverless and fully managed
AWS Glue runs in a serverless environment where managing complex infrastructure is offloaded to AWS. With Glue, there is no need to provision, configure, or scale the resources required to run your data integration jobs.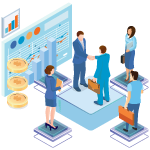 Cost-effective
AWS Glue is seven times cheaper than on-premises and 55% cheaper than other cloud options. Since there is no infrastructure to manage, you pay only for the resources your jobs use while running.
Use Cases for Migration to AWS Data and Analytics Platform
---
An increasing number of organizations are moving to the cloud for faster ways to innovate at lower costs. However, many with on-premises ETL workstreams face transformation challenges that may disrupt business.
Apart from using ETL migration with AWS Glue to improve complex service integration processes, Glue can also help you overcome the following:

End of Life ETL Platforms
Migrate to AWS Glue from legacy ETL platforms nearing end-of-life or being retired, such as Informatica, DataStage, Ab Initio, Talend, and others.

Digital Modernization
Partner with IT and Business leaders on transformation initiatives to strategize, architect, and adopt an AWS data and analytics platform.

Limited Scalability
On-premises ETL tools require significant resources to stand up, manage, and maintain, making them complex and difficult to scale.

Glue Migration with Homogeneous Target DB
Migrate the ETL tool to protect the DB investments, take a phased approach, or migrate the underlying embedded SQL code in the ETL jobs to be compatible with Redshift / Snowflake.
---
Trianz' ETL Migration with AWS Glue Advantage
---
For assessment, migration, and validation of ETL migration, Trianz uses EVOVE, a proprietary tool and methodology. By employing high levels of automation and reusable components, we can drive accelerated and high-accuracy migrations of your legacy data platforms to modern architectures.
Using the Trianz approach, time-consuming and manual migration tasks are significantly reduced, helping you to avoid errors and incur expensive technical debt. Our approach provides tuning and optimization of the more complex elements, saving you time, money, and resources.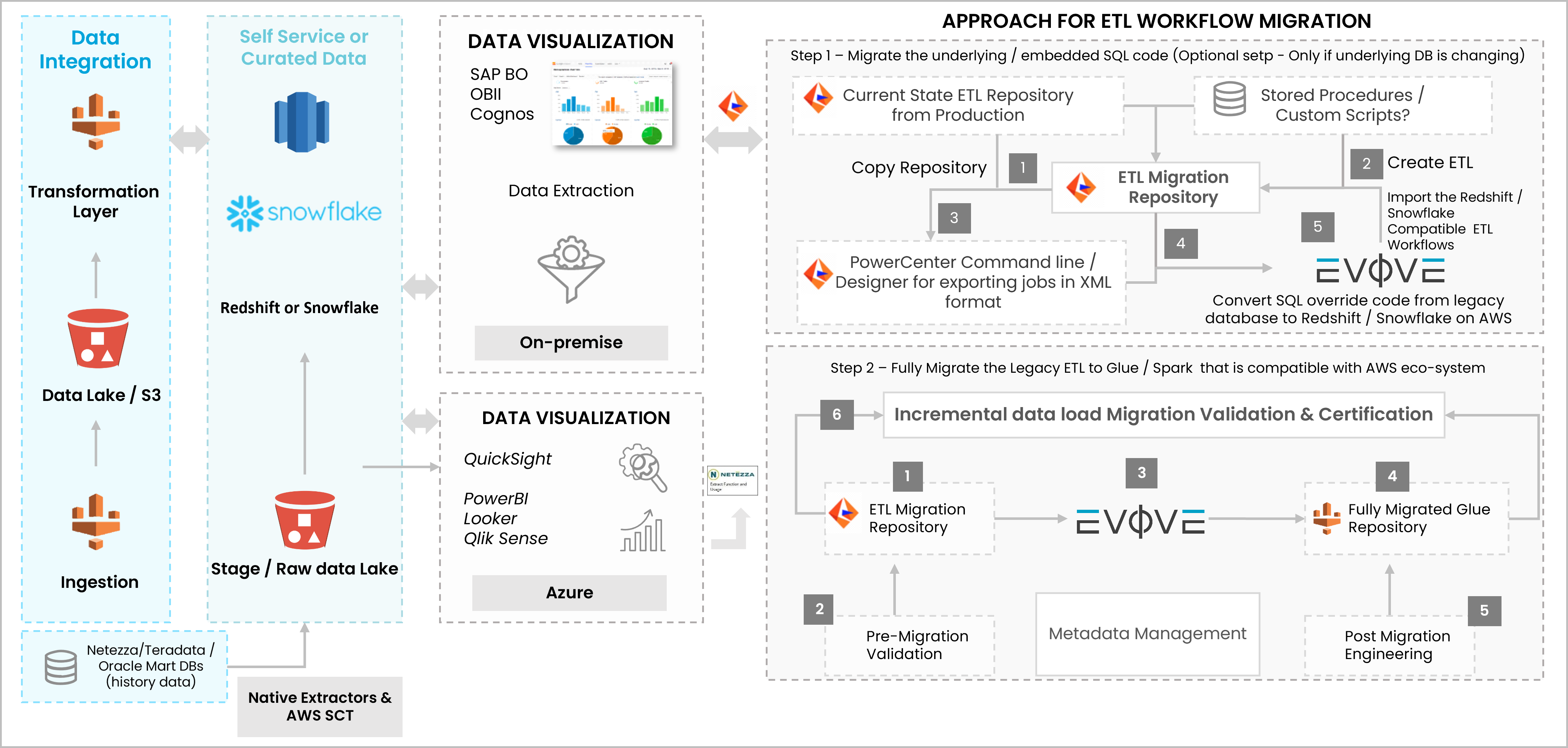 ETL Migration with AWS Glue in Action
---
A leading global retail chain wanted to acquire omnichannel sales and marketing analytics and customer 360 analytics to improve customer loyalty and increase digital sales. They required the migration of its legacy data and analytics platform to a modern cloud architecture on AWS.
To learn how Trianz used AWS Glue to build a flexible, scalable, and secure analytics platform, read this case study on Transforming Digital Marketing Operations for a Global Retail Chain.
---
Why Trianz and AWS for ETL Migration?
---
With data coming from every area of your business, it can be difficult to manage it in a way that users across your organization can consume, analyze, understand, and act on it quickly.
Trianz and AWS can help you connect data with data engineers and ETL developers using AWS Glue to make it easy to discover, prepare, and combine data for analytics, machine learning, and application development. No matter the size or scope of your migration, we are here to help you migrate faster and realize the transformation benefits sooner.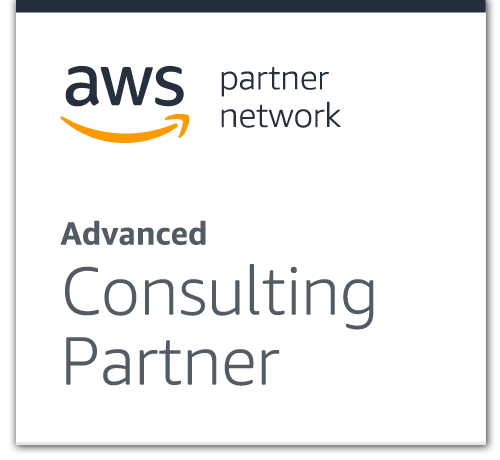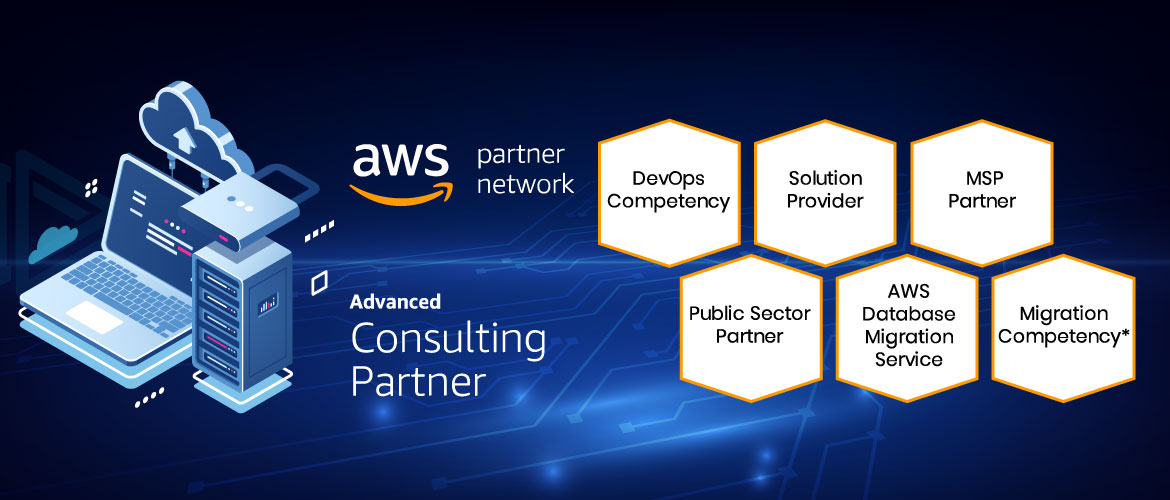 ×