Creating strong data and competitive advantage
---
The quantity of data we generate has multiplied substantially over the past decade, with increasing overlaps and multiple handling points, introducing new problems with data governance and compliance with the law. Now, personally protected information (PPI) is strictly governed by laws like GDPR and CCPA, presenting a significant risk to enterprises that store this information.
When data is not governed at the source through proper stewardship, it can lead to wrong conclusions. When data is not protected, it can be hacked, leading to erosion of trust and financial liabilities. When data isn't architected, stored or retrieved as per regulatory requirements. When data falls into the wrong hands, there is no way of getting it back. This is why data governance, protection and compliance are absolutely fundamental to any enterprise data management and analytics framework.
But when data governance is strong and holistic, it becomes a powerful competitive advantage for the business.
Leverage best practices in data governance
---
Trianz has invested in creating Trasers, one of the world's largest databases on digital transformation with data from over 5,000 companies globally. We are data-driven and we understand the best practices in enterprise data management.
80% of Industry Digital Champions are investing in data governance capabilities for a strong, scalable foundation before integrating data or building advanced analytics capabilities
Data Governance is a fundamental investment for
Industry Leaders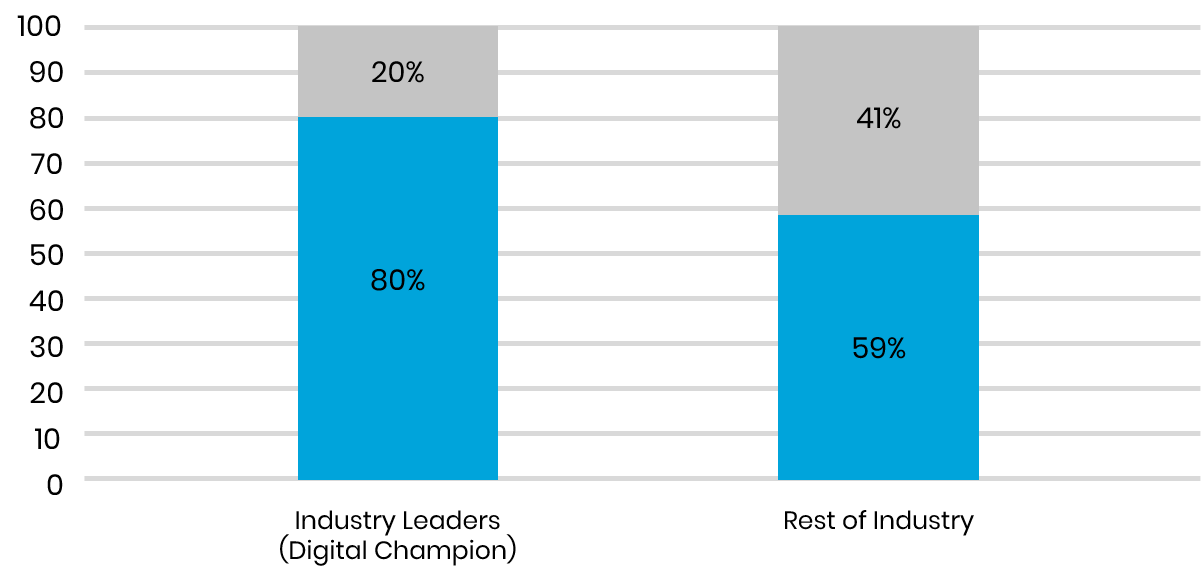 Source: Trasers' Global Digital Transformation Survey
We help design and deploy end-to-end data governance capabilities
---
In order to be truly effective, data governance has to be holistic and all-encompassing. We have helped numerous clients deploy data governance frameworks from scratch as well as improve and enhance existing capabilities.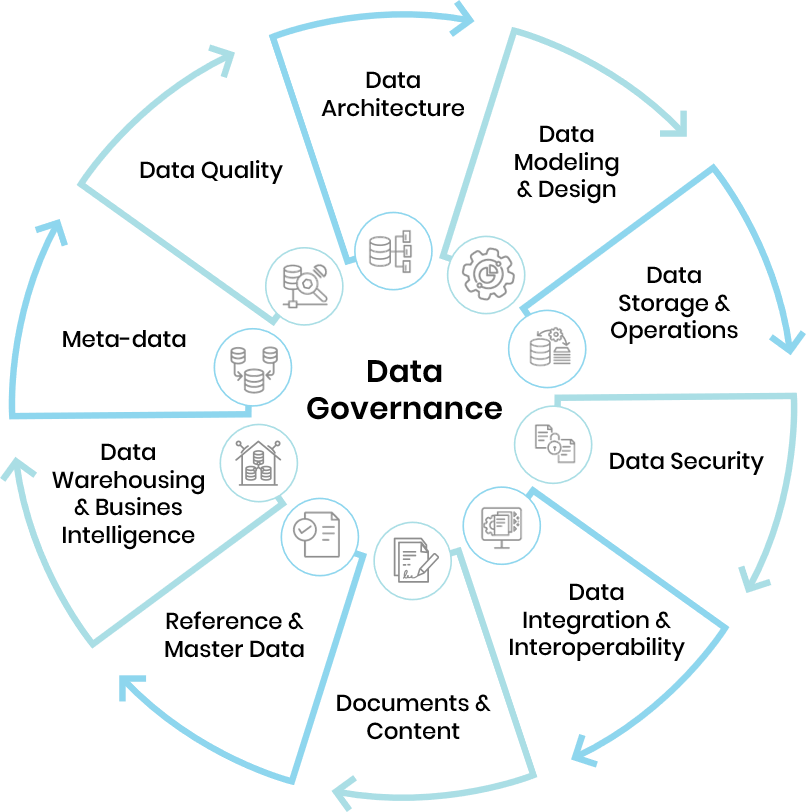 ×