Data Strategy Shouldn't Be an Obstacle to Success
---
Access to the right data and the ability to properly exploit it will allow you to make the most informed decisions for your business, and gain that all-important competitive edge. Without the right data strategy, companies waste precious time and effort trying to collect, store, and interpret the information the organization craves.
Ad hoc collection and use of data by a company often leads to issues like storing duplicate information, being unable to locate the data that is needed, and failing to access related data that is stored in separate systems.
Implementing a sound Master Data Management (MDM) system will ensure that collecting, storing, and analyzing data will consistently and significantly benefit the enterprise. The result is streamlined performance, improved business intelligence, and increased profitability.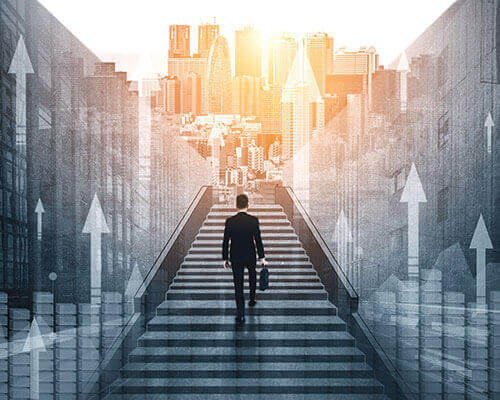 Benefits of an Effective Master Data Management Service
---
Our MDM consultants help clients create a single, authoritative view of business-critical data. We do this by automating the collection and storage of data from diverse sources, including sales data, marketing data, competitor data, and more.
First, we determine the data storage solution based on the size and scope of your requirements and can include on-site storage, cloud storage, or a hybrid infrastructure.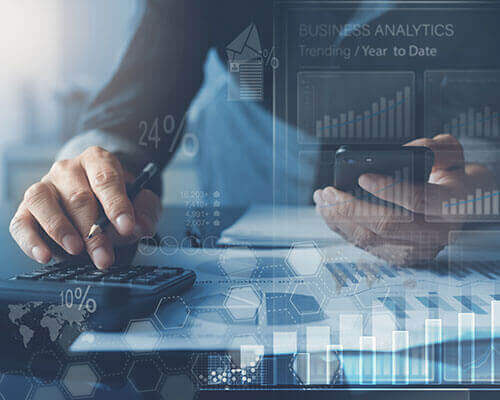 Once ingested into your system, a self-service solution ensures employees can access the information required based on their role within the organization. Where appropriate, we will implement data analytics tools and services to scan the information, as well as provide customized insights that can help you grow your business.
Digital champions are staying hypercompetitive by using artificial intelligence, machine learning, and other technologies to turn raw data into actionable information.
In addition to the direct analytics of your data, a good MDM strategy improves the actual quality of the data as well. A system like this eliminates bad or duplicate data for more efficient storage. You will also enjoy a reduction in both the financial costs and the amount of time used to access and interact with said data.
---
Essential for Data Governance
---
Perhaps the most important reason that companies use MDM services is to make sure they are always compliant with relevant regulations and other data governance requirements. The variety of federal, state, and local laws regarding how data is collected, stored, and used present risks that can be systematically avoided.
These regulations help protect customer data and ensure that privacy is maintained. A good Master Data Management strategy will keep data governance at the heart of every decision. This will help streamline necessary audits, make sure the enterprise meets disaster recovery requirements, and help avoid burdensome fines or penalties for failing to comply.

Copyright © 2021 Trianz
×