Cloud Applications for Increased Performance and Availability
One of the primary reasons to perform a cloud application migration is the need to cut application workload costs. By rethinking, refactoring, and re-architecting via legacy application migration, the end-goal is to leverage cloud-native functionality while achieving better operational value and business performance.
Legacy application migration to cloud is the process whereby an organization relocates its applications from an on-premises source to a public/hybrid cloud environment. This can involve lifting and shifting (or other methods) to move in-house data center resources, with bandwidth constraints and hardware acquisition driving up timescales and costs to the newer, more efficient hosting architecture.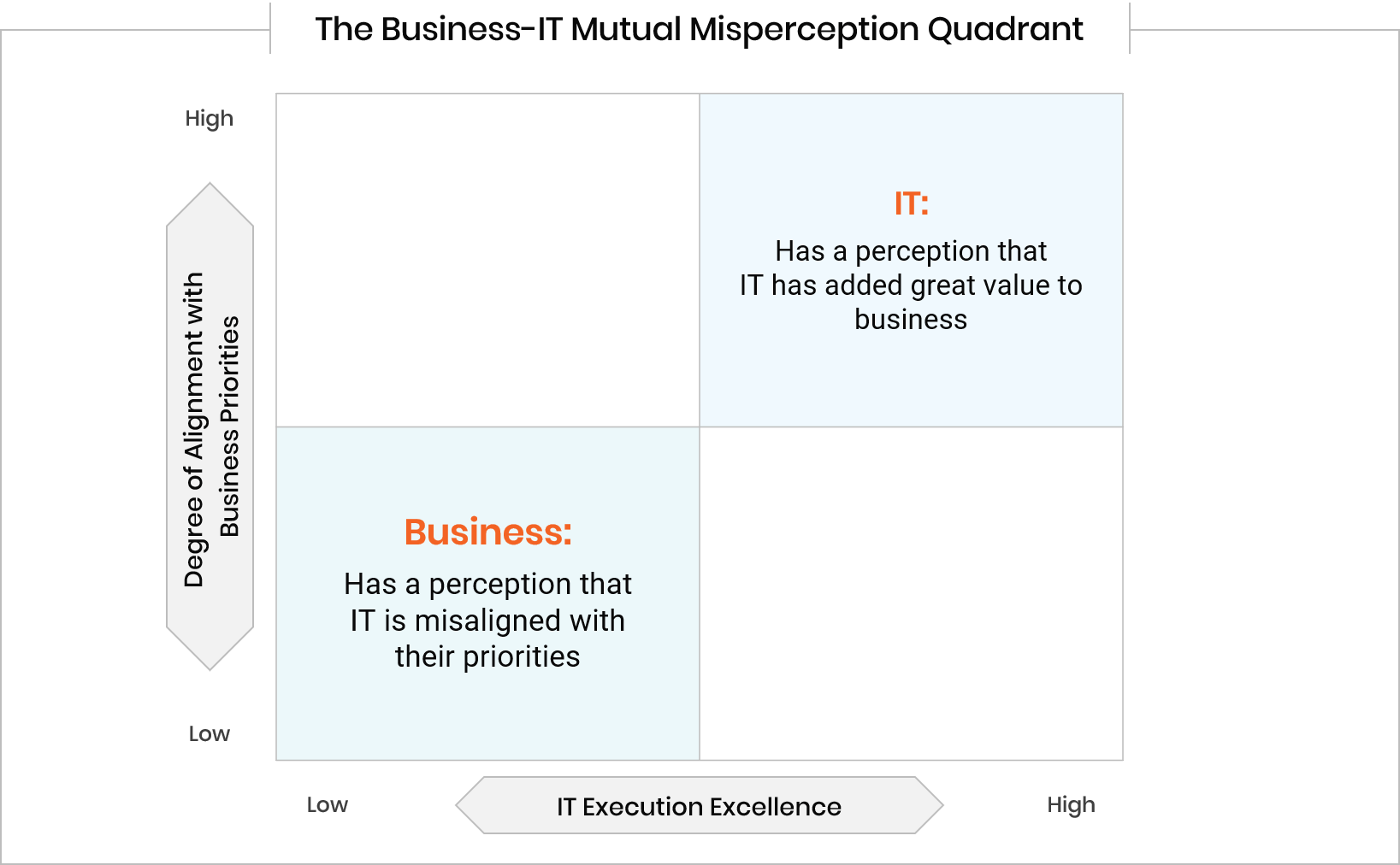 More Power, More Efficiency, Less Expenditure in the Cloud
New capabilities prompted the cloud revolution, making dedicated server resources available over the internet—for a much lower cost than on-premises. Economies of scale were the driving factor, with bulk hardware purchasing and higher resource utilization driving down the cost of ownership for hosting providers.
This presents numerous benefits to cloud platform users, particularly when performing a legacy application migration to cloud:

Compute Nodes
Rather than leaving a server running idle, modern cloud platforms maximize resource utilization by sharing resources. You can provision and scale compute nodes to meet demand and reduce your expenditure during quieter periods by scaling back down. This dramatically improves legacy application economy in the cloud, by only paying for the resources and hardware you use.

Unified Management and Deployment
With an on-premises data center, the management burden falls entirely on your IT department. By moving your legacy applications to the cloud, you can offload hardware maintenance to the hosting platform and gain immediate access to resources, as and when you need them.
Secure Global Hosting
Cloud hosting platforms can benefit from full PCI-DSS certification, and regular SOC audits, SOX support and ISO compliance, making them an incredibly secure platform when migrating legacy applications. You can avoid geographical performance problems by provisioning localized resources, bringing compute closer to the users you serve.

Redundancy and Failover
If your on-premises data center hardware fails or broadband goes down, business continuity is threatened. With data centers located around the globe, your business can avoid outages by creating redundant legacy application servers. Failover rules that migrate data and configurations can then be implemented, allowing automatically provisioning to a cloned instance of your host server for immediate remediation during outages.
Migrating Applications to Amazon Web Services (AWS) with Trianz
Trianz is an AWS Services Advanced Consulting Partner and Managed Services Partner, demonstrating our broad knowledge of cloud technologies. We can step in at any stage of your application migration to devise a plan of action and achieve excellence in execution of your migration:

Migrate with Proven Toolsets
We have developed the unique ACCEL methodology for scaling and migrating legacy applications to AWS. We welcome the use of third-party tools for analysis and integration—including reporting platforms like our partner Tableau—to enable your staff to continue working with their familiar tools.

Best-In-Breed Hosting Infrastructure
AWS has long been an industry-leader offering Intel Xeon and AMD EPYC processing chips for bleeding-edge application performance in the cloud. The availability of virtually limitless vCPU, RAM, and storage capacity makes the cloud highly extensible. Moreover, niche technologies like GPU-accelerated processing can greatly expedite parallel processing workloads.

Trianz Expertise and Guidance
For decades, we have been helping enterprises to migrate their aging on-premises deployments to the cloud. We deal with heterogeneous cloud migrations using the multi- and hybrid-cloud, along with augmenting proprietary legacy applications for optimal performance and compatibility in the cloud.

Better Business Agility
AWS has global, redundant compute zones that allow you to take an agile approach when delivering either internal or external application services. For global enterprises, you can choose resources that serve your customers best, with targeted edge data centers that minimize latency and maximize throughput.
Our approach to legacy application migration will help you realize new efficiencies in your application processing. It can transform your operations, helping you to take advantage of numerous cloud-native benefits.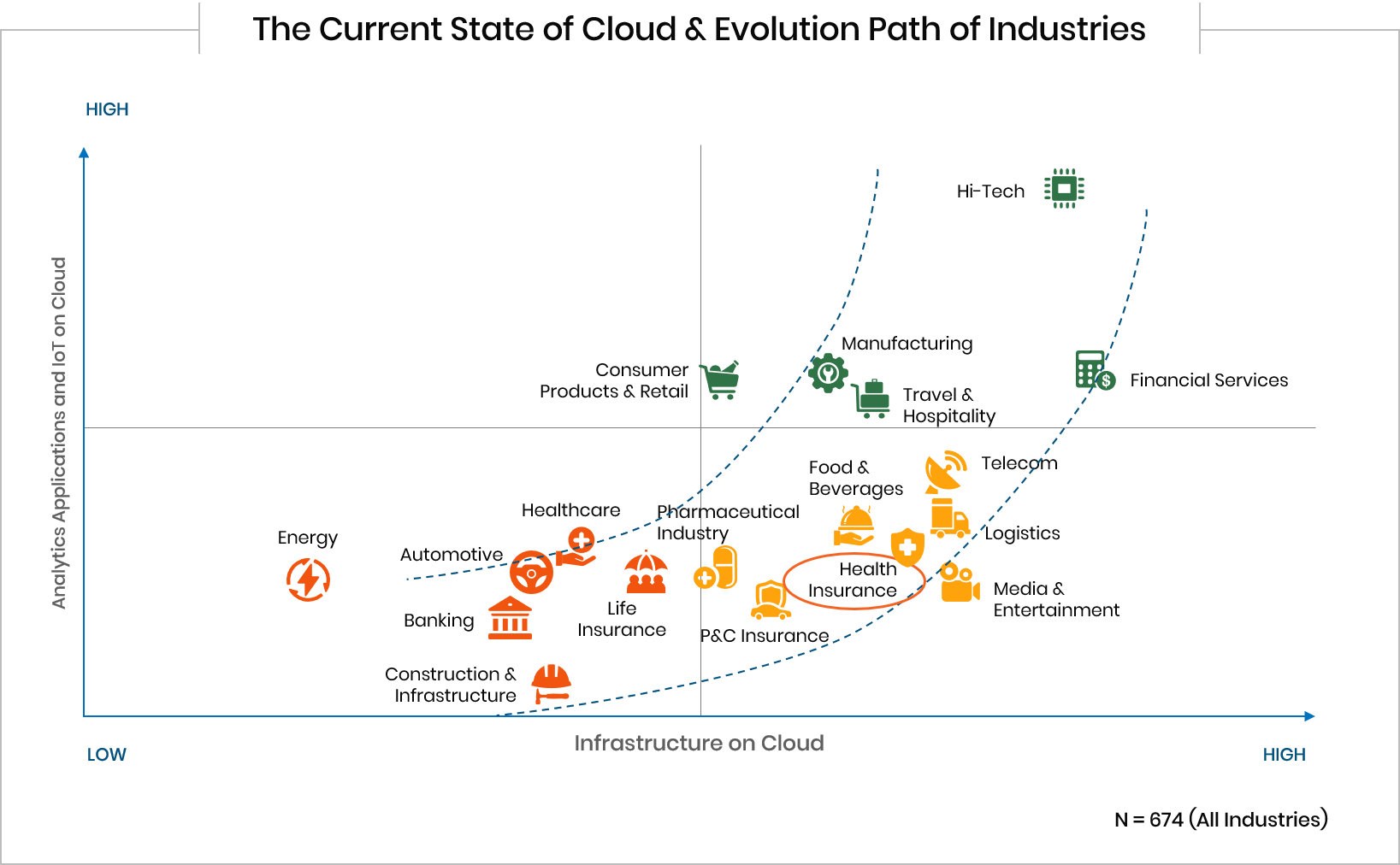 Why Undergo a Legacy Application Migration with Trianz?
We were early to recognize the benefits of cloud-based applications and have developed a structured framework for moving applications to the cloud successfully—one that assesses critical factors and creates a sequential plan with a clear migration roadmap.
We use numerous methodologies to execute successful legacy application migrations. For instance, we use lift-and-shift, re-architecting, and transformation to fully migrate or partially migrate with split hosting using multi- or hybrid-cloud deployments. Our approach to legacy application migration revolves around the following points:
Cloud readiness

Application release cycles

Application platform and architecture

Security, integration, and risk
Trianz orchestrates the transformation by leveraging the vast technical and business experience of our multidisciplinary teams. Our holistic, unified approach helps you undergo strategic innovation, achieving business objectives while simultaneously satisfying KPIs. Our consulting services not only reduce the overall time during migration but also improve long-term business productivity and efficiency.
×