Cloud Applications for Increased Performance and Availability
One of the primary reasons to perform a cloud application migration is the need to cut application workload costs. By rethinking, refactoring, and re-architecting via legacy application migration, the end-goal is to leverage cloud-native functionality while achieving better operational value and business performance.
Legacy application migration to cloud is the process whereby an organization relocates its applications from an on-premises source to a public/hybrid cloud environment. This can involve lifting and shifting (or other methods) to move in-house data center resources, with bandwidth constraints and hardware acquisition driving up timescales and costs to the newer, more efficient hosting architecture.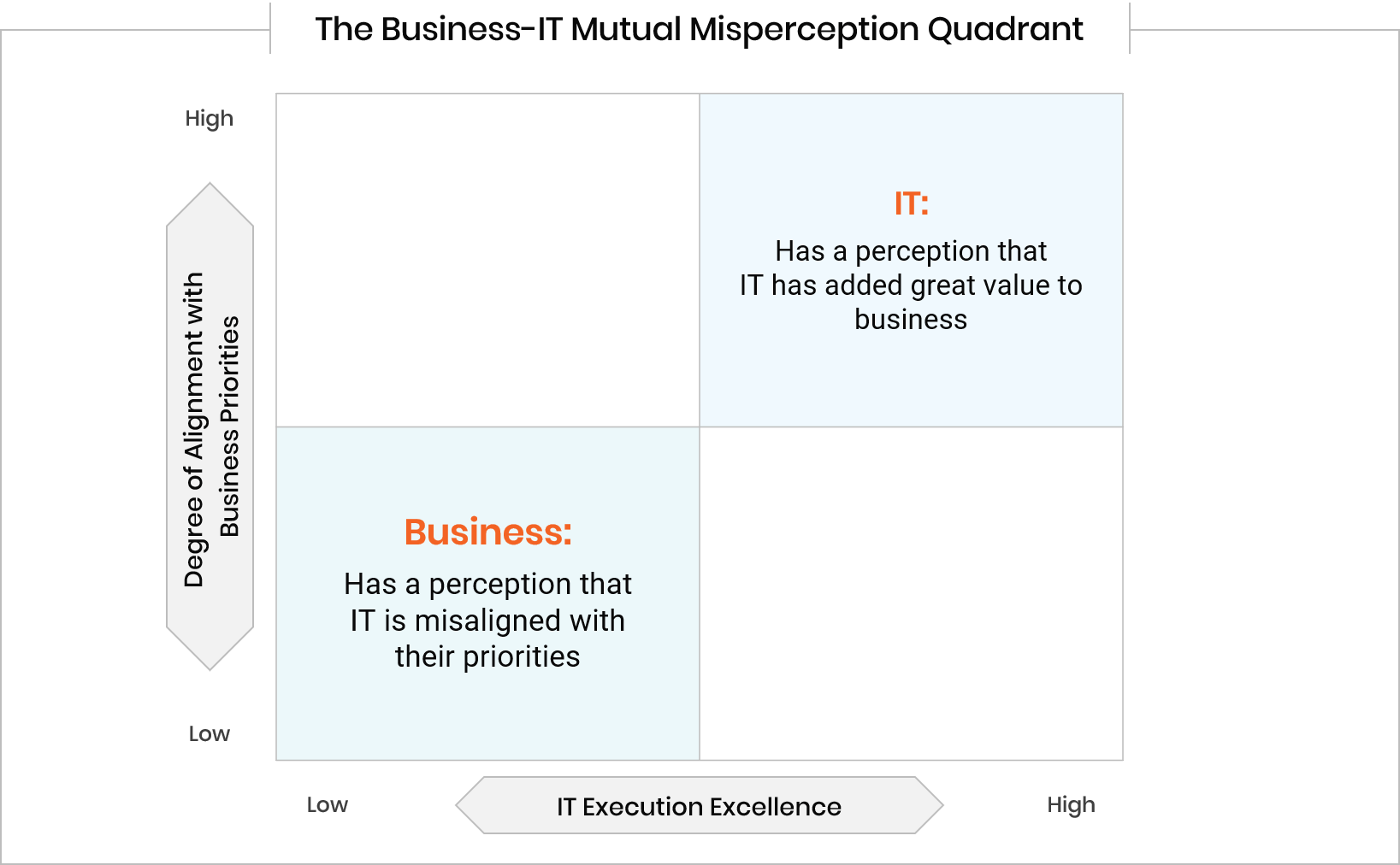 ×