Attract New Customers and Retain Existing Ones by Utilizing a Digital-First Customer Strategy
---
The first experience a customer has with your business will most likely be via a digital presence on social media or search engines that will lead them to your website. Unfortunately, many company websites fall flat and fail to inspire potential customers to take that next step in engagement.
Thanks in part to rapidly evolving technologies, the art of customer engagement today calls for a more nuanced approach.
For companies looking to modernize, it is not enough to simply modify their existing marketing approach. They will need to create an all-new customer acquisition and retention strategy proven to be effective in the digital age. This shift in approach requires not just highly polished designs, but a holistic digital transformation mindset that puts customers at the forefront of the entire customer strategy and technology as the backbone.
The Journey to Conversion
---
Today's successful companies need a digital offering that will grab customers' attention and guide them through a journey to conversion.
Attracting new customers to your business is essential for long-term success. Customer loyalty is arguably more important, as we all know it costs less to keep an existing customer than acquire a new one. An effective digital-first customer strategy will ensure your business can exceed customer expectations at every stage of your business relationship. Lifetime value should always be your most rewarding metric.
By developing tailored customer strategy solutions based on your unique products, services, and experiences, you will get the results you need. We have helped numerous companies take that first step in harnessing the technology that leads to a sustainable future.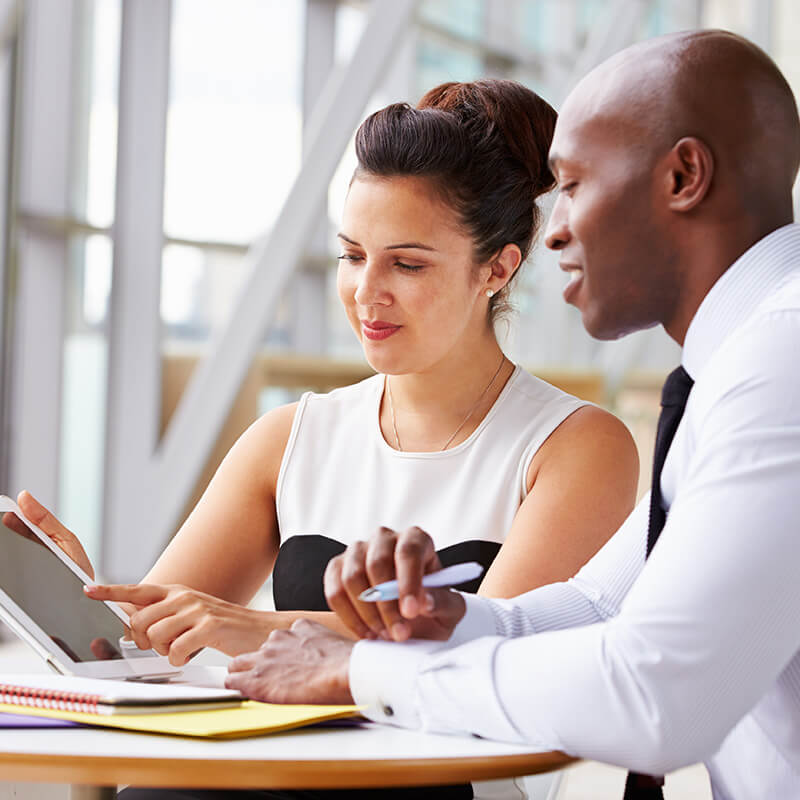 ---
Comparison of IT Decision-Makers at Digital Champions vs. All Industries

Source: Trasers
×