Unlock the Value in Unstructured Data
---
The good news is that organizations these days are storing a lot of data from connected devices, apps, transactions, and other sources – video, audio, text, and images.
The bad news is that most of this data is probably sitting untouched in multiple siloed repositories, significantly limiting business' ability to make data-based decisions. With little or no view into key insights like market trends, customer needs/behavior, business operations, and risks, they are at a competitive disadvantage against competitors who have upped their data game.
Big data solutions help you overcome these limitations, bringing cutting edge capabilities within reach to build new competitive advantages and innovations.
As one of the leading data and analytics consulting firms, Trianz specializes helping companies turn data into decisions by identifying hidden patterns, new correlations and uncovering market trends.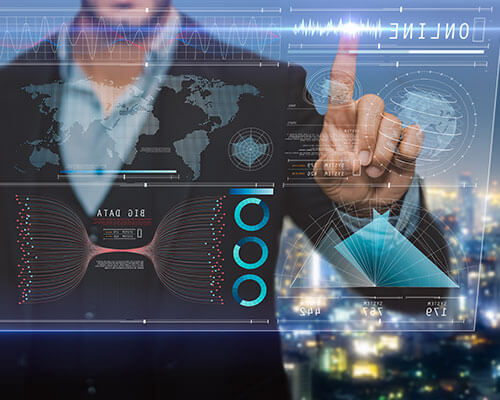 ---
What Our Research Tells Us About Other Company's Analytics Capabilities
---
Trianz has invested in creating Trasers, one of the world's largest database on digital transformations, with data from over 5,000 plus companies from 20 industries. We have spoken to business and IT leaders across the enterprise to understand what digitalization means to them, where they think they are, how they are prioritizing, and how they execute.
Our data suggests most companies across all industries lack foundational analytics capabilities, data governance, and KPI frameworks to understand, manage and grow their businesses (these are the companies with "basic and intermediate maturity" in the charts below).
More than 70% of companies don't yet understand the meaning or significance of 'digital-KPIs'—leading success/failure indicators that show the adoption rate and effectiveness when rolling out new business models and processes.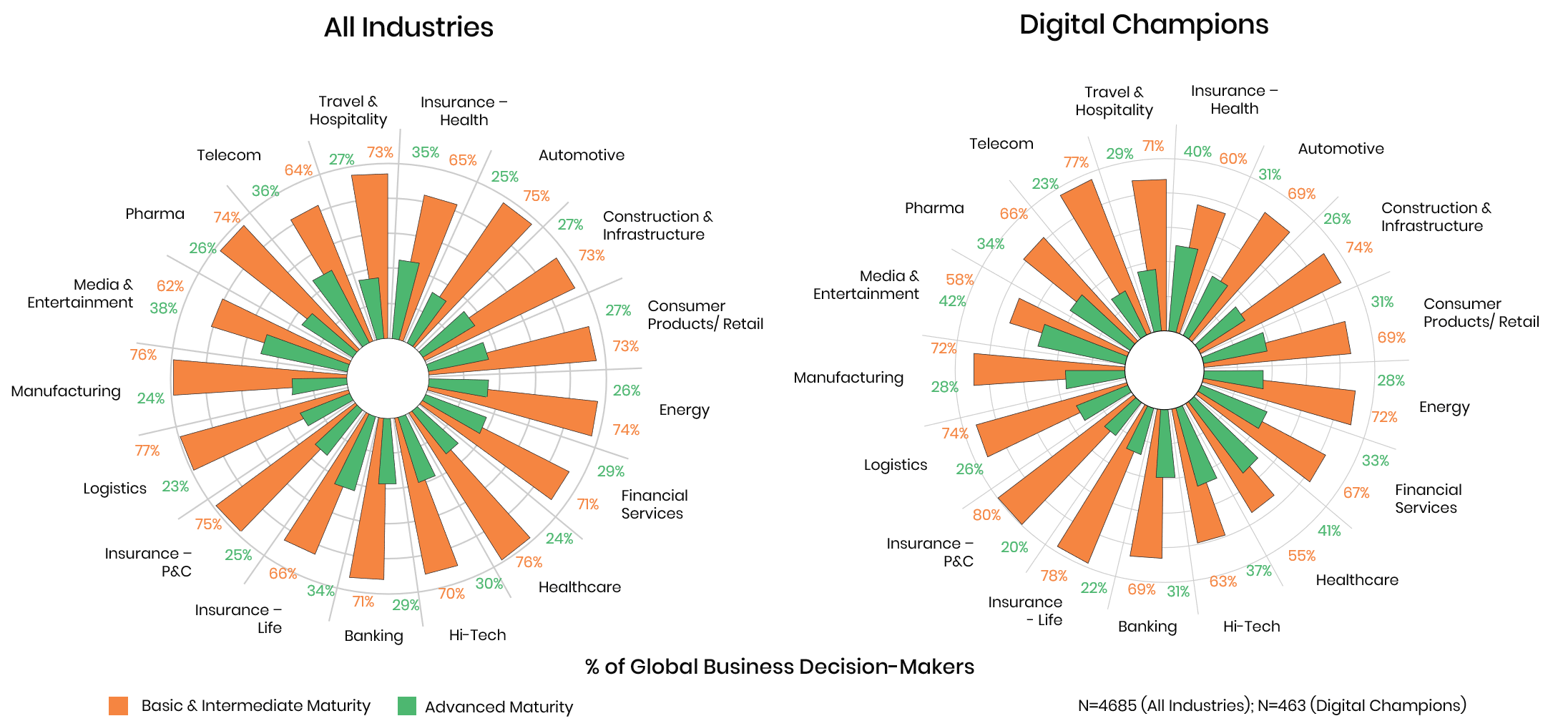 Source: Trasers
And yet, predictive analytics will determine what, when, and to what extent companies will need to transform in the future. The pace and scale of investments in analytics suggest that by 2022, insights from analytics will set the agenda for digital transformations in most industries.
Investments in Analytics in 2020-2022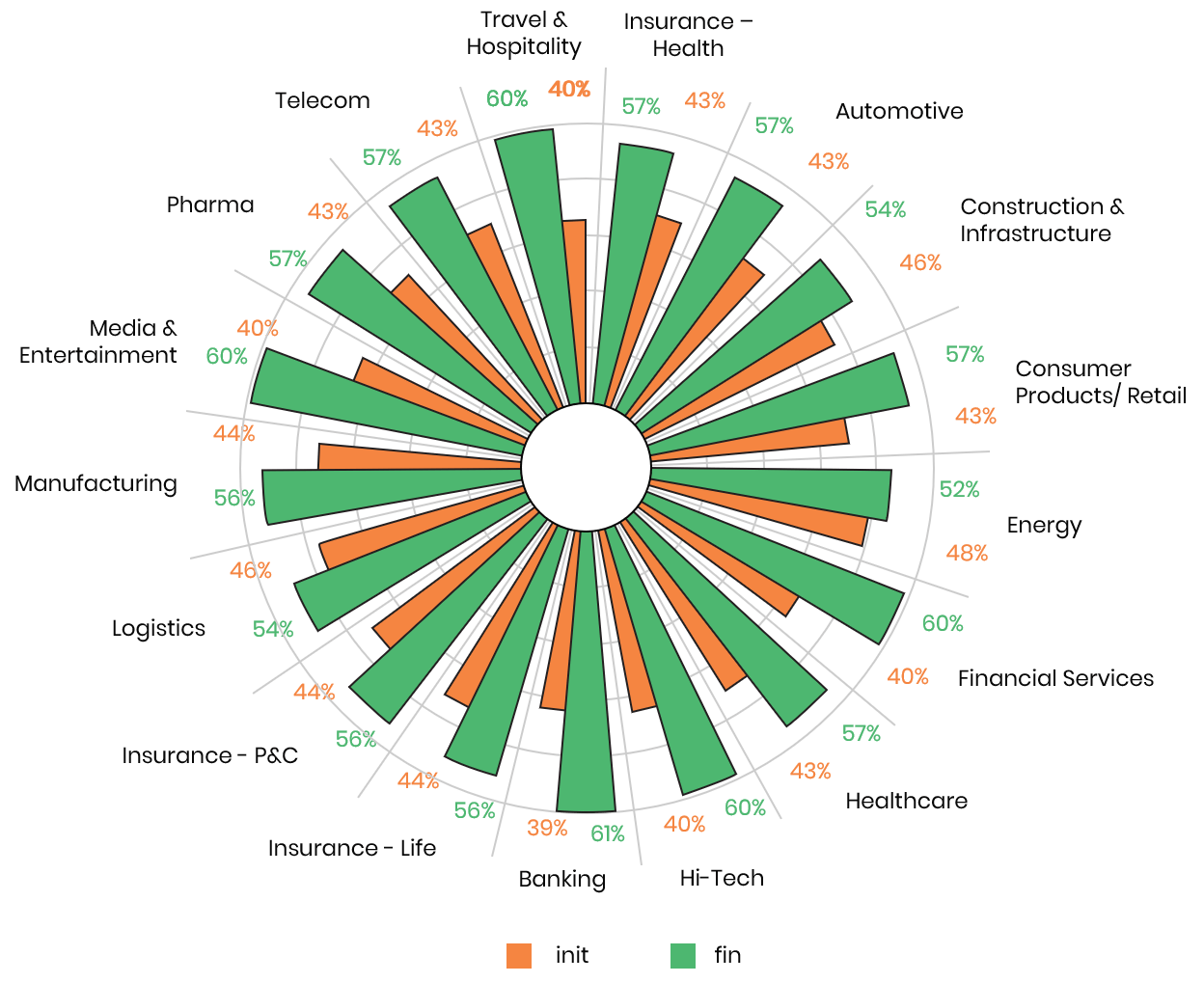 Source: Trasers
How We Work to Bring Big Data to You
---
We have an eight-step process extending across five phases to extract real-time insights from the raw information – that flows through organizations every day.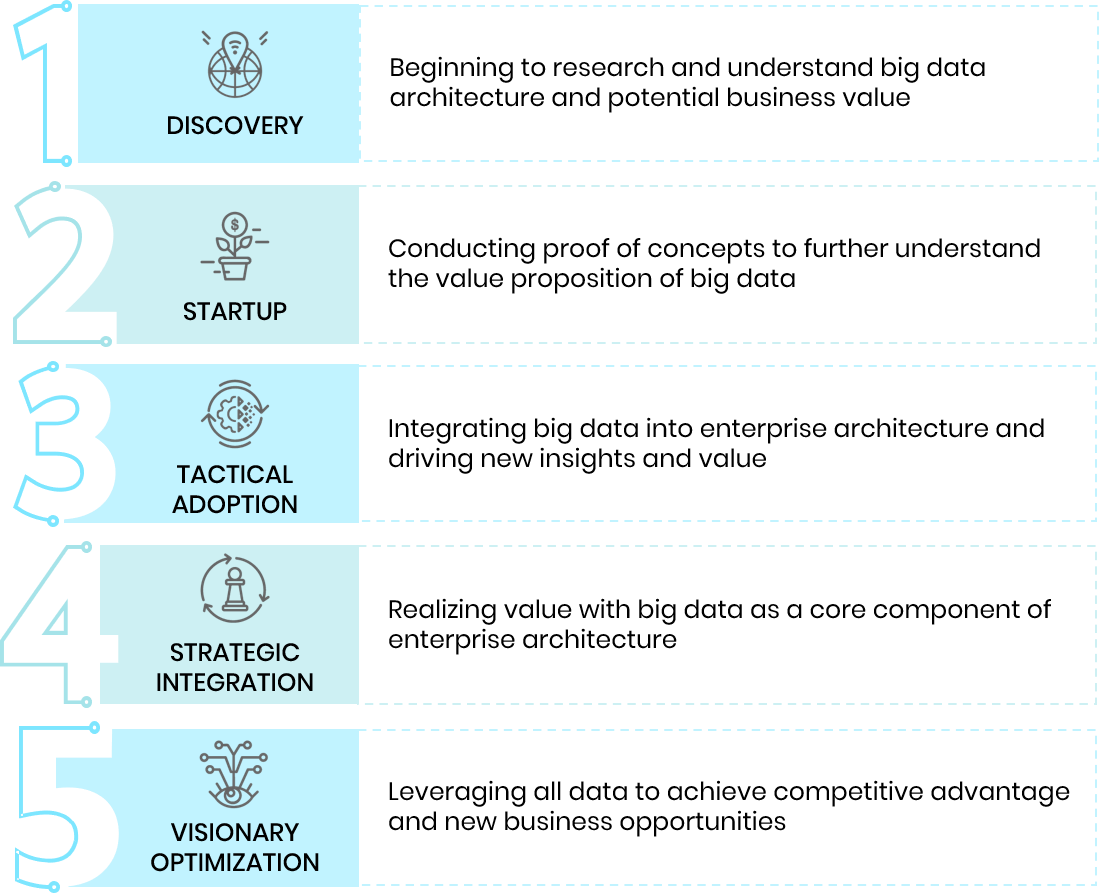 Copyright © 2022 Trianz
---
Big Data Analytics Process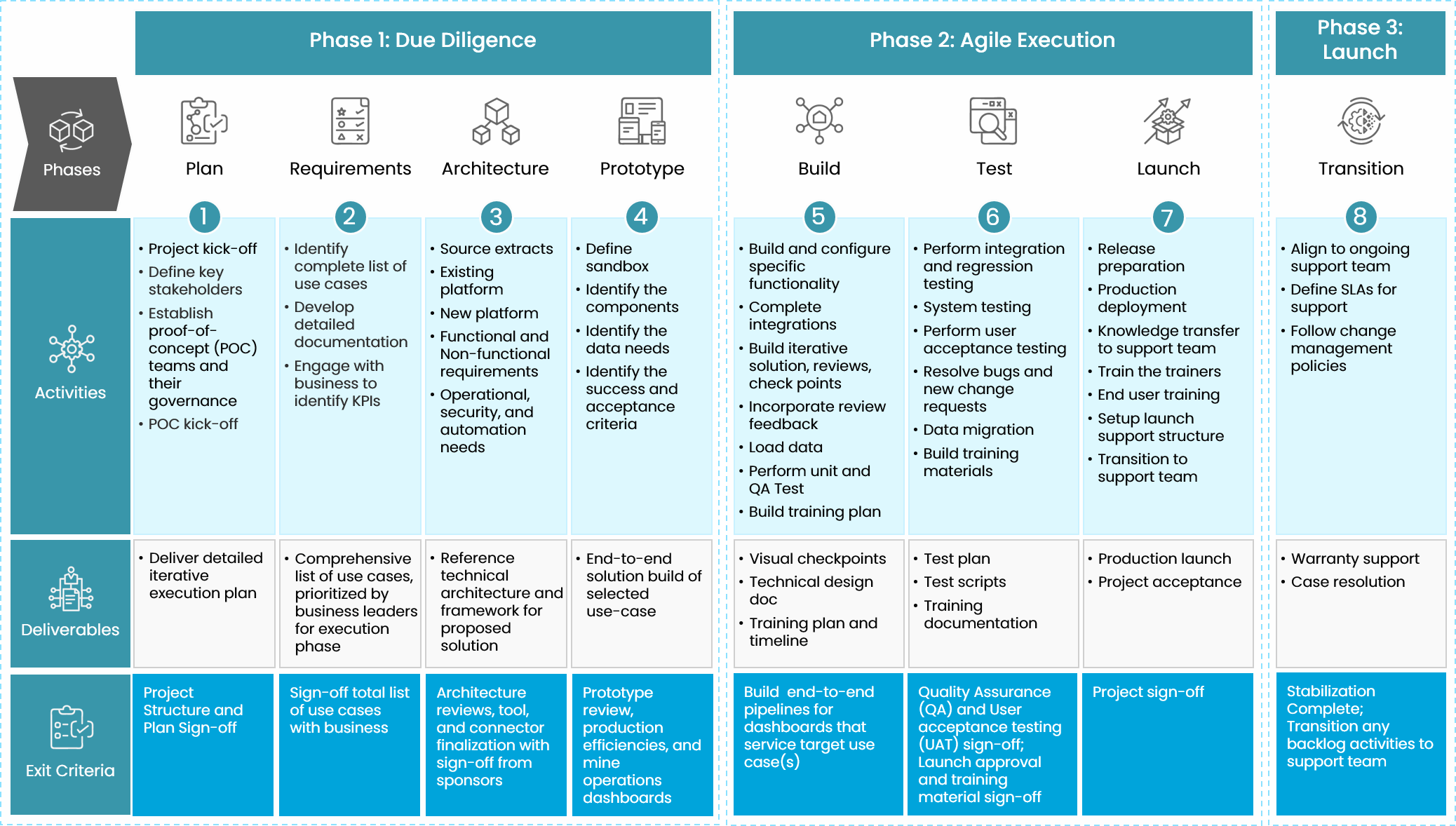 Copyright © 2022 Trianz
Our big data analytics consulting experts and data scientists use proven frameworks, technologies, tools, and processes to transform your organization into a data-driven enterprise.
From Discovery to Advanced Analytics and Data Science
---

Assessment and roadmap in big data strategy development

Design and execute proofs of concept (POCs) with Big Data Analytics labs

Support product evaluation and decision making

Production and management of pilots
Master the 'Three Vs' for the Full Value of Big Data: Volume, Velocity, Variety
---
System design by Big Data architects

Installation and configuration of Cloudera, Hortonworks, and other Hadoop distributions

Data processing using Hive, Sqoop, Pig, and Spark

Development using Java, Python, and Scala

Integration with Amazon Web Services (AWS) and Microsoft Azure Cloud environments

NoSQL processing with MongoDB, HBase

Relational analysis with Redshift, Vertica, Teradata

Analytics with Spark, R, Python

Visualization and analysis with Tableau, Datameer, Qlikview, and others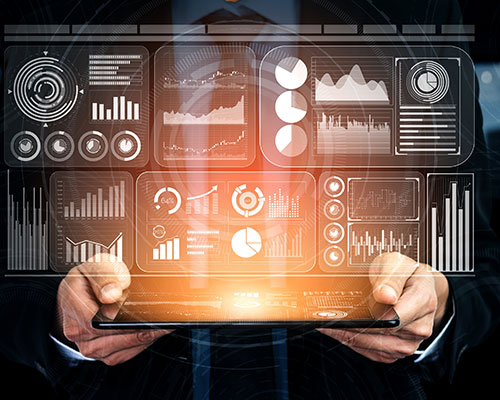 ×