COMPENSATION, REWARDS, RECOGNITION & BENEFITS
Our work is cutting edge, complex and it seeks talent that is smart, committed and eager to grow. Our Rewards, Compensation & Benefits models are attractive and designed for talent that wants to lead, grow and enable client success always and every time.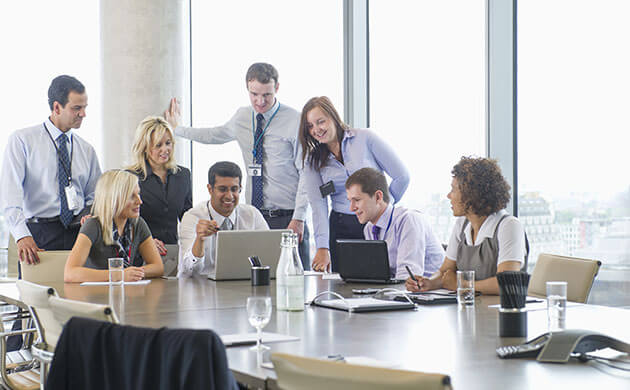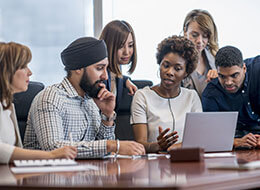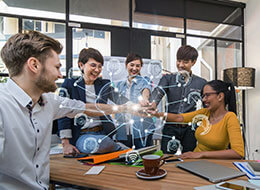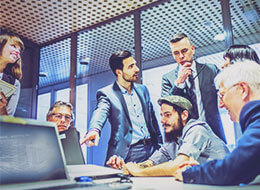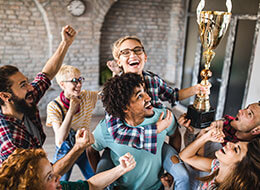 Compensation
Triompensation philosophy from the services we provide. Our intent is to provide superior services to our clients with committed talent. Our goal is to reward talent competitively, invest heavily in their professional development and grow them into leaders.

REWARDS & RECOGNITION
As we institutionalize our client service models and culture, Trianz has instituted programs that recognize and reward individuals and teams for execution excellence, leadership that goes above and beyond the call of client service, and exemplary demonstration of our values. Throughout the year, recipients of these awards gain opportunities to learn, grow and advance in their careers.

BENEFITS
Trianz provides full and competitive healthcare, 401k matching programs and other benefits to all full-time associates at the firm.

MEDICAL BENEFITS
Kaiser HMO (California)
Blue Shield HMO (California)
Blue Shield PPO

DENTAL BENEFITS
Delta Dental PPO – $1,500 maximum with additional orthodontia benefit

VISION BENEFITS
VSP Vision – eye exam and lenses every 12 months and frame or contacts every 24 months

LIFE & AD&D
Company-paid Basic Life & AD&D
You can purchase additional coverage for yourself, your spouse, and your children
Business Travel Accident while traveling on company business

DISABILITY BENEFITS
Short-Term Disability
Long-Term Disability

RETIREMENT PROGRAM
401(k) plan to help you save for retirement

TAX-SAVING BENEFITS
Healthcare and Dependent Care Flexible Spending Accounts (FSA)
Commuter Benefits – Transportation Savings Account for parking and/or public transit expenses

EMPLOYEE DEVELOPMENT
Employee Assistance Program – Free, confidential counseling and referral service for personal, financial and family issues
Security Applications Architecture

TIME OFF
Company Paid Holidays
Paid Time Off
Equal Opportunity Employer
Trianz does not discriminate on the basis of race, color, creed, national or ethnic origin, gender, religion, disability, age, political affiliation or belief, disabled veteran, veteran of the Vietnam Era, or citizenship status (except in those special circumstances permitted or mandated by law).