One of the most frequent questions companies exploring cloud ask is, "How can we quickly pay back our investments in migrating our data and analytics to the cloud?"
When a company commits the capital to move its on-premise infrastructure to the cloud, the ROI of that investment is always a hot topic of discussion in the C-suite, with digital transformation and competitiveness coming fast on its heels. As someone who is responsible for cloud-based business and IT decisions, you need to be able to build a strong business case for this decision.
There are plenty of case studies showing that cloud computing provides enormous benefits, such as cost savings, lightning-fast performance, reliability, flexibility, increased security, and competitive advantage, among others. It is by far the most cost-effective option for storing and processing the enormous quantities of data required to become a digital champion and the leader in your sector, as well as avoid being disrupted by both traditional and non-traditional competitors.
But the results achieved above are only the beginning of the benefits that can be obtained in the era of cloud technologies.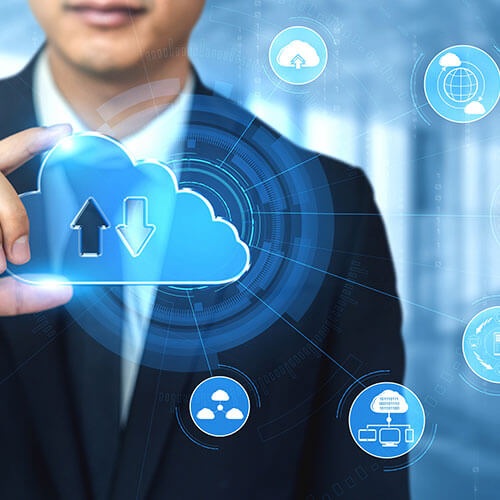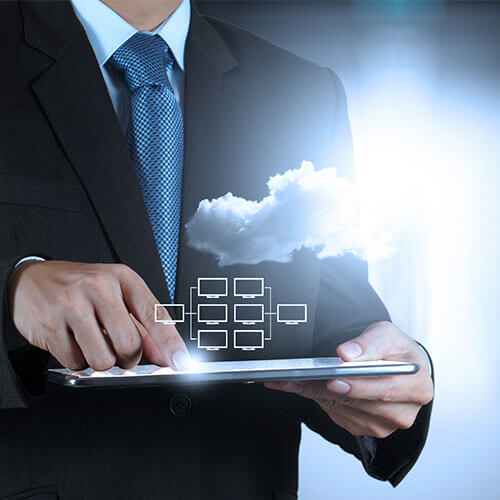 Focus on Your Cloud Strategy for Bigger Benefits
---
Even though the act of migrating your data, apps, and proprietary IT from antiquated legacy systems to the cloud creates some immediate benefits, it does not transform your business into a digital champion. The real gains come from employing a strategy that factors in Big Data and the Internet of Things and applies advanced analytics to the new data structures and types of data that can be instantaneously accessed from cloud databases.
New ways of analyzing data and creating completely different types of insights are required to drive the customer-facing and operational model that both customers and internal stakeholders are demanding. Customer data is your most important strategic asset, and advanced analytics, enabled by new flexible cloud technologies, is the key to unlocking its potential and beating the competition.
Our Approach to Cloud Data and Analytics Strategy
---
Our Trianz specialists provide strategy services focused on four different kind of analytics:

Descriptive
Diagnostic

Predictive

Prescriptive
Descriptive and diagnostic analytics tell you what happened, why it happened and what the degree of economic contribution was from the transaction. This is the equivalent of looking at the rearview mirror of your car – you know where you've been, where you are now, and how you got here.
Predictive and prescriptive analytics tell you when an event is likely to happen in the future and what the event should look like: for example, products to be offered, product bundles, promotions, price, color, and features. This helps get on target at the right time with sales, service, or marketing solutions and outreaches to customers and prospective customers.
Predictive and prescriptive analytics need to be embedded in both automated and human-driven processes, as they are the engine of revenue productivity, customer satisfaction and loyalty, and competitive advantage. They are the equivalent of looking out through the windshield of the car—they tell you where to point the car, how fast to drive, and which route to take to arrive efficiently and effectively at your desired destination with customers.
A Visualization of Analytics

Copyright © 2021 Trianz
Using a strategic combination of all four types of analytics, combined with your new agile, flexible cloud-based data structures, is the foundation of a successful digital transformation and the source of competitive advantage in the digital age.
×