Strategy Level
These low barrier of entry offerings are perfect for us to get to know each other, your users and your existing experiences, and then outline a go forward plan of action. We offer two ways to get started at this level, but it all starts with a conversation.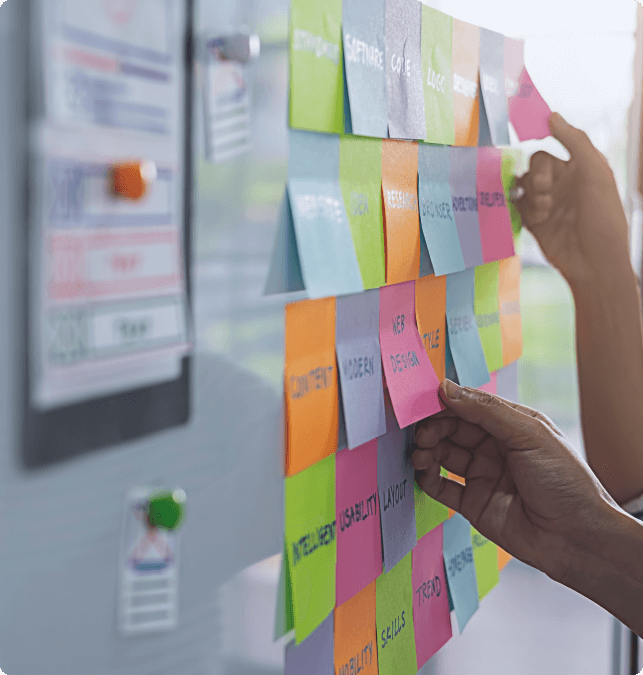 Heuristic Evalution
A research method designed to gather initial insights on the usability of an existing user experience. This fairly quick process dives deep into specific targeted areas and can provide crucial details on alignment with best practice design.
Discovery Phase
This is a preliminary phase in the overall product design process that involves researching the problem space, framing the problems to be solved, and gathering the evidence needed to craft the initial direction on how to proceed.
Learn More