Book Website

Despite enormous leadership efforts, financial investments, and technology implementations, only 7% of companies across industries succeed delivering expected results from transformations. Combining data from 5,000+ companies and over 20 years of experience in the technology industry, Sri Manchala explains what is driving digitalization and what makes a small percentage of leaders successful.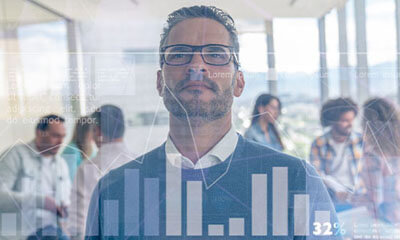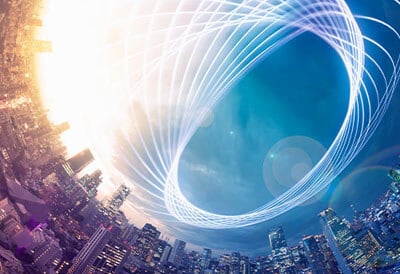 With a non-technical and conversational approach, Manchala first presents a data-driven analysis of the seismic business landscape of today and 10 Rules that determine digitalization success or failure. Much like the laws of physics, these rules cannot be ignored or controlled, and they will only evolve to increasing complexity over time. Utilizing simple yet powerful frameworks, Manchala demonstrates the undisputable results produced by leaders and organizations who practice these rules with discipline.
Crossing the Digital Faultline shows that the single most important driver for a successful digital transition is leadership, and that the right leadership entails a seismic shift in mindset. Unifying the style mastered by the successful 7% and principles learned in the military, Manchala presents a new leadership persona for the Digital Age—the Methodical Innovator—and an invaluable 120-day playbook for transitioning to this new persona and crisis-proof leadership.
Learn how to:
Take advantage of the forces of the digital faultline affecting your industry, business, and role.

Master a data-driven and iterative approach from strategy to execution using the 10 Rules to produce consistent, sustaining results.

Transition into a new leadership persona for the Digital Age.

Develop a winning and adaptive team that can carry your organization to digital success using a 120-day playbook for personal change.
Regain control and transition from a state of confusion, anxiety, and misalignment to a state of control, progress, and sustained success—a safe place away from the Faultline. Start your journey today.