Every company in the world today is generating data at an incredible rate. And it is coming from everywhere:
Server log files

Clickstream data

Social media interactions

Internet of Things devices
The challenge isn't about storing the data - it's pulling actionable trend lines and reporting in a useful time frame. To do that, you need to integrate it all and keep it in a coherent pool, which is easily accessible by advanced processing tools. It can take years and millions of dollars to put that kind of platform together on your own.
We can show you how to use Azure and Amazon Web Services (AWS) to store and power your data lake and drive your data analysis to the next level.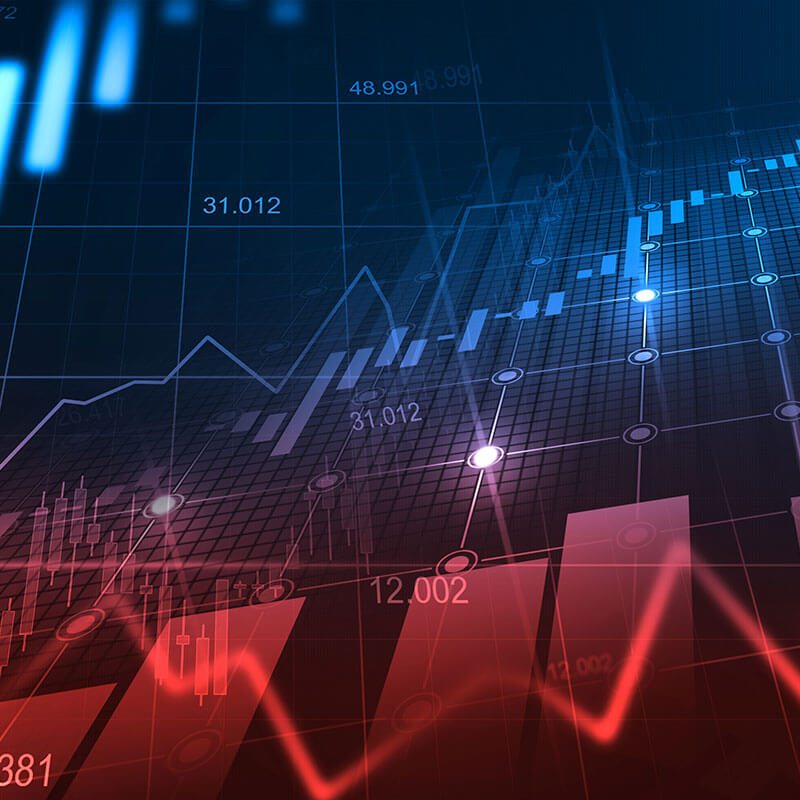 Data Lakes are Replacing Data Warehousing due to Flexibility and Power
---
According to research firm Aberdeen, organizations that have moved to data lakes outperform similar companies by nine percent in organic revenue growth. That power stems from different sources:

Leverage all Your Corporate Data
Data lakes in the cloud let you input all corporate data from all locations and sources, easily and securely. By relating previously unrelated information, you can develop insights faster and more accurately than ever.

Feed Your Machine Learning
Pairing inexpensive and scalable cloud storage with cloud processing gives machine learning algorithms the juice they need to comprehensively analyze all your data. With an instant scale, no AI process will ever go hungry when crunching through even the most complex information.

Preserve Your Raw Data for Future Analysis
By storing data natively in a cloud-based data lake, you preserve the raw format of that information for future analysis by different and more powerful tools, as well as comply with various legal and regulatory obligations.

Cost Savings
The scale at which the cloud service providers operate, compute power and storage becomes a far cheaper commodity than your company could ever make internally. That affordability creates a virtuous circle, letting you store more and more raw data, for more and more complex analytics.

High Availability and Disaster Recovery
The nature of the cloud is of global redundancy. Operating in clusters run by companies dedicated to up-time and worldwide access, you never have to worry about data going missing or about users being unable to access it.
Although many cloud service providers offer data lake services today, we recommend two: AWS and Microsoft Azure.