Qualitative user research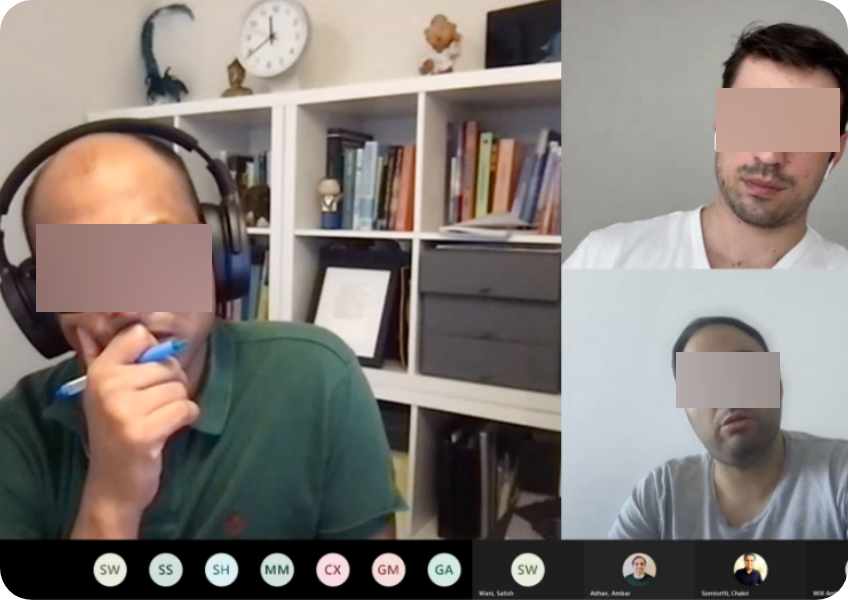 Gather existing customer data, conduct primary research to shape current state journey map. Then determine user goals at each stage, apps used at what point and difficulty using them.
Identify archetypes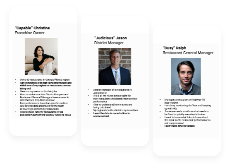 Based on user research, identify archetypes that exhibit unique needs and follow different journeys. Know that which experiences are pervasive vs. localized to special scenarios.
Visualize the journey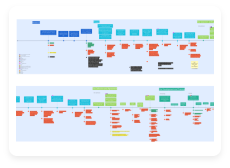 Plot users' behaviors, actions and feelings within each journey phases. Capture users' pain-points, successes and motivations to express their sentiment across the board.
Create customer-first strategy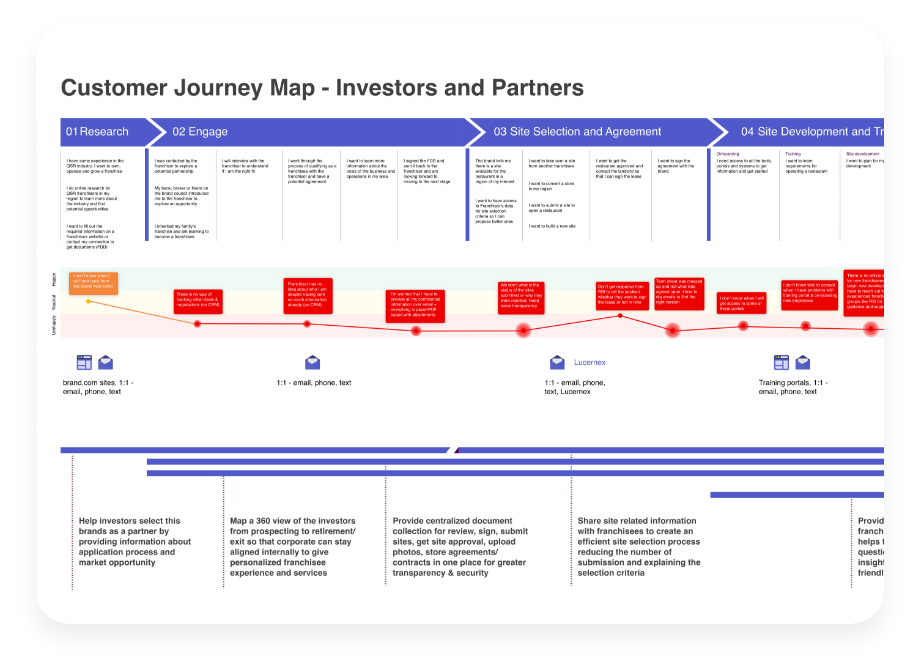 Discuss which pain-points along the journey map will provide biggest business impact if they were solved. Turn pain-points into problem statements and opportunity to innovate and fund projects.