Digital transformation begins with reimagining your value propositions and customer engagements
---
Covid has dramatically altered customer preferences, value definition, prioritization, buying behaviour, usage and repeat purchases. Indeed, the very definition of what your market is has changed. The replacement of physical engagement with a digital engagement adds to the mystery- companies are often left guessing.
Our data shows us that less than 15% of companies understand this paradigm shift and are able to successfully reimagine their value propositions and deliver them through truly outstanding products and services.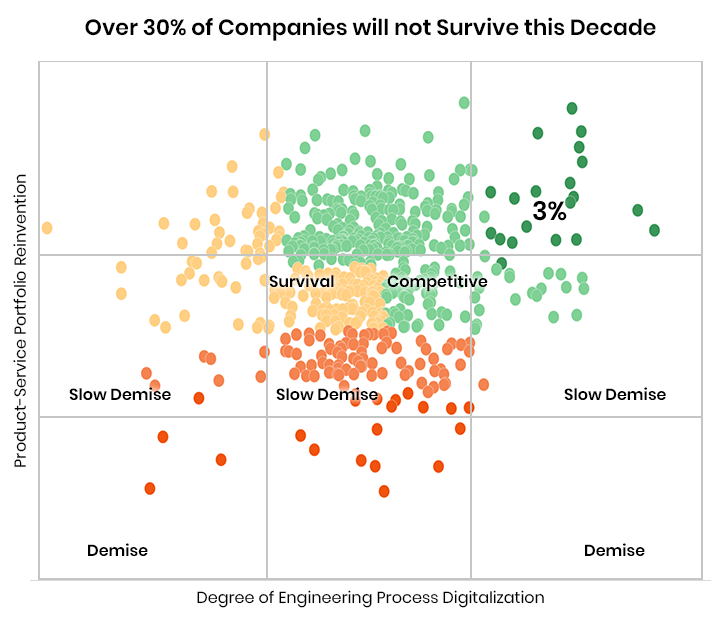 ---
What do next generation products and service platforms look like?
---
Companies with Products and Services that deliver the highest 'return on time invested' or ROTI will become customer favorites and ever lasting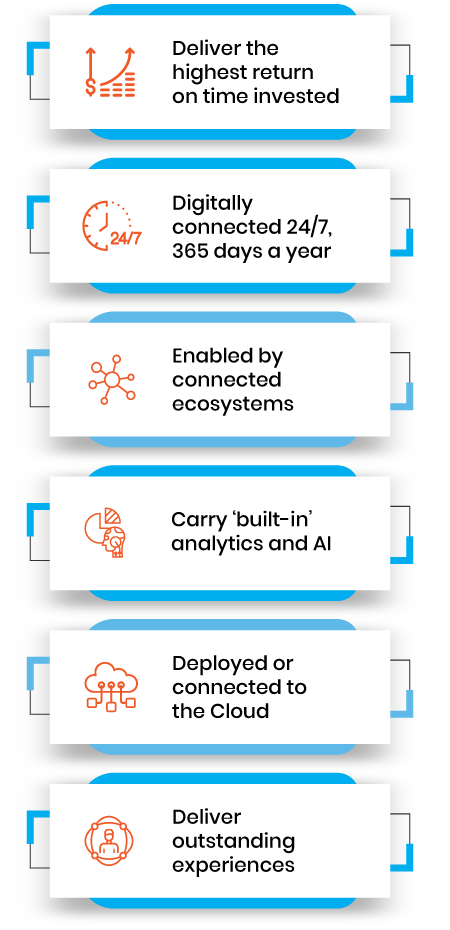 ---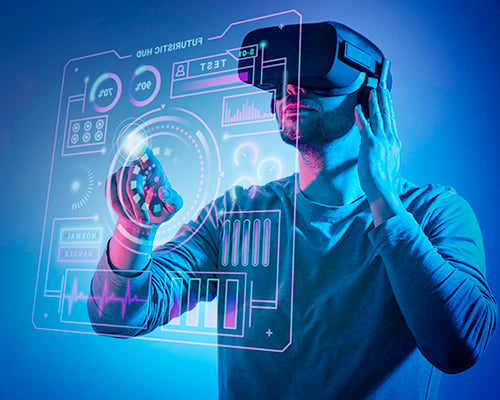 Leverage two decades of Silicon Valley experience in innovation
---
We've been in the Silicon Valley for 20 years working with the most innovative giants and start-ups alike. Whether you are from the high-tech industry or from insurance, banking, financial services, manufacturing, logistics, services, consumer products or fast foods- you have the benefit of our experience in the cradle of digital innovation.