Defining a business-aligned cloud strategy
Do you have the necessary strategy and execution plan ready to speed up time-to-market, improve profitability, and gain a competitive advantage in today's marketplace? It's no longer enough to simply add Cloud to your mix of IT solutions, because enterprises globally are transforming their technological landscapes, thanks to continuous disruptive business innovation.
At Trianz, we help you with this transformation by helping you to act on a 'Cloud First' approach. Our cloud assessment services leverage our proven framework for cloud strategy and roadmap development to craft an execution-focused, holistic cloud strategy. A strategy that lets you 'adopt the cloud' effectively.
The associated benefits include:
Cost reduction

Productivity improvements

Operations optimization

Cloud service provider agnostic and customized architecture

Security, flexibility, and scalability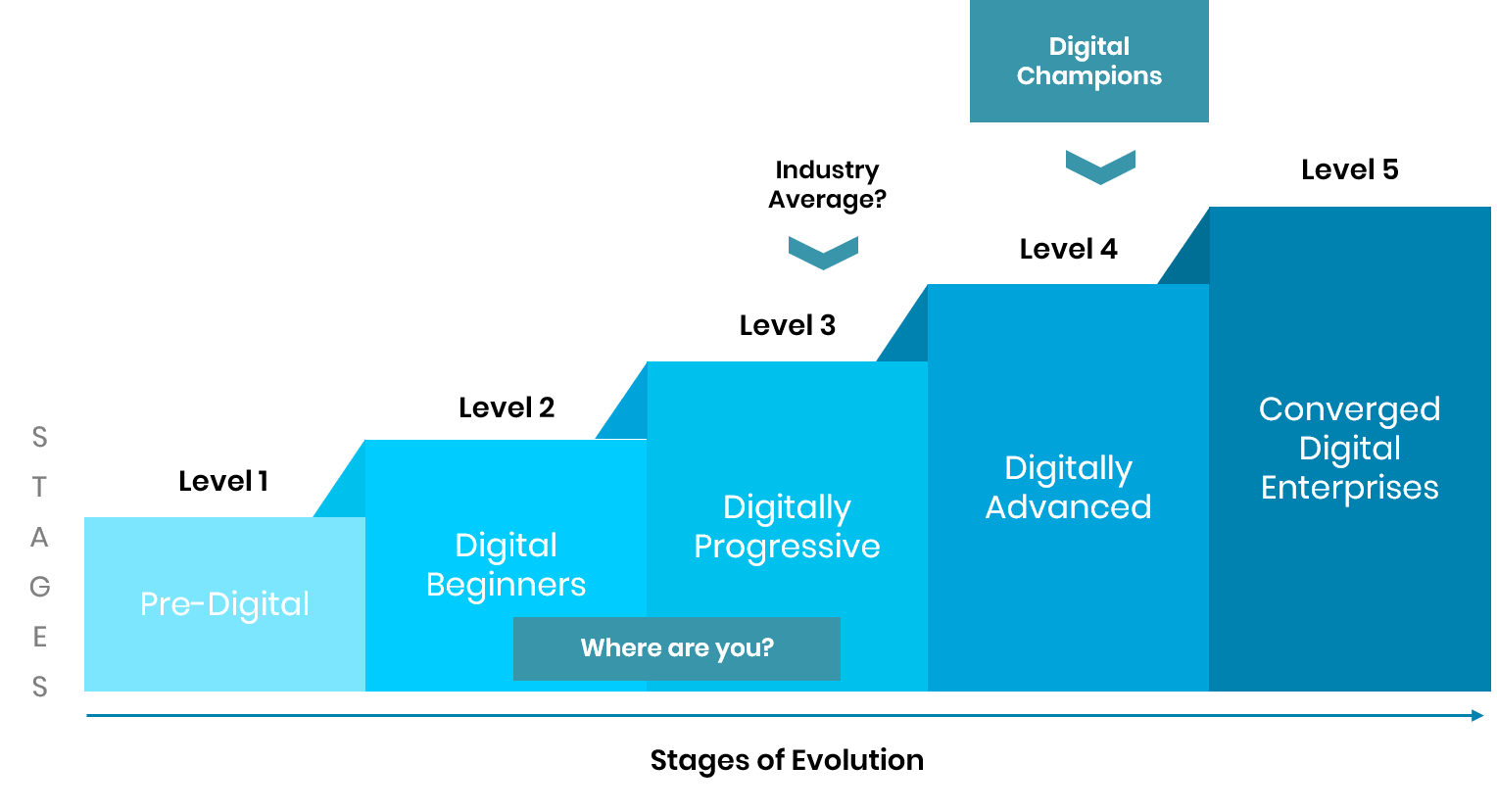 Cloud assessment framework
As part of our strategic execution analysis, Trianz has a comprehensive approach to analyzing a client's readiness for migration of applications to a public or private cloud infrastructure.
This approach is developed to align with clients no matter where they are in their cloud adoption journey. Key in the cloud assessment phase are:

A focus on detailed migration strategy and identification of all dependencies

A scorecard to help strategize, architect and map application landscape to cloud services

Guidance to develop a Total Cost of Ownership and Return on Investment plan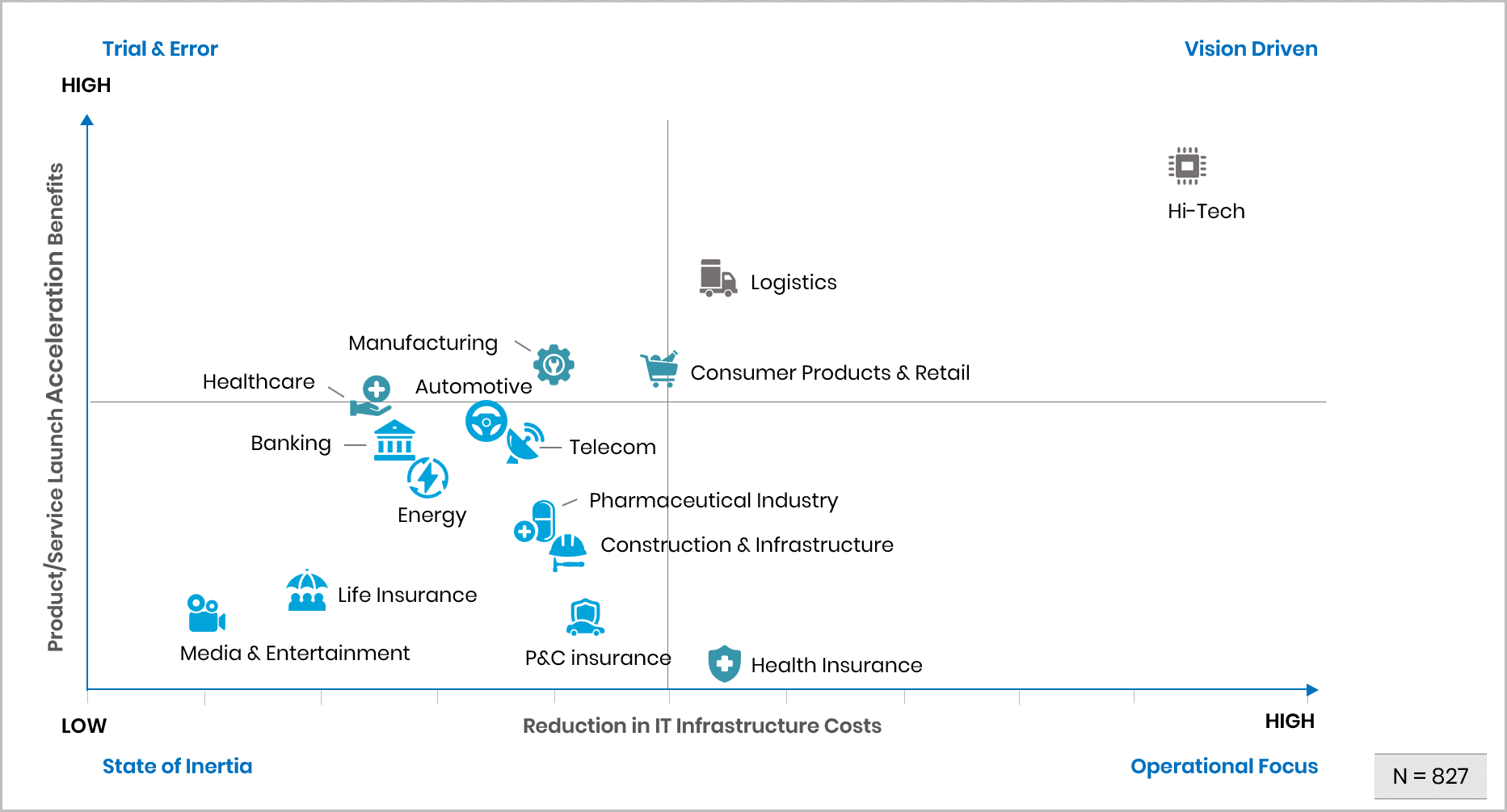 Our team will work side-by-side with you
We recognize that every cloud migration assessment and strategy must begin by gathering the right information from your business units. This step of our framework includes conducting a current-state analysis, and further refinement and assessment to ensure the application portfolio meets the fundamental evaluation criteria.
We work with clients to help:

Define strategic objectives

Create a cloud council, detailed technology, and execution roadmap

Gain cross-functional, companywide buy-in

Undertake financial planning

Accurately estimate cost(s) for solutions

Evaluate applications and processes for migration (as-is recoding)

Understand issues related to public cloud, security, governance, risk, and compliance
And we do not stop there. Our Cloud Strategy Services professionals also recommend a best-of-breed architecture to make your 'Cloud First' strategy implementation a resounding success.
Orchestrating the Transformation with Trianz
Our reputation for best-in-class digital evolutions like cloud migrations is built upon effective strategies and excellence in execution.
93% of our clients engage us for repeat business. Through a combination of expert consulting, technological prowess, and tried-and-tested execution models, we have helped numerous Fortune 1000 companies in leveraging the power of the cloud.
Please contact us to discuss your specific needs. We can help.
×