Digital transformations have some common themes across the globe, but they are also unique by industry and by role. We have found that while 71% of Digital Champions think digital transformation means reinventing the business, 55% of all companies still believe it is about websites and portals. Our data says that only 7% of companies succeed in their digital transformation initiatives. Why and what are these companies doing right? The answer lies in their approach: Digital champions worldwide base their decisions on data rather than guesswork or assumptions.
The new report - State of Digital Transformations Worldwide: 2020 – arms Boards & CEOs, and Business and IT Leaders with a data-driven overview of digital transformations worldwide. The report also provides enterprise IT-specific insights across the four pillars of Cloud, Analytics, Digitalization and Security as well as business transformation-specific insights as per industry and functional roles.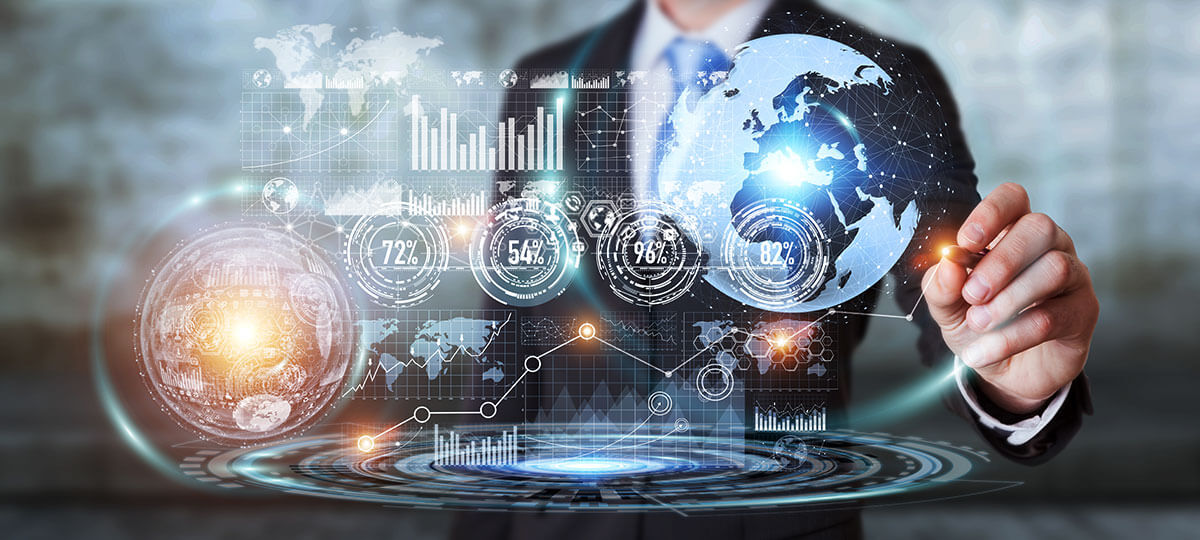 Specifically, the purpose of this report is to:
Provide a shared definition of digital transformation as successfully envisioned and implemented by decision makers in the top 7% of companies, by industry and by functional role.

Establish a framework and a success model for developing a vision, strategy, priorities and execution techniques based on what successful companies do—Digital Champions

Share the most important highlights of the current state of digital transformation globally by industry and by business or IT function

Recommend key considerations to the readers on how to approach digital transformation in their respective roles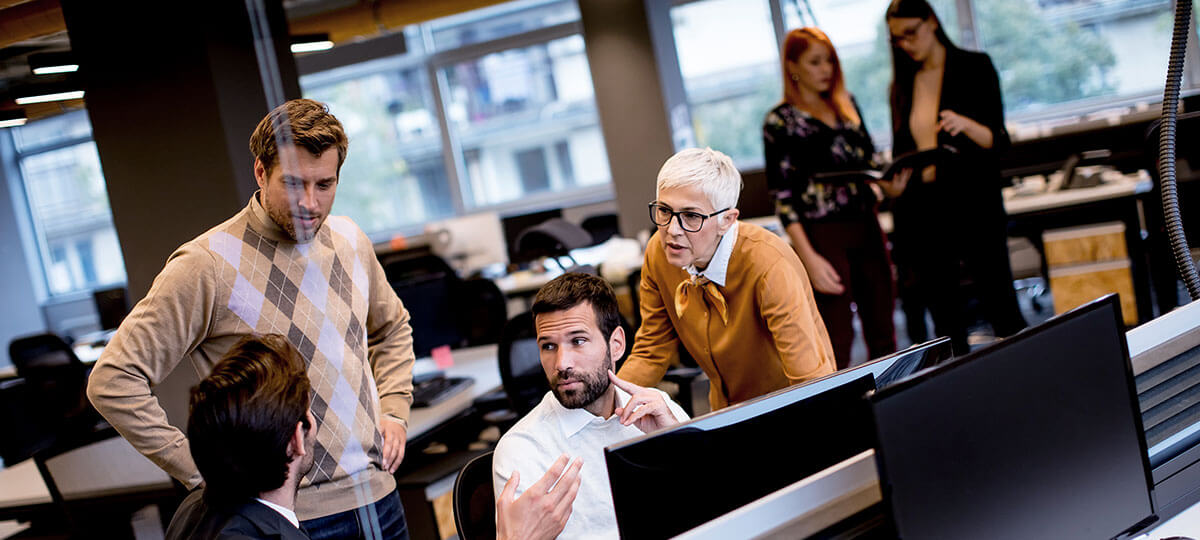 Key considerations for leaders:
Know your true competition & prepare to invest rapidly

Benchmark your organization & prioritize correctly

Elevate your team's digital IQ

Visualizing your transformation in KPI terms—align business and IT goals

Transform your leadership and talent
The report is based on 9,000+ responses from leaders worldwide across 18 industries. The intent is to help leaders gain alignment on the fundamentals of change taking place in all industries while driving awareness, semantic alignment and dialogue horizontally at senior management levels. It also highlights a set of thematic recommendations to explore and pursue.
This report is exclusively available free on Trianz. Get you copy today.