State of Digital Transformations Worldwide: 2020 – arms Boards & CEOs, and Business and IT Leaders with a data-driven overview of digital transformations worldwide. The report also provides enterprise IT-specific insights across the four pillars of digital technologies, i.e. Cloud, Analytics, Digitalization and Security as well as business transformation-specific insights as per industry and functional roles.
Who it is for
Boards & CEOs, leaders of business functions and their operations; CIOs, CISOs, CTOs and leaders of IT applications, cloud, analytics and security groups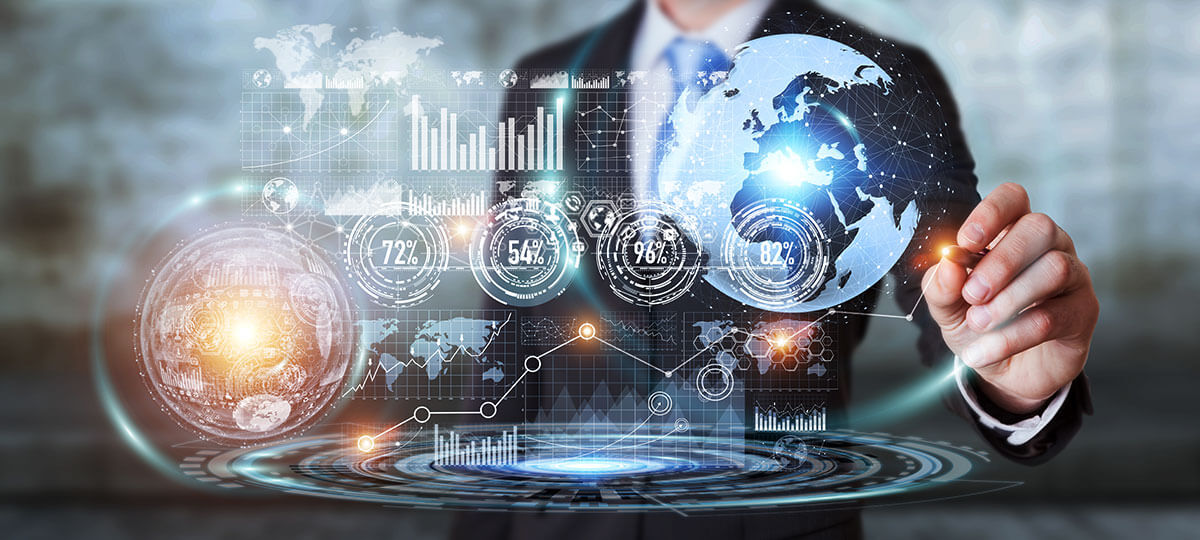 Underlying Data
9,000+ Responses from 5,000+ companies

Respondents on the business side are leaders (general managers and above) in R&D, Marketing, Sales, Services, Manufacturing, Supply Chain Management, Finance, Legal, Procurement, & Human Capital

Respondents on information technology side of enterprises are CIOs, CTOs, CISOs, and leaders of Applications, Analytics, Cloud, Infrastructure and Cybersecurity groups

Data covers transformation current status, vision, strategy, priorities, technology choices and implementations, leadership and organizational change.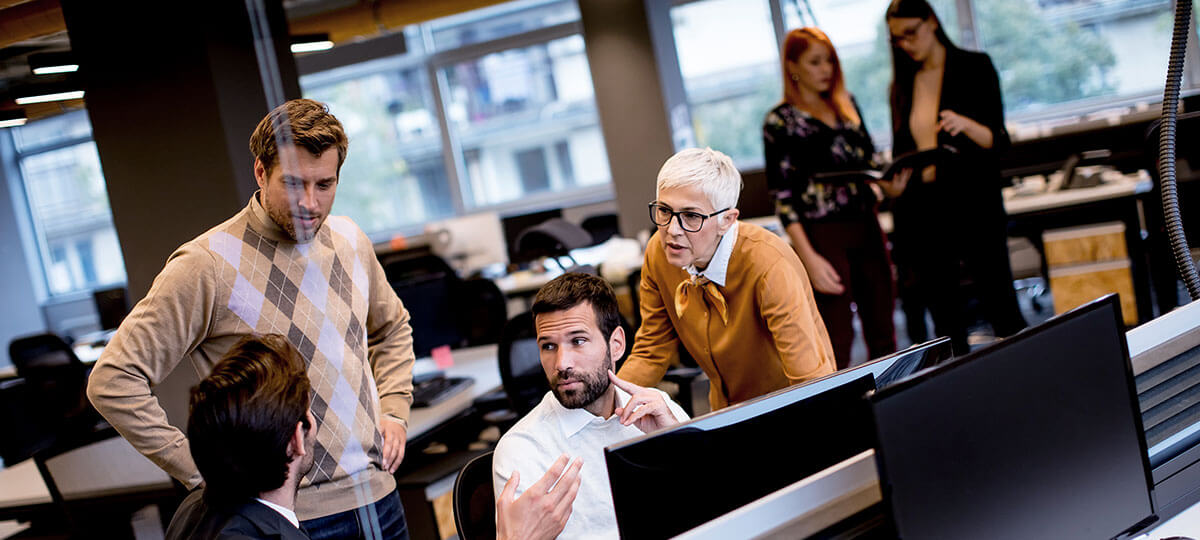 Key Takeaways from the Report:
Views on the state of transformations by Industry, Geographies, Business Functions & Information Technology

Understand pace and direction of change, innovation and disruption. Know why only 7% of companies called "digital champions" are able to deliver on the promise of their digital transformation

A framework and a success model for developing a vision, strategy, priorities and execution techniques based on what Digital Champions do.

Recommend key considerations to the leaders on how to approach digital transformation in their respective roles