Proactive Part Number Monitoring
A leading data storage company in the US approached Trianz for help with a part number auditing system. The client wanted to automate this part number auditing process with robotic process automation (RPA) technology to reduce manual workloads and the prevalence of human error.
Business Challenges for the Data Storage Company with Part Number Auditing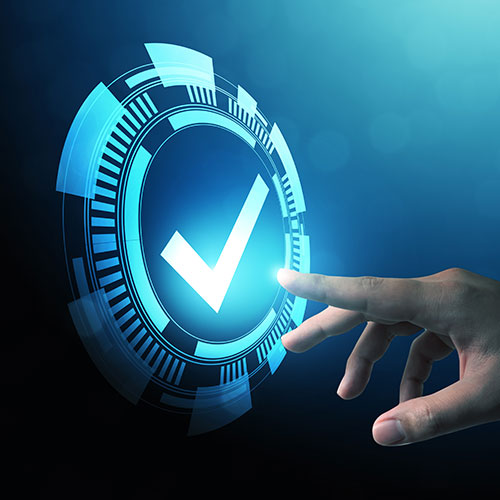 The client's part number creation process spanned across numerous disparate systems with different stakeholder owners for each.
Products were also being made available before part numbers had been uploaded to the auditing system, namely due to cumbersome manual processes rather than automated auditing.
Technology Components Suggested by Trianz for the Data Storage Company
Trianz decided on the following technology components for the data storage company:
UIPath was selected as a robotic process automation (RPA) vendor, as it streamlines processes, uncovers efficiencies, and provides insights to help with automating workflows.

A number of existing software application were automated using UIPath, including Lotus Notes for email and an Agile to SAP migration.
How Trianz Approached the Part Number Auditing Project for the Data Storage Company
A specialist team from Trianz identified the manual steps involved in the data storage company's end-to-end part number auditing process. During this phase, Trianz highlighted the business benefits and estimated returns on investment (ROI) with the RPA solution to business stakeholders.
Next, an outreach program took place to communicate the benefits of RPA to all departments and educate employees.
Finally, a pilot scheme to test automation playbooks was created within ten days. This offered a proof of concept for stakeholders reflecting the value of the technology and approach.
Transformational Effects for the Data Storage Company
After adopting the new RPA solution, the data storage company experienced reduced cycle times by over 80% in their part number auditing system. This was driven by improvements to accuracy through the omission of manual human input to the system.
The solution resulted in fewer missed or late part orders, as a reactive audit process was now possible using RPA.