End-to-End Workflows for Innovation and Acceleration
---
In today's digital world, IT teams are overloaded with the demands of operations that include managing the complexity of multi-tier stacks, industry regulations and security threats. Productivity and business innovation are affected by manual, repetitive tasks.
Attempts at task automation are often uncoordinated, ranging from using several unintegrated automation products to creating scripts only for certain steps. Teams often lack sufficient internal development skill sets to automate thoroughly and properly, and deal with missing integration features.
These fragmented approaches may result in delays and miscommunication, causing IT to ultimately fall back on the "safe" manual method. In the end, the lack of coordination prevents IT from realizing its true potential to drive enterprise agility.
Orchestrating end-to-end workflows for business areas through a proactive business process leads to innovating and accelerating operations.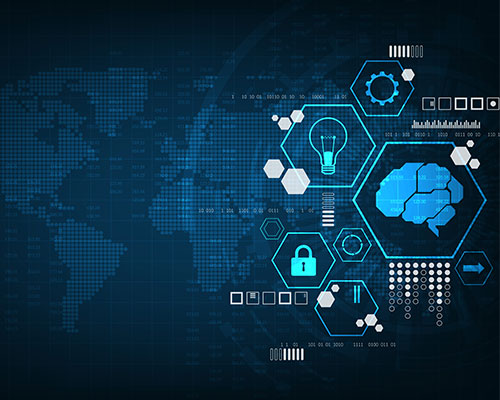 Trianz Has Built One of The World's Largest Databases on Digital Transformation
---
Reports based on data collected from thousands of business and IT decision makers globally
Business and IT Leadership Roles

Regions Worldwide -
N. America, S. America, UK, EU, ME & Africa, APAC, and Australia & New Zealand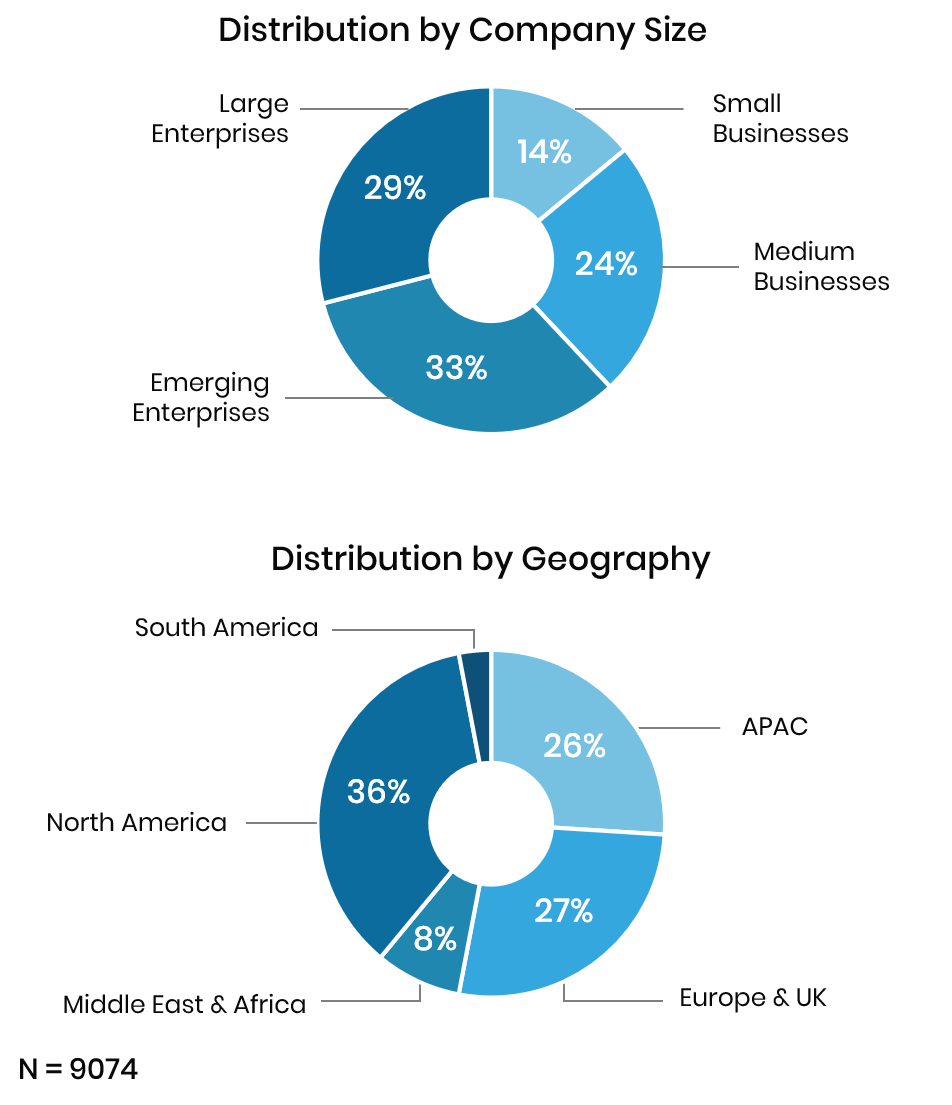 Source: Trasers
Trianz has invested in creating Trasers, one of the world's largest databases on digital transformations with data from over 5,000 companies around the world. We combine a data-driven approach with practical experience in data monetization to generate results.
Modelling End-to-End Workflows