ENABLING SAAS INFRASTRUCTURE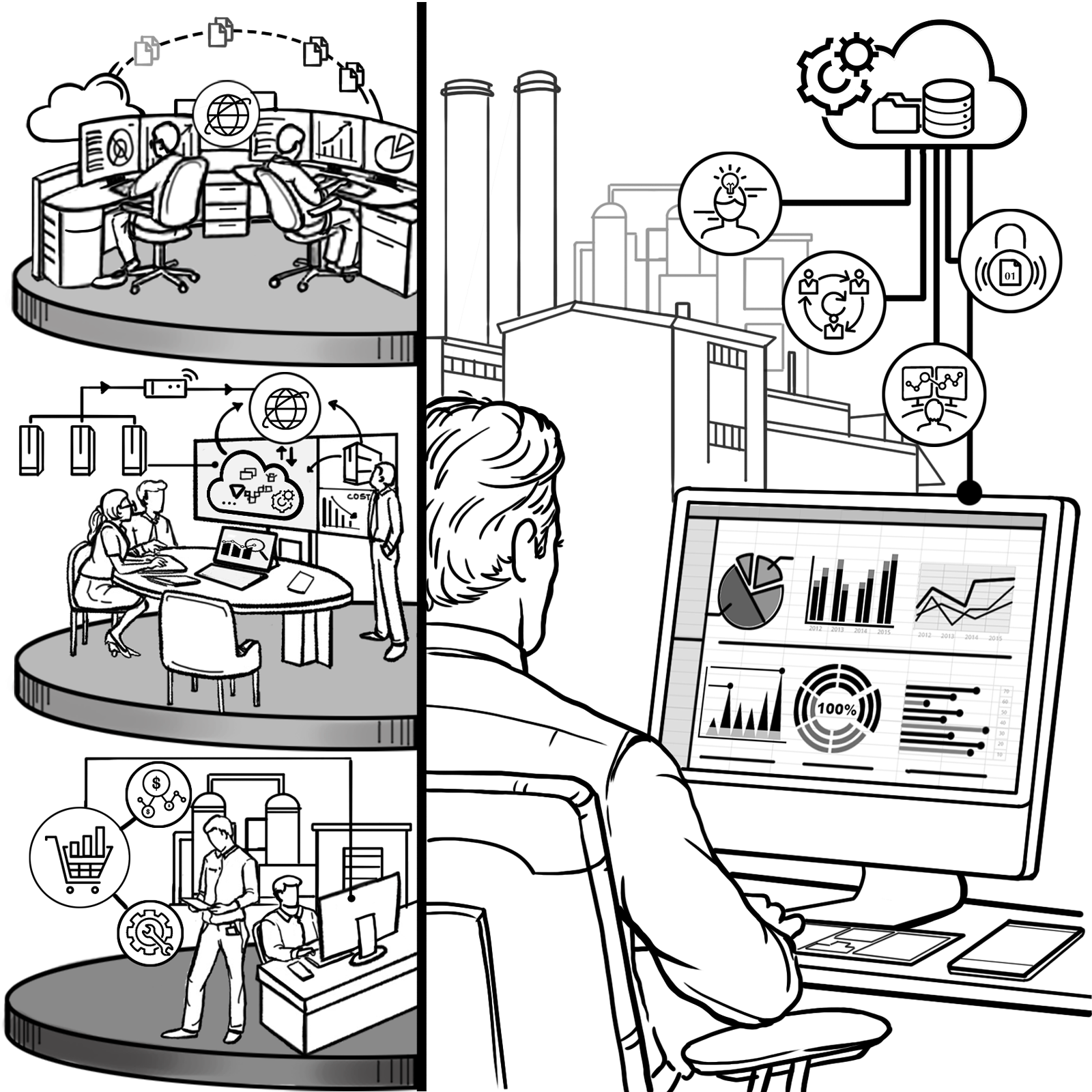 Enabling Saas Infrastructure
Cloud Automation, Security And Managed Services
ServiceMax is one of the world's leading providers of field service management software for equipment manufacturers and service providers. Recognized by Gartner for several years in the magic quadrant now for completeness of vision, ServiceMax's AWS Cloud-based SaaS solution processes more than a million work orders per month, scheduling more than 300,000 technicians worldwide and managing 150 million customer devices.
Trianz was selected to re-architect and manage ServiceMax's existing AWS environment to achieve higher levels of performance, security and availability. Trianz also redesigned the infrastructure in keeping with AWS best practices, including 'Infrastructure as Code,' to support increased scalability and supportability. Design features included hub-spoke architecture and multizone deployments for increased resilience. Security enhancements included boundary defense, CIS hardening, endpoint security, credential management, MFA, monitoring, auditing, logging, certificate and key management, and vulnerability management. Trianz is responsible for the ongoing management, enhancement and security of the environment.
As a result of the effort, ServiceMax has been able to react more quickly to customer demands for its services while optimizing costs, improving SLAs, and achieving customer security requirements. The 'Infrastructure as Code' deployment methodology has enabled ServiceMax to easily replicate environments for continuous integration and development, as well as in disaster recovery.