Cisco's AppDynamics unit is releasing new updates to their signature Experience Journey Map (ExJM) feature to allow user data segmentation by location, device, OS and browser. The release is a strong signal that the company is intent on planting its lead firmly in the application management space and extending the kind of key integrations that Cisco hoped would pay off from the 2017 acquisition.
The $3.7 billion in cash and equity deal was right in line with the company's stated vision and direction. Cisco's surprise earnings beat in Q3 has demonstrated the resilience of this strategic move. The company has benefited from the surge in interest in online operations that have come with COVID-19. However, it has also suffered supply chain impacts from the various shutdown and quarantine mandates.
Nevertheless, the wisdom in moving the company further into the application management space and building onto ExJM at this critical moment emphasizes Cisco's commitment.
Pivot to Applications Pays Off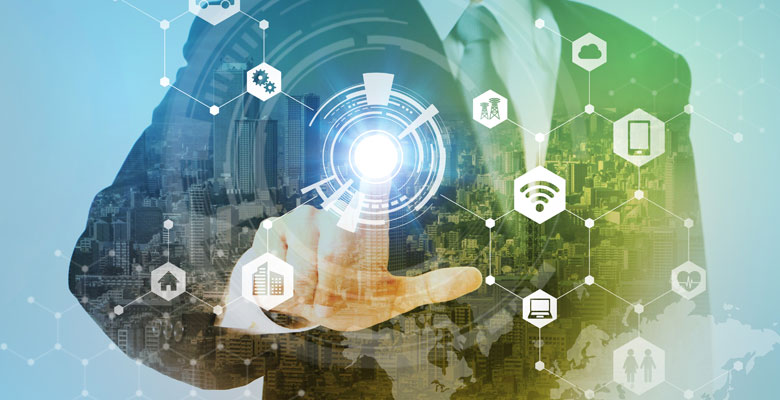 AppDynamics was already a leader in Gartner's Magic Quadrant, which brought Cisco some cutting-edge capabilities and industry-leading expertise with the existing Business iQ platform. That suite provides code-level monitoring to correlate application performance, user experience and business outcomes.
The goal was to correlate with Cisco data platforms to offer customers a rich, real-time, end-to-end view of performance. Starting out as an infrastructure company, Cisco has firmly moved applications to the core of its strategy. The AppDynamics acquisition has been a key part of building its value offering to customers in an app-centric world, but it wasn't clear if the company could pull off the move.
Cisco's leadership sought to reassure current customers and prospects that the company would balance AppDynamics commitment to open structure while offering more tightly integrated enterprise offerings.
Speaking to the AppD ecosystem, Anuj Kapur, SVP and Chief Strategy Officer at Cisco pointed to the previous efforts while noting, "We have 160 integrations across 280 platforms," which serves as evidence that integration is a core competency at Cisco.
Experience Journey Map Delivers In-Depth Perspectives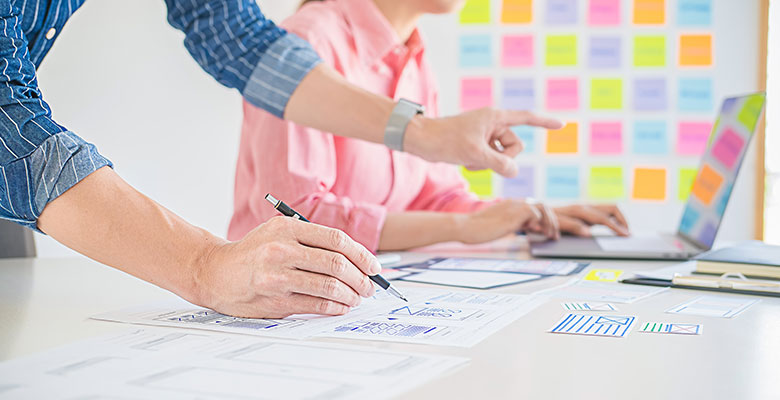 The Experience Journey Map offers a revolutionary way of offering a deep aggregate perspective on exploring and analyzing user sessions within apps. Working across devices to provide both web and mobile experience perspectives, it allows application owners, IT operations and developers each to sift through data generated across the install base to address each division's unique concerns.
This has the effect of de-siloing both information and innovation via a visual tool that allows an instantaneous grasp of key data points. Additionally, it integrates with Cisco's application and workload management tools across the spectrum, allowing companies with a heavy investment in Cisco's Silicon One to reap the benefits of ExJM almost immediately.
Trianz's Experience Unlocks the Power of AppDynamics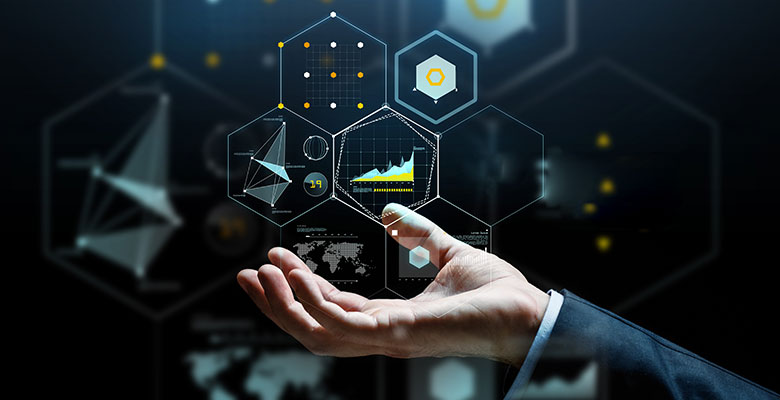 As a Cisco Cloud Partner, Trianz brings a broad range of Cisco corporate products competencies to the table. AppDynamics is a key focus area that leverages synergies in Trianz' long-term app development and consulting business. Put simply, our experience in web and mobile app development helps unlock the power of ExJM by bringing actionable insights out of the data.
Whether your business currently works with Cisco or AppDynamics, or a competing product, Trianz has the capabilities to meet you on common ground and talk about how you can best leverage the ExJM feature set in your unique environment.
Contact us at any time to schedule a consultation to either review your existing systems, or to discuss how we can boost your digital transformation with our expertise and AppDynamics and Cisco products.