HR management is one of the most critical aspects of enterprise management. Your human resources are the driving force for workflows and projects, helping you to achieve business goals. Without these people, productivity will grind to a halt, leaving your business in stasis. The best way to keep these people engaged and committed to the company is through exemplary HR management. This could include measures such as tracking employee satisfaction levels, simplifying holiday request provision, and providing salary data visibility for employees.
Through ServiceNow, you can implement a comprehensive HR service delivery solution. This solution improves accessibility to HR services via desktop and mobile, while also simplifying HR management workflows via automation and department-specific structuring.
ServiceNow HR Service Delivery Implementation Steps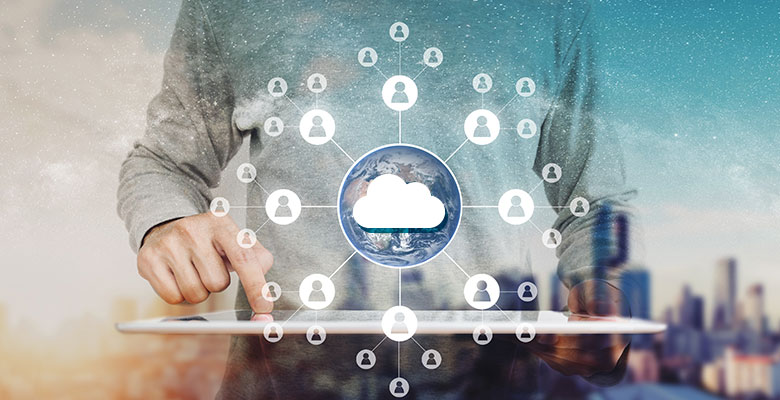 HR Service Delivery through ServiceNow offers a comprehensive range of HR tools, helping you upgrade your HR management initiatives. Proper HR management serves to improve your employee satisfaction levels and increases engagement and involvement from staff.
Getting started with this new platform can be difficult, but these three steps can get you up and running faster.
Plan and define your HR services – Before you start using a platform like ServiceNow to manage your HR services, you should start by planning. Existing HR functions should be mapped to a framework, and you will need to identify ServiceNow tools that fulfill the requirements for each of these functions. Any HR documentation, which may take more work with legacy HR management tools, should also be transferred over.

It would help if you considered how ServiceNow could automate numerous HR functions, including low-level HR tasks through the Employee Service Center. These self-service tools will help to reduce HR staff workloads, giving you more time to develop your ServiceNow implementation. Data is integral to forming HR insights, and you can easily track key performance indicators (KPIs) for both HR projects and employees through Performance Analytics for HR Service Delivery. This service lets you define a scope for analysis, manage lifecycle events, and perform other analytics workloads to track your human resources.

Build an HR knowledge base – The world is moving away from person-to-person support, instead opting for self-service. ServiceNow helps you leverage self-service functionality with the HR Knowledge Base tool. When you consider the nuances in enterprise policy and procedures, you can imagine the number of information requests your HR department may see each day.

The ServiceNow HR Knowledge Base will function as a repository for HR documentation and redirect employees away from your HR department when searching for policy and procedure information. This could include details on how employees can alter their personal information like addresses, names, or emergency contacts. For new hires, documentation explaining how paychecks are formatted will help employees file their yearly tax returns. These are just a few examples, but any documentation that your HR personnel relay via email or physical mail can be included here.

HR case management – Your HR department will be involved in a lot of case management processes. This could include onboarding new staff, updating company photographs, changing payroll details, and managing employee medical benefits. A single unified management solution for these workflows can significantly improve your HR department's efficiency by offloading these tasks to the employees in question.

ServiceNow HR Case Management provides all these functionalities and more, empowering your employees to self-serve. This could include personal details through the Person Profile, onboarding requests from department heads, security badge photos for identification and accessing entry points in the office, and much more. These dashboards can be customized, offering as much or as little control to employees depending on the comfort level of your HR team.
HR Service Delivery Through ServiceNow with Trianz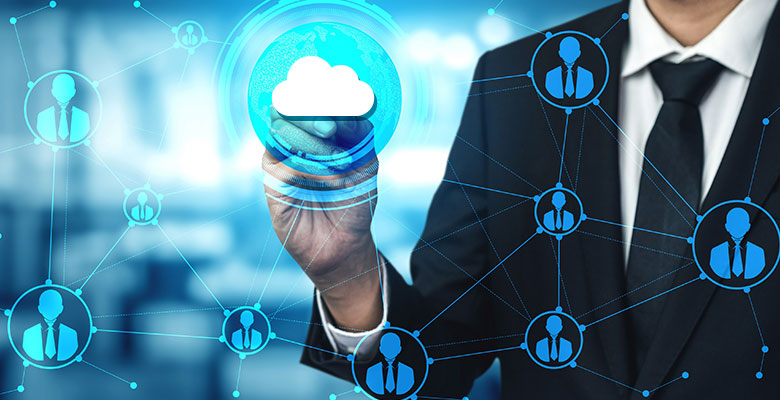 HR services have seen little evolution over the past decade, but ServiceNow brings some much-needed change to one of the essential aspects of enterprise management. Your people deserve simple and effective HR services that help them understand their job roles, benefits, and holiday allocations. The HR Service Delivery tool on ServiceNow achieves this and more, offloading low-level tasks from HR teams, and empowering your employees to self-serve.
Trianz is a ServiceNow Premier Partner, offering various services to help you plan and implement HR delivery through ServiceNow. Get in touch with our experts to get the ball rolling!