To realize the benefits of app migration to Azure, it's critical for business and IT leaders to understand the costs, risk factors, and payoffs, and then present a comprehensive business case to the C-suite.
For industry leaders with significant on premise IT, the transformation to cloud brings sizable change, in development and operations. Thus, the investment must be justified. And well beyond a 'follow the crowd' rationale.
For migration of aging .NET and Windows workloads, finance will certainly question the disruption of these long time and hardworking apps.
Costs, Risks, and CapEx conundrum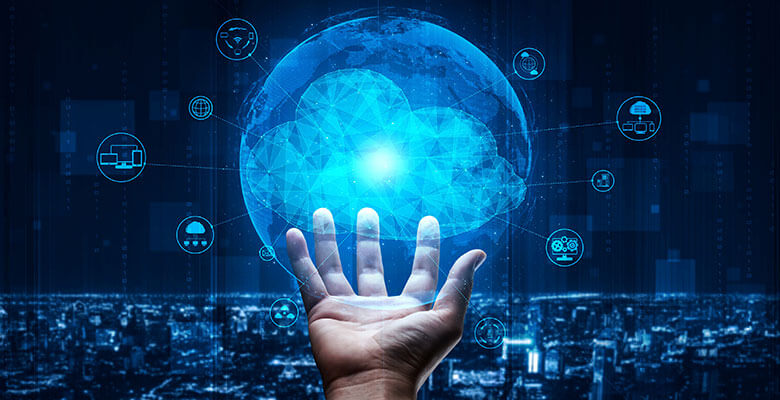 Business risks include data protection, compliance, and operational disruption. IT risks add performance, downtime, and security threats. And both groups face the CapEx conundrum of sizable sunk costs in data center servers and storage.
But the benefits are large. When presented clearly, calculations of costs, risks, and gains provide the framework that executives need. And a well-articulated migration plan with goals and timelines should ease transition concerns.
To help justify migration of workloads, such as SharePoint, SQL Server apps, and DevTest platforms, reference the Trianz "Critical Considerations for Azure Cloud Migrations" Solution Overview.
Business Case for Migration to Azure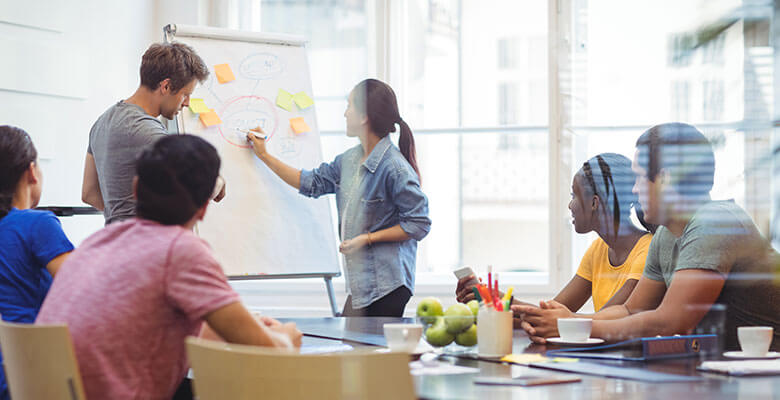 A strong Azure business case should demonstrate the technical and business advantages by framing the current state and end-state benefits. Important inputs include analysis from previous 'application consideration' work.
Framing the Problem – A strong migration to Azure business plan starts with the current state, including business and technical challenges, and the high-level strategy to address them. This section should roughly define the security and performance needs for the application environment.
Showing the Benefits – The next section should quantify metrics of the expected technical and business gains covering - cost, speed, flexibility, and scalability. This includes estimating impacts to new and existing processes in the form of increased revenue, faster time-to-market, and higher customer satisfaction. Technical and business gains should be specific, quantified, and linked to current state problems.
Cloud Platform Performance – This section should define Azure platform location, architecture, and ownership of each level of the stack. This is the time to define and specify which applications will go to public, private, or hybrid cloud environments. State the expected performance and security levels in each cloud location, and confirm they meet the directives required.
Time Line
Finally, a timeline should present the phased application migration to Azure, that justifies the priorities based on previous analysis. This is a good place to show some immediate benefits expected in the first phase of the migration.
CIOs who have a rounded view of the financial impact of cloud are more likely to have progressive discussions with their finance business partners about when and how to deploy cloud services." Laurence Goasduff, Gartner
Migration Plan to Azure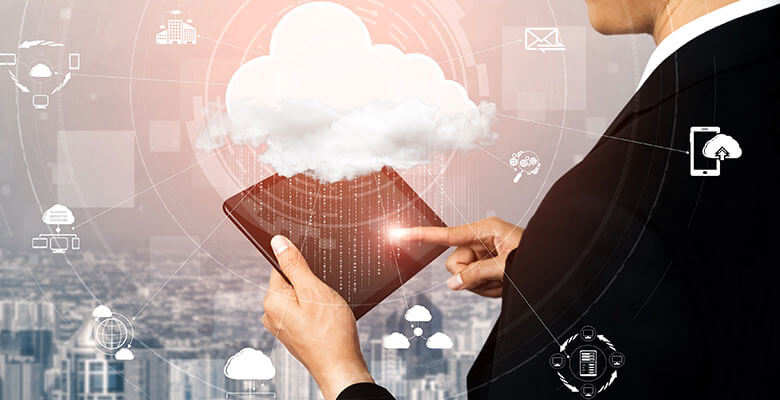 Coupled with the business case, a strong migration plan cover the technical details of the transition to Azure. This includes architectures, integrations, tools, and training.
The plan should cover the technical approach and timelines with design, pilots, testing, and production. Monitoring and management must be considered as well as contingency plans to roll back migrations.
The roadmap may also include initial setup and configuration planning with system admins that can ensure the smooth evolution of responsibilities and successful change management.
The Azure Advantage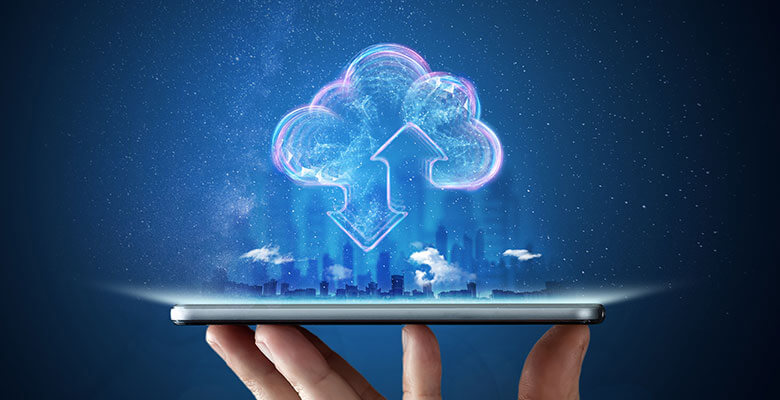 With the most data center regions worldwide, consistent hybrid offerings, and broad AI functionality, Microsoft Azure is a market leading cloud platform for application migration.
Azure has comprehensive services, tools, and marketplace solutions to build and deploy critical applications. Azure's security, management, and big data innovation, such as cognitive APIs and machine learning tools, help drive a strong business advantage.
Popular Azure Services Include

API Management
App Service
Azure Active Directory
Azure Container Service
Azure DevTest Labs
Azure Search

Backup
Cognitive Services
Data Factory
Machine Learning Studio
Media Services
Microsoft Azure Portal

Multi-Factor Authentication
SQL Data Warehouse
SQL Database
Storage
Virtual Machines
How Trianz Can Help
As the cost of missteps can offset gains, the business case and migration plan critically ensure the achievement of potential returns. Yet constrained resources may hinder this analysis.
To assist organizational efforts, Trianz helps clients build the Azure business case, create the migration plan, and justify the cloud investment to key decision makers.
Trianz experienced professionals maintain numerous Azure Certifications across critical aspects of Microsoft cloud services. Our consultants use proprietary tools and templates to discover, analyze, and recommend plans for the cloud journey.
Combining business acumen with apps migration expertise, Trianz helps overcome internal barriers and smooth the path to Azure. And with decades of Microsoft experience, Trianz helps transition .NET, Windows, DevTest, and other critical workloads to the cloud.
Trianz is a Microsoft Managed Services Provider for Azure. Offerings include:
Azure Readiness Assessment & Migration Roadmap
Azure DevTest and DevOps environments
.NET, Windows & SharePoint application migrations
SQL Server and non-Microsoft database migration
Azure-native business applications, big data, and analytics
Azure workload managed services