One key reason why cloud migrations fall short of their goals is a proliferation of blind spots throughout the approach and the resulting poor preparation. Things can go awry quickly – for example, ballooning migration costs, or promised features, functionalities, and applications that aren't living up to their potential.
Unfortunately, as soon as organizations realize the migration is hitting speed bumps, they often stop short of their goal and don't take complete advantage of the cloud.
Cloud migration isn't merely a lift-and-shift operation, simply moving the applications running in an on-premises data center directly to the cloud. Rather, it requires a holistic approach that addresses multiple areas in addition to technology, such as people and process.
The first step with cloud migration is to determine the maturity of the individual capabilities and how difficult it will be to adopt them. This is where the cloud maturity assessment comes in.
---
What is a Cloud Maturity Assessment?
---
A cloud maturity assessment is part of the overall cloud assessment and provides a structured approach to gauge your organization's readiness for the cloud, and what you can do to fill in the gaps and develop new competencies. It involves a comprehensive assessment of your current business practices and provides recommendations on how to move from a tactical phase to a strategic and ultimately transformational phase of cloud maturity.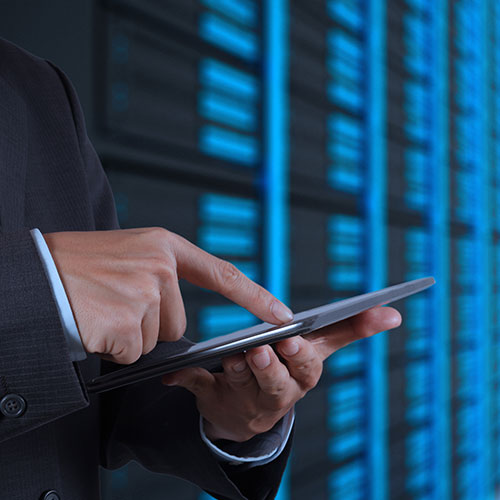 ---
Cloud Maturity Stages
---
When you have the right insights, you can identify what you should focus on to drive your organization to the next cloud maturity stage. Based on both our experience and our research, we have discovered there are five key maturity stages, as laid out in our Digital Enterprise Evolution Model (DEEM):
On-Premise Systems Owned and Supported : Organizations at this level are using legacy technology – manual processes, monolithic applications, and distributed systems. They are not exploring the cloud and are retaining their current IT infrastructure and processes.

Moving to IaaS and SaaS : Organizations are focusing on web applications and portals and using "lift-and-shift" approach for the cloud. They still lack a cloud adoption strategy.

Autonomous Platforms : In this stage, companies have achieved PaaS adoption and implemented microservices as well as API management.

Cloud Native : Organizations have a cloud-centered strategy and are taking a cloud-first development approach.

Cloud Platform Systems : This is the pinnacle of cloud adoption. Companies have successfully executed their cloud migration roadmap and monetized data with API sharing.
Digital Enterprise Evolution Model™ - Cloud Capability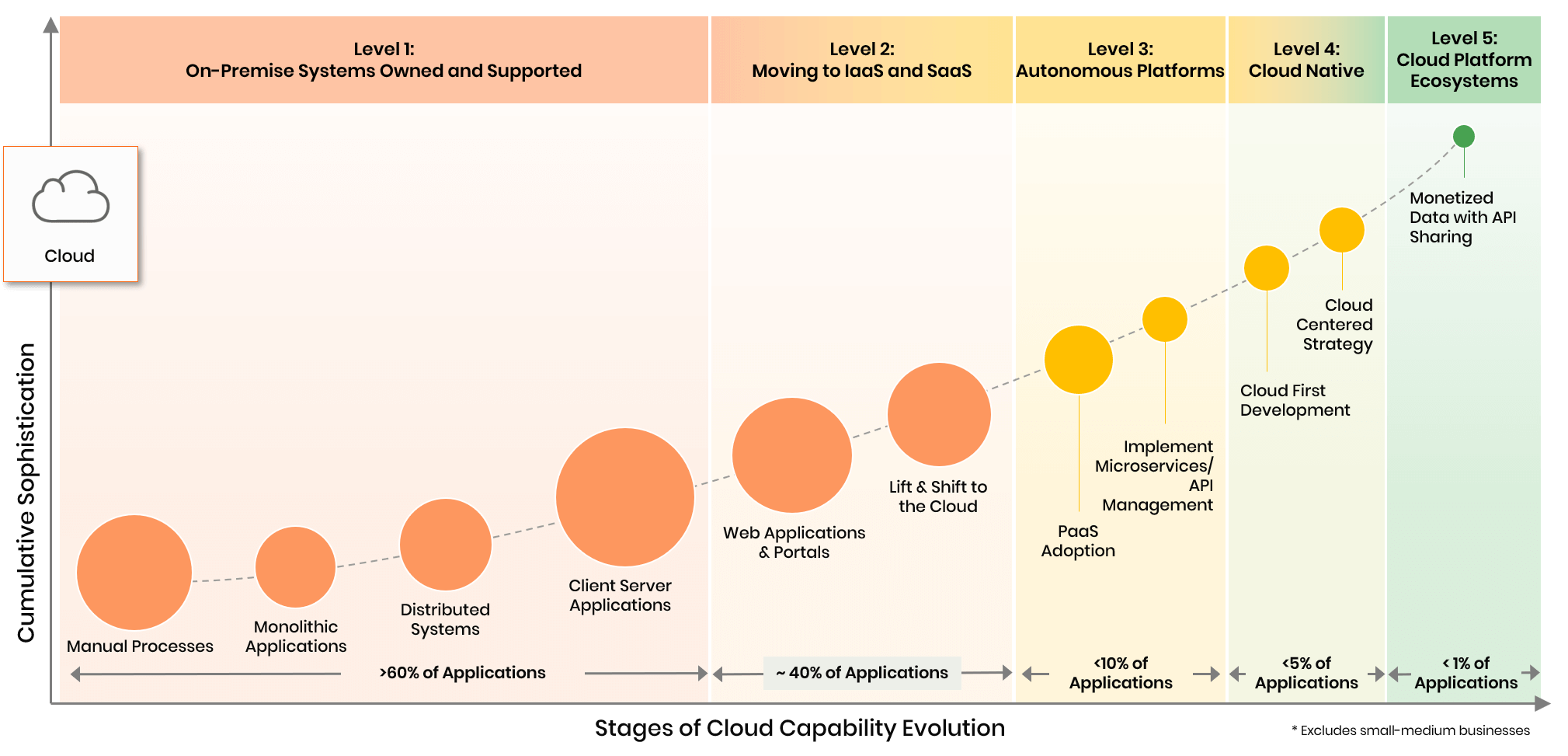 ---
Also Read: Cloud Readiness Assessment Tools
Steps in the Cloud Maturity Assessment
---
The first step in a cloud maturity assessment is to examine your organization's current state. A key piece of this exercise is conducting competitive benchmarking that shows how your organization stacks up to others in your industry or sector.
DEEM forms the foundation for our benchmarking services. Based on data collected from more than 5,000 companies across 20 industries, we have developed this multi-stage model to measure where companies are on the digital transformation continuum and how leading organizations evolved to get where they are today.
Once the benchmarking process is finished, we work with clients to help them:
Define strategic objectives

Create a cloud council, detailed technology, and execution roadmap

Gain cross-functional, companywide buy-in

Undertake financial planning

Accurately estimate cost(s) for solutions

Evaluate applications and processes for migration (as-is recoding)

Develop an understanding of issues related to public cloud, security, governance, risk, and compliance
---
Take a major step toward cloud
---
Cloud is a continuous journey – not an end destination. Many organizations rush to the cloud just for the short-term gains without doing much heavy lifting. However, if you assess your current cloud maturity and undertake a seamless migration while addressing all crucial areas – people, process, and technology – instead of focusing on technology alone, you can put your organization on track to realize your expected ROI.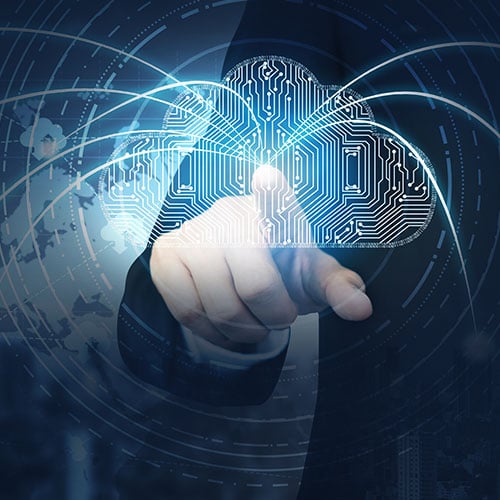 ×