Business intelligence (BI) refers to using software, services, and experts to translate data into actionable insights. Many businesses create and collect data daily and may have trouble processing it into meaningful information to drive strategic decisions. BI tools offer advantages to businesses because they can access and analyze data and create easy-to-read reports.
These tools are a common business practice; as more and more businesses are leveraging digital transformation services and/or migrating to the cloud, BI tools are crucial for making the shift to digital effective. Studies have shown that BI tools are becoming essential to enterprise organizations:
By incorporating these modern tools into daily business activities, managers can make informed decisions, address challenges quickly, and identify trends. However, not all BI tools are equal. To choose the right tools, examine their pros and cons and determine whether they align to your business needs.
---
Types of Business Intelligence Tools
---
BI tools include many key features, such as data visualization, visual analytics, interactive dashboarding, and key performance indicator (KPI) scorecards. While all of these tools offer a centralized infrastructure for data, it's essential that your organization makes sure the tool it selects meets all of your business's needs. Below is a list of common intelligence tool features you may encounter in your research:
Analytic tools
This feature powers business analytics by organizing raw data, facilitating trend analysis and "what if" scenarios, and offering data modeling techniques.
Real-time monitoring
Businesses use this to analyze operational data in real-time to make quick decisions.
Dashboards
This feature helps businesses monitor and measure performance. Many digital apps have dashboards for that very reason.
Scorecards
These provide users with ways to measure key performance indicators.
Collaborative business intelligence
Tools with these features help users share crucial information with stakeholders.
Mobile business intelligence
These features allow users access to reports, dashboards, and monitoring on mobile devices.
Data visualization
This can provide advanced analytics to view real-time data.
---
Advantages of Business Intelligence Tools
---
Using BI tools can bring value to your business and help you gain a competitive advantage. Businesses benefit from BI tools by:
Centralizing relevant data

Reducing operational costs

Improving data organization

Promoting transparency

Providing 24-hour access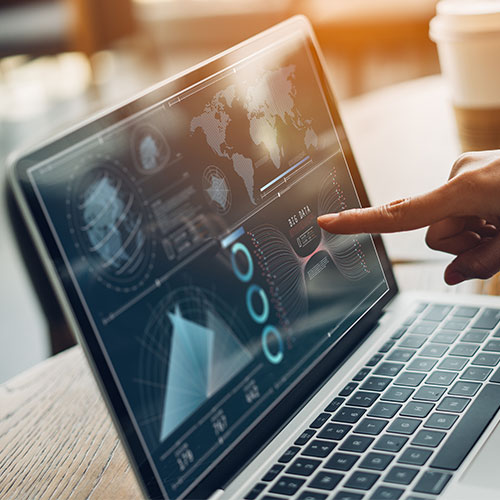 Businesses of all sizes may take advantage of these benefits; however, large enterprises that deal with big data may benefit the most from these tools.
---
Potential Challenges with Business Intelligence Tools
---
There are also some possible drawbacks associated with using business intelligence tools, which include: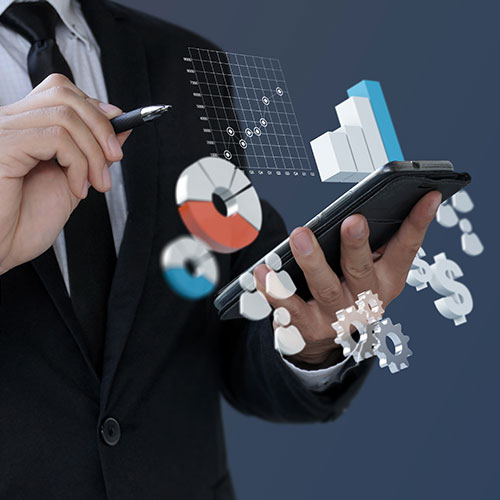 It is not certain that a business will experience these negative impacts. However, companies must gain an understanding of these possible challenges so they can make informed decisions.
---
How to Choose a Business Intelligence Tool
---
Choosing the right BI tool for your organization's needs requires understanding the ins and outs of your business as well as knowing what your stakeholders want. To do this, there are some questions about BI projects to keep in mind as you shop around for solutions:
What problem are you trying to solve?

Who benefits from the information, and how do they plan to use it?

Who is the end-user for this report?

What will you do with this information?

If the process were simpler and faster, what would you actively spend more time on to benefit the organization?

Who else benefits from the work you do with this information, and how can you collaborate with those teams to expand the value of this intelligence?

Has someone already built anything like this that could help you accomplish your goals?

When you close your eyes, what does this report look like?

Why do you want to see that in a pie chart?
These questions can help you discern if you need a BI tool and/or what type(s) you'll need. After you determine your reasoning, your next step is to choose the right one.
---
Determine Your Business Intelligence Strategy
---
To choose the right BI tool, it must align with your business intelligence strategy – which, in turn, should align with your business strategy. Taking this approach can help you overcome difficult challenges as you choose your tools and implement them. When creating a business intelligence strategy, consider the following:
What is the connection to the company strategy and the business model?

Does the BI strategy address technology, data, insights, skills, processes, and roles?

How will you deal with poor-quality data?

Are you addressing the importance of cloud integration and whether your BI strategy will allow it?

Are you focusing on a balance between KPIs and general readings from data analytics?

How will end-users create analyses and reports?
---
Consider How It Will Integrate with Current Solutions
---
While a new BI tool can be exciting, implementing it might be a different story. For instance, the tool may not integrate well with your current business solutions. If you're using legacy software, you may have trouble using more modern applications.
Moving from a legacy system requires large data integration projects, which can use up time, money, and other resources. However, the data on those systems is still valuable; it may be prudent to weigh the pros and cons of moving from a legacy system to more accessible tools.
---
Evaluate Different Tools
---
Creating a list of criteria for your BI tools will help you stay on track and ensure you won't be distracted by other features. While extra features may seem useful now, they may not be once implemented. Your list of criteria could include:
Access to specific data sources

Custom measures for reporting

Specific visualization

Interactive filters

Dashboard visualizations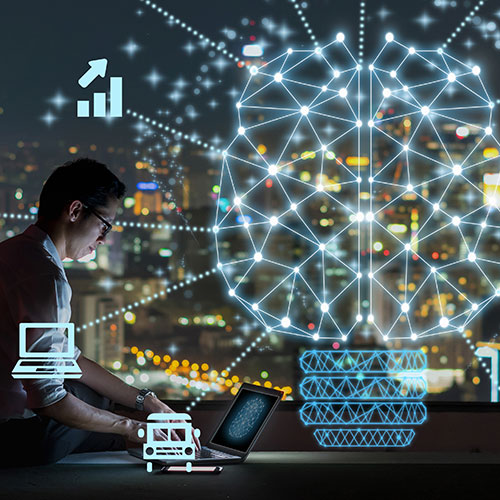 This, of course, is not an exhaustive list; rather, it can help you start thinking about what is most important for you and your business.
---
Factor in Ease of Use
---
Ensuring your end users can use the BI tool is essential to your business. Often end users are intimidated by new technology and processes, which can stall implementation, or stop it altogether. It's crucial to determine what they are already comfortable with and choose similar tools. That way, users are much more likely to adopt the new tool. One way to mitigate implementation problems is to conduct hands-on evaluations. Use smaller projects to test the application, or ask the vendor for a demo with the users in attendance. Then you can see firsthand what the reaction is to the new tool and how it would fit into the business.
---
Look for Ongoing Support
---
You may have a lot of questions about your new BI tool, which is to be expected. Choosing a tool with ongoing support can help answer any new questions, no matter how long you've had the tool. Other benefits include:
Keeping up with the tool's latest updates

Helping users advance their skills

Pivoting with industry changes

Maintaining knowledge and skills

Increasing job satisfaction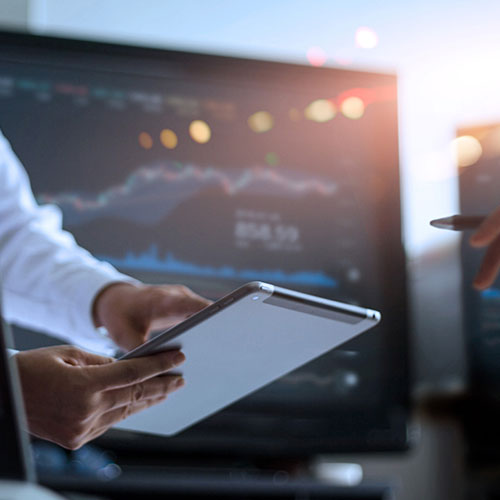 Not only will these benefits increase company productivity; they will also improve client satisfaction because your employees can maintain company standards and values.
Finding a new BI tool can be overwhelming. However, by understanding the different features and comparing the pluses and minuses, you can determine the right BI tool for your business.