Customer engagement is a priority for many companies, especially those that understand the power of the customer experience. Studies show that:
While many companies are upping their game with customer experience, it's important to understand that traditional customer engagement strategies are no longer viable. Consumers are more tech-savvy and connected than ever. In order for companies to keep up, they must evaluate how they can make the customer experience more personal and proactive. Today, companies must work to incorporate AI-powered solutions if they wish to gain a competitive advantage in almost any industry.
---
Automation
---
AI allows for workplace automation, which can help diminish the number of tedious tasks a company and its employees must complete. By implementing AI, employees can spend more time and energy on higher-value work. For instance, AI can help with:
Email outreach and sequences

Employee onboarding

Purchase orders

Assigning leads

Capturing leads

Connecting with customers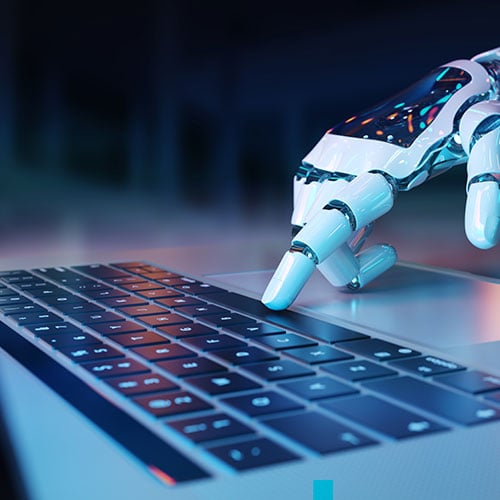 Not only can automation increase efficiency and productivity in the workplace, but it can also:
Improve organization by distributing information seamlessly

Reduce the time that is spent on redundant tasks

Implement well-established processes and workflows

Centralize information that can be accessed easily throughout the business

Increase accountability by reducing human errors
Automation, when applied correctly, can help increase a company's efficiency, productivity, and, ultimately, its bottom line.
---
Big Data
---
Big data can help companies understand trends and patterns from large pools of data that traditional processing software cannot handle. Most, if not every, company in some industries rely on data to understand their customers. For instance, the healthcare industry uses big data to analyze pharmaceutical results while IT staff use it to identify and protect against security threats.
Companies can use big data to:
Create insights and analytics

Prioritize tasks

Reinvigorate leadership

Improve their position in their industries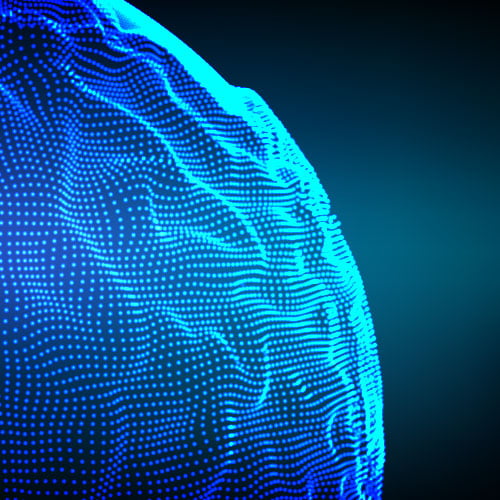 To integrate big data solutions seamlessly into your company's business processes, keep these considerations in mind:
Use cloud-powered services to organize and store big data. This can help keep all the information accessible.

Moving to the cloud may take years, so companies must find the right infrastructure that supports work both in the cloud and on-premises.

It is important that your data is clean and error-free so that you can extract from it the most accurate insights.

Know the difference between causality and correlation; if a company has an increase in sales, it's important to know why but it can be hard to replicate.

Factor in learning time, as employees will need to learn how to use new tools and practices to harness big data.
---
Predictive Analytics
---
Predictive analytics uses data, analytics, and machine learning to unlock the probability of future outcomes. Companies can use this type of analytics to understand customer behavior and arrange it into a strategic and comprehensive plan of action. Some ways that companies can apply this include:
Marketing: Companies can discover behavior and purchase patterns to attract and retain customers.

Cybersecurity: IT staff can detect fraud before it occurs.

Risk analytics: Financial companies can assess a buyer's likelihood of default.

Inventory management: Hotels and airlines can use predictive modeling to decide on their prices and availability.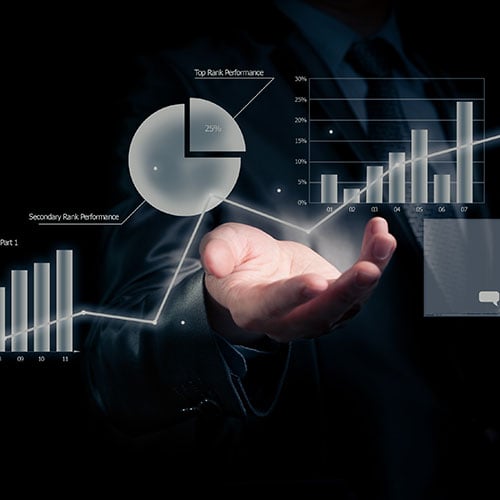 Though driven by data collection, predictive analytics alone can benefit companies. For instance, predictive analytics can help companies attract, retain, and grow their most profitable customers. It can also help with employee engagement retention. Some of the impacts are that:
Employees can benefit from real-time feedback by understanding what they must do at that moment to improve performance.

Managers can understand why employees leave by data mining past employees, habits, performance ratings, feedback, and more.

Companies can make better hiring decisions by making use of rating systems, feedback tools, and evaluation tools.

Organizations can understand where skills are lacking and make the necessary changes to their company structure.
It's important for business owners and decision-makers to understand the power of predictive analytics so they can make more informed decisions about their business.
---
Chatbots
---
Customers are demanding faster responses from companies regarding their purchases. This has resulted in the use of chatbots. Chatbots allow companies to use pre-written messages to help identify problems that customers have and help customers navigate the customer service portal. Chatbots are also making waves in all other business areas, such as:
Supply chain management

Manufacturing operations

Inventory management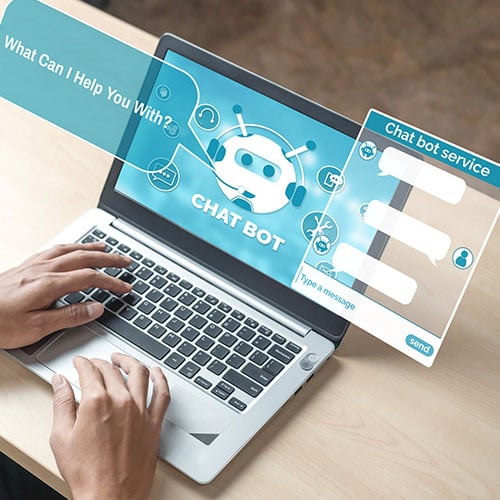 Chatbots can offer a wide range of benefits, like:
Enhancing interactivity between customers and companies

Managing high-volume queries without the necessary training

Reaching out to a new audience that may speak a different language or is not as tech-savvy
With the help of chatbots, companies can communicate with their customers seamlessly, enhancing the customer experience while streamlining their processes.
---
Feedback and Measurement
---
AI can also provide real-time feedback and measurement tools to help resolve issues before they escalate. For instance, manufacturers have benefitted from the connected factory business model, which shares data throughout the supply chain. Supply chains generate a lot of data, and business owners can use that data to help make important decisions. Other benefits of a connected factory model include: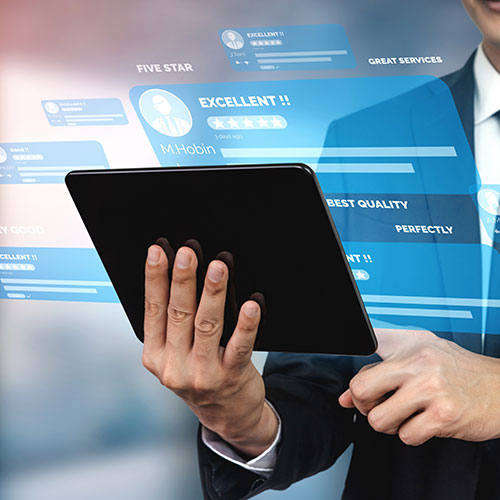 AI can also help identify problems employees are facing in the workplace. Surveys, for instance, can be used to track employee moods that HR can use as predictive insights for employee retention. Additionally, AI can help leaders ask better questions and provide a basis for creating meaningful conversations.
In addition, companies can use AI to enhance their customers' experience and gain a competitive advantage. Automation, big data, predictive analytics, chatbots, and real-time feedback and measurement tools can help businesses glean insights they may not have had access to before.