According to Zion Market Research, the global cyber security market was valued at $105.45 billion in 2015, is expected to reach $181.77 billion in 2021, and is anticipated to grow at a CAGR of 9.5% between 2016 and 2021. That said, if even one of the world's technology conglomerates was equipped to provide a one-stop, foolproof security and compliance solution, we would not see statistics like this.
There is a high chance the majority of vendors of your endpoint operating systems may not be the best choice for your compliance/ security needs – a fact that is amply demonstrated by security conferences and vendor showcases. Your choice of tool for reacting to today's cyber security threats must, therefore, have a 'separation of duties.' However, there are serious impediments in achieving this. The key points from a technical evaluation perspective are:
Using Background Intelligent Transfer Service (BITS) to manage bandwidth from endpoints to server | Ineffective bandwidth throttling (relies on network card speed instead of available bandwidth measurement) -- A large patch or series of patches prevent users from running many applications on less than stellar network connections
Patching proving to be a big inconvenience and seriously impacting productivity – Multiply that by the hundreds or thousands of users in an enterprise | Patch Day' becomes a low productivity day with patches taking hours to deploy on busy endpoints
Continuously ensuring management service is in tip-top shape owing to its functional and reporting criticality | Safeguarding it from instability and malware attacks to ensure continuous compliance reporting and endpoint determination
Ensuring machines are part of Active Directory (AD); their connections to AD are not degraded by software failure or high network latency
How BigFix Patch helps your business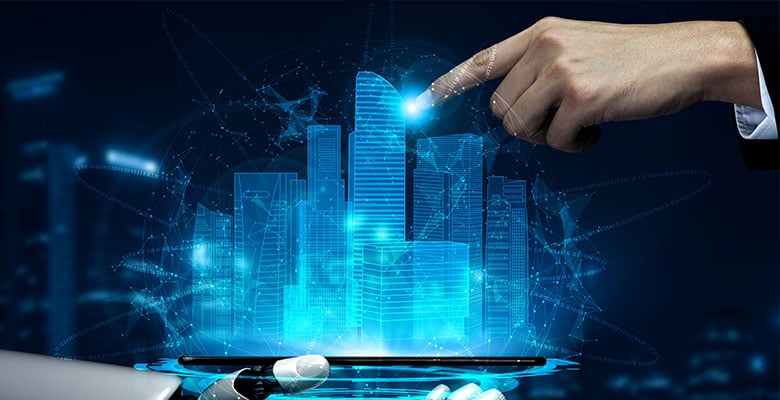 Provides an automated, simplified patching process that is administered from a single console
Provides real-time visibility and enforcement to deploy and manage patches to endpoints— on and off the corporate network
Increases patch process effectiveness | Delivers more than 98 percent first-pass patch success rates
Significantly reduces operational costs and patch cycle times (from weeks and days to hours or minutes)
Keeps endpoints secure
BigFix Patch: Key features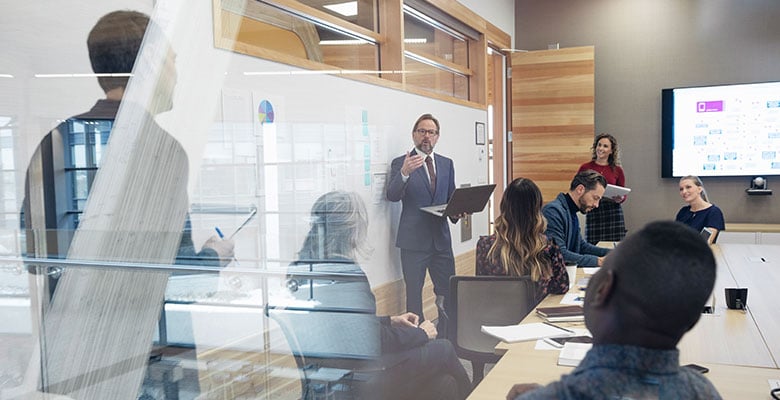 Provides automated patch management
Applies only the correct patches
Offers greater visibility into patch compliance
Delivers real-time control from a single console
Proactively reduces security risks
Achieving instant response times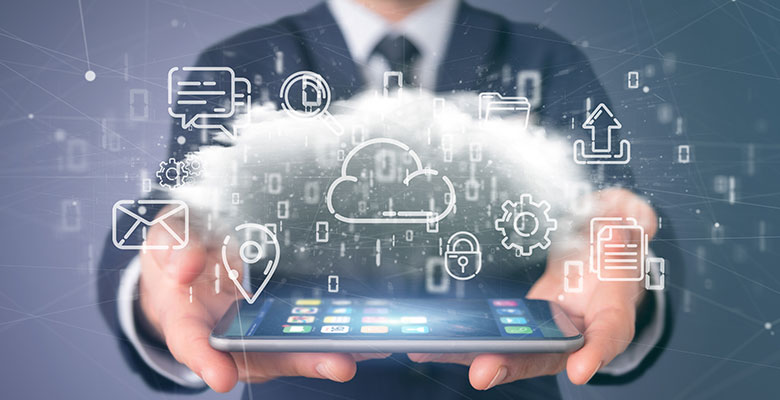 Supports up to 250,000 endpoints from a single management server
Patches more than 90 OS types to deliver patches to endpoints for third party applications
Supports a variety of endpoints: physical and virtual servers, laptops, desktops, POS devices, ATMs and self-service kiosks
Streamlines remediation cycles from weeks to hours or minutes
Creates reports showing which endpoints need updates | Distributes updates within minutes
Allows IT administrators to safely and rapidly patch Windows, Linux, UNIX and Mac OSs with no domain-specific knowledge or expertise
Automatically remediates problems related to previously applied patches
Best Practices for BigFix Patch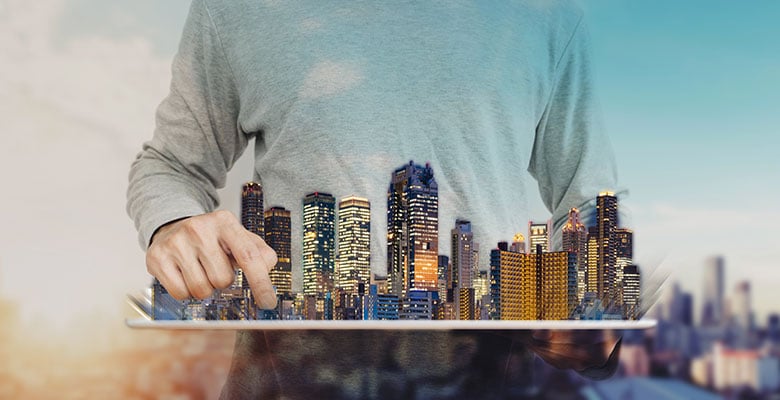 Ensure compression utilities and patch required for compliance exist on all target endpoints
Leverage a relay to cache content closer to endpoints being updated | The cache at endpoints speeds up process(es)
Ensure BigFix root server and relays have enough space to cache packages
Ensure there are less number of components in baseline for best performance | Avoid running multiple baselines from same site on same endpoint
Allow adequate time for a Fixlet (using the multiple-package installation method) to complete all transactions | Refresh status on endpoints before individual deployment
Ensure repositories registered on endpoints contain target packages plus all required dependency packages
Do not include multiyear Fixlets and Fixlets with packages in different repositories
Test patches through released Fixlets before installing them on endpoints | Helps identify all possible conflicts before deploying on production
Have a strong backup and recovery plan in place while patching
Cyber criminals may not care if you are compliant, but they sure will figure out if you're not patched. Be smart and keep your end points up-to-date, it's a win for security and compliance.