Today's consumers, in every demography and location, are indulged by the companies they do business with. Lloyds Bank and Southwest Airlines offer targeted info at each point of a buyer's journey. And upstarts like Venmo and Uber provide digital experiences that enable users and have set high expectations.
Behind each company's online presence are data scientists feeding vast information into cloud-based business intelligence and predictive analytics systems. Solutions that transform their ability to fine target prospects and present offers at precision intervals. At the same time, their data architectures are driving product agility and operational efficiency.
Unlocking the value of data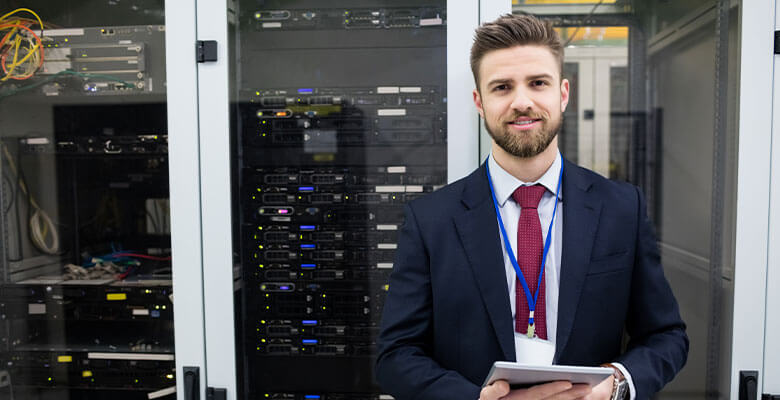 Now, all companies are looking to unlock the value of big data and the cloud. And with easy access to online services like Azure Data Warehouse and Azure HDInsight, that combine proprietary, mobile, and social data, every company now has a choice.
Are we in the business of banking and transportation? Or are we innovative technology companies providing superb banking and transportation?
And the customers ask … do I want to do business with a bank or a taxi company? Or an amazing technology firm to help me buy products and take me to new locations?
Moving data to the cloud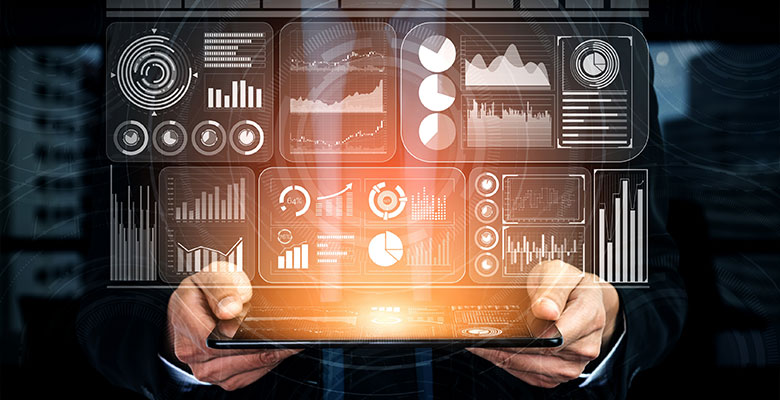 Most traditional business apps and databases like Microsoft Dynamics and SQL Server, however, still sit on site. Many would benefit from migration to the cloud where unstructured data now resides.
But since data is so foundational to success, when should companies make this move without business interruptions?
The answer is now! The cost of waiting will only increase.
And how do they get there?
By selecting leading cloud providers and trusted integrators to efficiently and cost effectively make the move. There's never been a better time.
Also Read: Benefits Infrastructure Migration to Cloud
The Benefits of Database Migration to Azure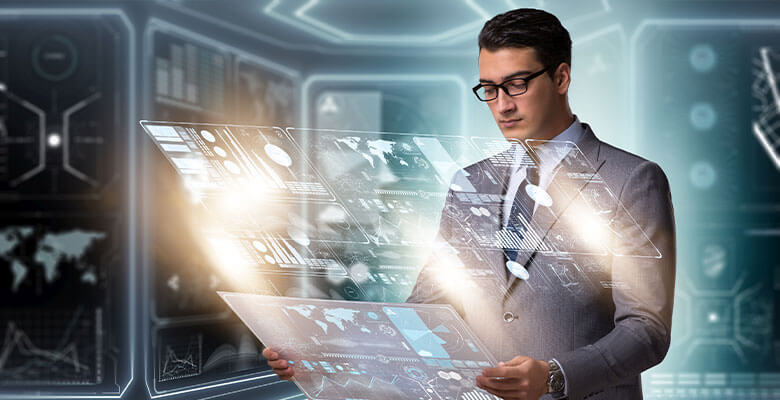 With the most data center regions worldwide and innovative AI, machine learning, and cognitive cloud services, Microsoft Azure is a leading candidate to help drive database migration to the cloud.
And partners like Trianz, a Microsoft Managed Services Provider for Azure, have migration expertise and tools to manage this critical transition to big data and analytics.
But let's start with the basics. Here are five fundamental reasons to leverage Trianz cloud expertise and Microsoft Azure's services, to move SQL Server and other RDBs to the cloud.
Simplified administration – Easier DB management drives operational efficiencies as upgrades and maintenance are handled by cloud providers. Leading-edge tools are more accessible, version control is minimized, and add-on services, like backup and recovery, improve productivity.
Lower cost – Cloud services shift expenses from upfront hardware and software costs to economical pay-per-use operating fees, often with no long-term commitments. Reduced DBA expenses and free open source tools offset cloud service expenses.
Higher scalability & availability – Cloud DB as a service (DBaaS) offers highly scalable compute and storage resources with minimal capacity constraints. High availability is enabled by automated backups, periodic snapshots, and synchronous replication across availability zones.
Advanced security – Cloud DBaaS are built with strong threat prevention, robust access control, isolated VM instances, IPSec VPN connections, and encryption at rest and in transit. Many offer industry compliance, such as PCI governance, that evolve with changing regulations.
Improved business agility – Cloud-based RDBs, like those in Azure, open doors to faster innovation, improved staff and partner access, and quicker time-to-market, often provisioned in minutes verses weeks for on premise solutions. And increased access to advanced tools and best practices speed development cycles.
This last item, improved business agility, is exactly the benefit that allows companies to make more informed, real-time business decisions.
The decisions that turn banks and taxis into innovative technology companies consumers long to embrace.