One Unified Dashboard
In the past, most enterprises would have used a legacy business management system to track business needs and understand how IT resources can fulfill these needs. The problem with these legacy systems is the manual data collection process, which introduces the risk of human error and is much slower than newer automated solutions.
With the introduction of ServiceNow, enterprises now have an easy way to perform business management workflows. The ServiceNow IT Business Management (ITBM) platform offers a wide range of business management functionality, including performance analytics for KPI analysis, enterprise resource management (ERP), and project and portfolio management (PPM). These ITBM tools greatly simplify your business management, helping you manage outcomes, adapt your plans, and scale workflows faster than before.
An Overview of ServiceNow ITBM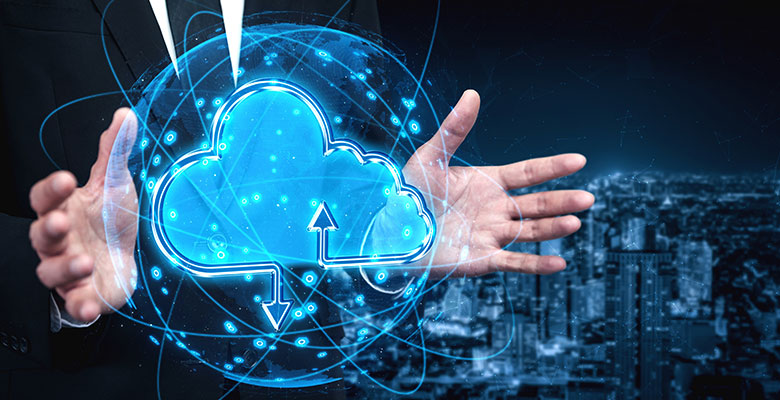 The ServiceNow ITBM platform is designed to help you track and manage business-critical information, all through one unified management dashboard. This dashboard contains a range of ITBM tools, all of which supplement the wider business.
Some of the most useful ServiceNow tools include:
APM – The ServiceNow Application Portfolio Management (APM) tool was built to help businesses discover and manage software application assets. The ServiceNow APM tool uses a combination of configuration management database (CMDB), application discovery, and software asset management (SAM) to give you a holistic overview of your application portfolio.

This part of ServiceNow is essential, as it allows you to manage the various software applications used by your business. You can manage this for the whole company or split up software assets, depending on which department uses them. When splitting, these software assets can be assigned to business stakeholders, passing ownership away from your IT department to project originators.

PPM – The ServiceNow Project Portfolio Management (PPM) tool allows project originators to create new projects, manage ongoing projects, and gain visibility into demand and resource usage. The Innovation Management Portal will enable employees to make suggestions to department heads, with ideas stored for later viewing in a centralized location. ServiceNow's Project Workspace provides a central location for project managers to track projects and monitor project dependencies, simplifying enterprise project management.

Since projects require many resources and often span across multiple departments, a centralized location for project management is essential. This will allow stakeholders to communicate more easily with project managers and simplify approval for asset purchases and other ERP workflows.

Agile development – A lesser-known but important part of ITBM is ServiceNow's Agile Development. As more enterprises move to the cloud, the agile methodology becomes increasingly important to expedite development work and execute their digital transformations. You can read more about DevOps and Agile development in our blog post. Firstly, ServiceNow offers Scrum Program Boards, which help you to keep track of work from multiple teams towards a collective goal, thus improving Agile DevOps collaboration. Agile dashboards work out of the box (OOTB) helping you to analyze trends and developer statuses, while also integrating with both Scrum and SAFe workflows.

Agile development helps speed up the time between the development and delivery of your final software product or service. This could apply to consumer projects or internal projects and is essential in the fast-paced cloud world. ServiceNow's dedicated agile development tools manage these projects and integrate with PPM and APM to help you control IT business management workflows across the business.
Learn More: Managed IT Infrastructure Services
Implement ITBM Through ServiceNow with Trianz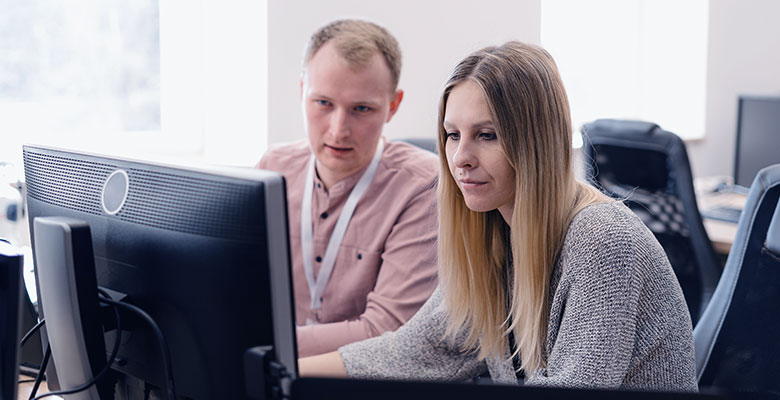 ServiceNow is a holistic platform for enterprise IT, including IT business management workflows. This comprehensive range of tools on the platform allows businesses to simplify management while simultaneously expediting project delivery timescales. ServiceNow has massive potential for improving KPIs and ERP quality.
If you are interested in ServiceNow, consider working with a Premier Status ServiceNow Partner like Trianz. Our experts can help you plan your adoption of ServiceNow and integrate numerous third-party ISV services.