Enterprise IT performance is a crucial indicator of the quality of your internal and external services. Internal services are used by employees, where reliability and responsiveness contribute towards better productivity and reduced stress. It also indirectly benefits your IT department, as fewer performance-related IT service requests will reach your service desk. External services are even more critical as they serve your customer base. When these customers experience slowdowns, service disruption, or complete outages, they may decide to vote with their wallet and move elsewhere.
This makes performance analytics valuable. By continuously monitoring the performance health of your network and digital services, you can respond quickly to disruption, and even proactively mitigate the chance of disruption. It will also contribute to service uptime and customer satisfaction, widening your customer reach. Employees will spend less time troubleshooting IT problems and more time doing real work, helping them achieve more with less.
What Value Does ServiceNow Performance Analytics Offer?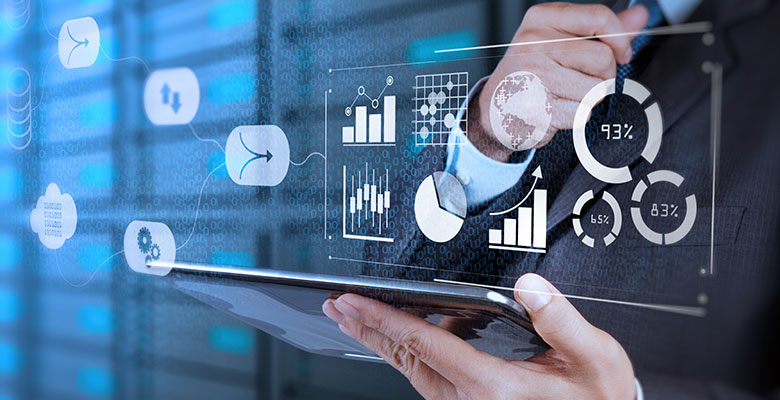 ServiceNow Performance Analytics platform is designed to help you monitor and track server and digital service performance over the long-term. This monitoring will help you identify trends in service usage to improve your resource-scaling response during peak hours.
Let's explore how ServiceNow Performance Analytics offers value to enterprises:
Best practice KPIs and dashboards – With analytics, the higher the quantity and quality of data, the better. Thankfully, ServiceNow offers native monitoring on its platform to help you understand resource utilization across your network. Performance analytics can be applied to ServiceNow tools and third-party software solutions to help you gather performance data, irrespective of the environment.

Key Performance Indicators (KPIs) enable you to measure performance over time, and best-practice dashboard templates can help you start monitoring against KPIs with minimal setup. These templates are available through the Performance Analytics Solutions Library, giving you instant access to robust monitoring and analytics tools.

Real-time data – Performance analytics data is useful, but only in the right context. When you are experiencing performance problems or a service outage, data from the day before will be of no use. With real-time performance data, you can see what is happening on your network at a glance, so that you can respond more quickly to performance problems.

For example, your payment gateway may experience an outage that is preventing customers from making website purchases. Real-time analytics through ServiceNow will be monitoring all the servers that serve to host your website and payment gateway. With automated resource utilization alerts, you can see performance alerts in the dashboard and remediate them faster thanks to the root cause analysis process.

Analytics hub – The above two aspects of performance analytics are tailored and specific. If you want a full overview of the performance health of your network, look no further than the Analytics Hub.

This tool lets you identify trends and patterns and generate automated predictions and forecasts for the whole network or individual items. The tool creates something called Indicators, which are data sets consisting of filtered records specific to a single item or group. This results in unprecedented granular control over your performance analytics and monitoring, making it possible to catch performance problems before they manifest as service disruption or outages.
Leverage the Value of ServiceNow with Trianz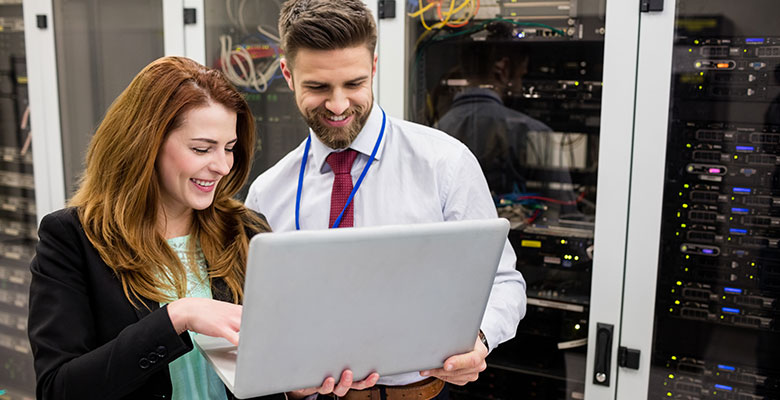 Performance analytics has immense potential to help businesses uncover and remediate performance problems on their network. The ServiceNow platform offers numerous integrations and comprehensive support, which allows for the monitoring of virtually any modern software application.
Stop letting performance problems affect your business. Find them before they disrupt by getting in touch with our experts for a ServiceNow assessment. With Trianz, you have the backing of a Premier Partner status ServiceNow provider, with decades of IT migration and digital transformation know-how.