As digitalization becomes all-pervasive across industries, global insurers are facing immense pressure to transform rapidly. While the traditional insurance models have proved to be resilient, a major shift is taking place in the industry in the form of Insurtech companies. The fundamental reason for this shift is the quickly changing expectations of today's "Uber-ized" customers who value simplicity, convenience and personalized services.
While Insurtech companies address new customer needs and tap into new revenue streams with their growth-focused models like on-demand and usage-based insurance policies, global insurers are also feeling threatened with the arrival of tech giants like Apple and Amazon into the health insurance space with a breadth of consumer data at their disposal and superior technology infrastructure.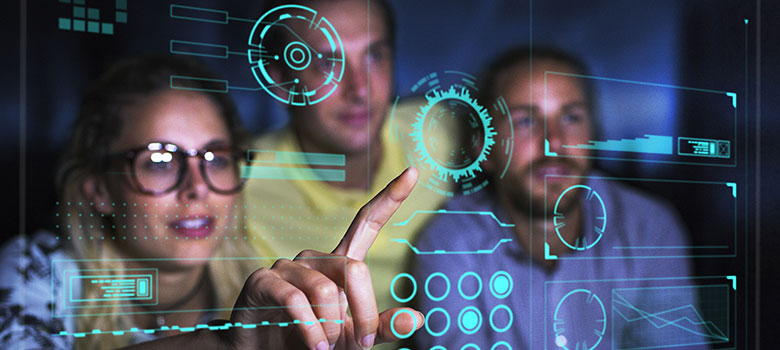 Owing to the innovative measures upending traditional models with their flexibility and cost-effectiveness, there is an urgent need for global insurers to reinvent their business models while capitalizing on data and innovative technologies as they drive end-to-end digital transformation.
Download the white paper titled "Digital Transformation in Insurance" to know the new threats and critical steps insurers can take to stay relevant in the future.