An outdated ITSM environment is more than just a source of frustration; it's a liability. But organizations may put off the task of migrating to a more modern one because of concerns over disruption and downtime.
Several key benefits make migrating to a modern ITSM solution such as ServiceNow a worthwhile investment:
Better visibility of IT service issues and available solutions.
The ability to automate routine service tasks, freeing IT staff to focus on more complex problems.
An ongoing process of improvement, ensuring that IT capabilities keep step with increasingly complicated technology needs.
Together, these benefits enable more streamlined, more responsive IT operations, resulting in less downtime, reduced costs, and an IT department empowered to be a true business partner, rather than just a caretaker.
Challenges in IT operations are a direct function of complexity: the more servers, users, applications and devices there are, the more ways things can go wrong, and the less predictable those problems become. This makes visibility of paramount importance. In a large, multifaceted organization, IT professionals aren't just there to respond to problems as they arise. To be truly effective, they need a clear picture of what's going on and what solutions are available.
ServiceNow is built around an Event Management Dashboard, depicting at a glance the status of every element in a company's IT purview, and offering rapid access to a variety of solutions—from fully automated scripts, to automation-assisted manual fixes, to clear reports allowing IT professionals to do their job more quickly and effectively. The end result is a more streamlined IT operation: something that earlier-generation ITSM platforms like BMC simply cannot match.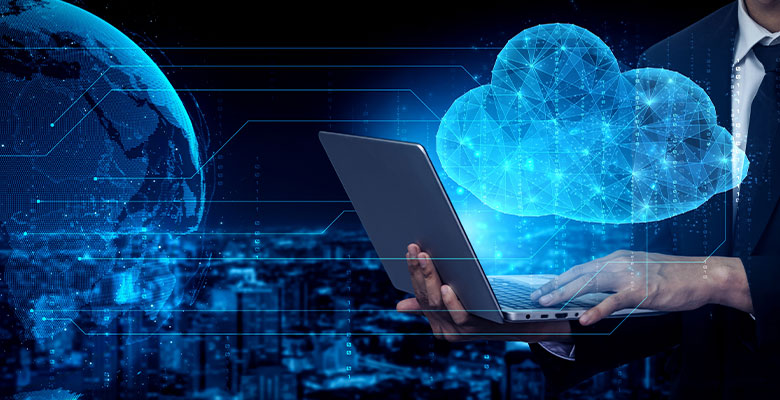 Trianz has been working for more than a decade helping hundreds of organizations migrate to ServiceNow, and in the process has developed a series of templates offering a more direct way to achieve this level of service. Each template is thoroughly customizable, and correlates closely to a specific set of operational realities and goals. Through a rigorous discovery process that includes collaborative workshops and extensive research, we're able to match organizations with the template that best meets their needs, and assist in making the transition as smooth, rapid and customized as possible.
Streamlined IT operation is a goal of nearly any technology-reliant company, but it depends on more than just smart IT professionals. By matching companies with the right ITSM implementation, and working collaboratively to customize it to their needs, Trianz offers the shortest path from an outdated ITSM to a truly integrated, proactive one, saving countless hours and dollars in the process.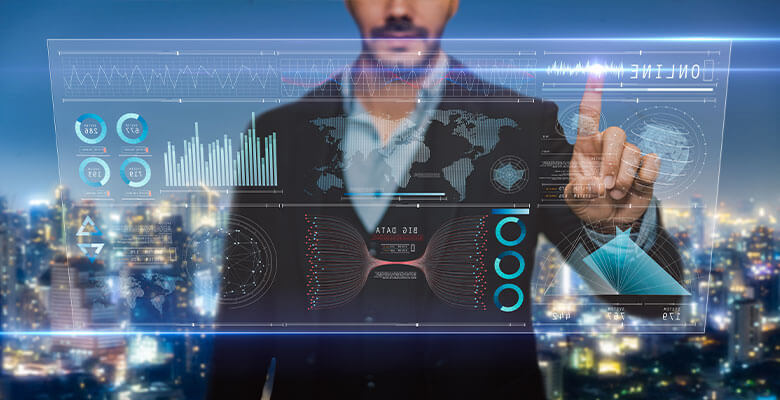 Whatever your existing IT environment and future needs are, chances are good that Trianz has seen similar ones before. And while no two organizations are alike, this experience gives us a deep well of expertise to draw upon. If you're interested in hearing more about the best approach to streamlining your IT operation, visit us at trianz.com.