ServiceNow ITSM Migration
Trianz has always believed in taking a long-term view of things. Key illustrations of this belief are the robust partnerships we have forged over time with industry leading technology providers. One such valued engagement is with the US-based cloud computing conglomerate, ServiceNow.
It is common knowledge that modern day enterprises face myriad challenges in crafting an effective implementation strategy and approach. Consequently, they need appropriate assistance on discovering dependencies, eliminating them to the extent possible, and achieving key milestones for business adoption.
Trianz radically transforms IT service management and delivery, helping businesses to modernize. As an Specialized Partner, we unlock cloud computing's exponential business value to help clients succeed through:
Reduced expenses
Improved customer service
Expedited delivery
New service offerings
We leverage a hybrid delivery model, based on templated solutions, to accelerate adoption and mastery of the platform by clients, building off of their existing infrastructure. Our experience with multiple deployments and integrations make clients' existing capabilities stronger and seamless. The platform's cutting-edge IT Operations Management, Enterprise Service Management, PPM, HR, Continuous Improvement Program and Express capabilities simplify service catalog automation, SCCM integration, cloud automation, and monitoring. As a next generation SI, we exponentially enhance clients' reporting, performance and service-level management.
Key Benefits
ServiceNow Enterprise Service Management
Builds strategic initiatives that disseminate the power of Enterprise Service Management throughout an organization
Delivers code faster, whether the focus is ITIL v3 foundational capabilities or leveraging process managers
Bridges the gap between IT and the business
ServiceNow Service Catalog
Improves customer experience | Accelerates service delivery | Reduces operational and delivery costs
Simplifies customer interactions | Automates the fulfilment process | Expands visibility of organizations
IT Operations Management (ITOM)
Scales up effortlessly | Improves efficiencies | Eliminates waste through automation
Enables event, fault and incident management through enrichment, automation and creating business context
Reduces mean time to repair (MTTR) | Defines and minimizes service impact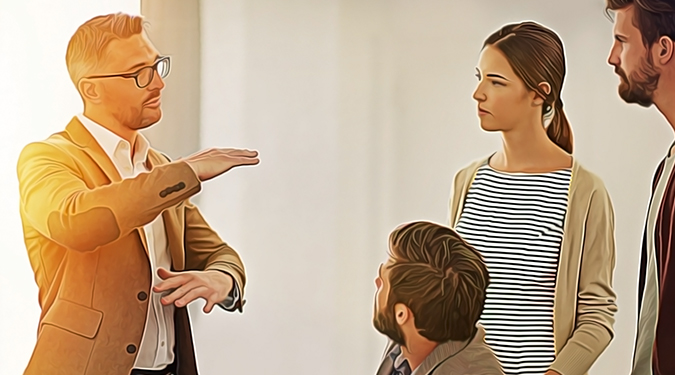 We focus on business outcomes to identify winning strategies that maximize organization's potential. Click to watch Joint Trianz-SNOW video on 'Strategy'
WATCH VIDEO (02:10)
ITOM is about being proactive. It enables a better customer service experience by anticipating and solving problems.
READ NOW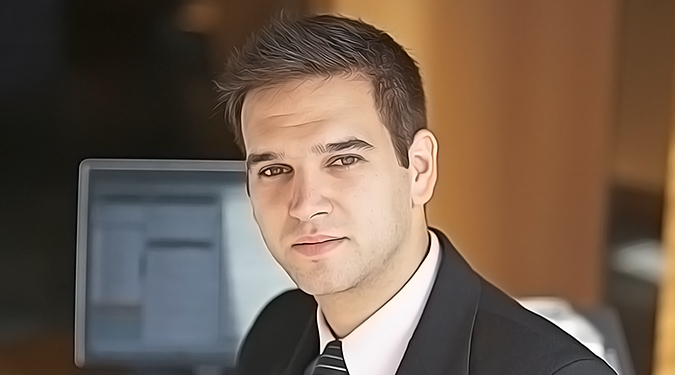 WHY TRIANZ?
Trianz is a rapidly growing global professional services firm, facilitating strategic Digital Evolution for clients. We take out the fear associated with change by simplifying solutions and helping enterprises realize their full business potential and value.
Offer Details
Let Trianz implement the Core ITSM Capabilities and 5 Service Catalogs for only $75,000, in under 100 days. Ask us How
Insights
Experiences