With the COVID-19 crisis showing no signs of slowing down, we continue to stay committed to our clients, vendors and partners by working round-the-clock to deliver solutions and observing social distancing in hopes to flatten the curve. The health and safety of our employees and our communities is paramount to us and we are making a conscious effort to contribute to the social and economic initiatives taken to help those who are affected by the pandemic. "The Trianz Cares" fund is one such initiative. We are also constantly monitoring the evolving situation and following guidance from the World Health Organization (WHO) as well as regional health experts.
Being a data-driven company that helps enterprises transition to the digital age with most of our own business on the cloud, we were better prepared for the big crisis. So, when the COVID-19 struck, we were ready for the battle!
Digital first
Leveraging a data-driven approach throughout, our services are designed to enable the digital transformation from strategy to operations, encompassing digital technologies – Cloud & Infrastructure, Analytics, Biz Apps & Automation, Digital Studios, and Security. We don't just deliver scalable solutions through IP driven technology delivery and Managed Services platforms but our 100% robust digital workplace infrastructure and mobile-enabled business apps, backed by agile and collaboration-driven workforce equipped with the right tools and technologies enable continuous/uninterrupted business and IT operations. Even our knowledge assets like trainings and learning programs led by the Trianz University are 100% digital. In essence, we just leveraged all our digital solutions together to quickly get our business move forward.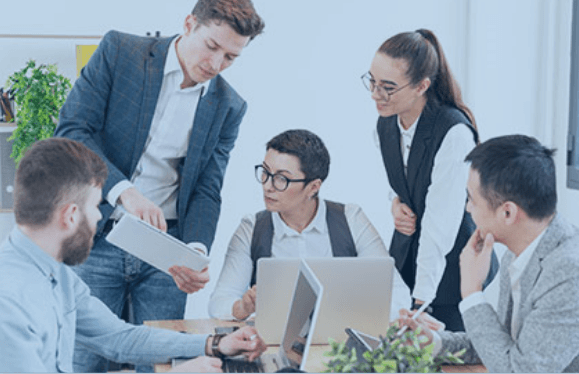 Caring for our community
The safety of our communities in which we live, and work is important to us. We have stepped up to the plate by coming up with a series of measures to help the healthcare workers, the poor and the needy sections of the society in all our global locations. As a starting point, we have launched a fund-raising drive, "The Trianz Cares" fund, where the organization will match contribution from its associates. We have also created a charitable trust to enable all our philanthropic activities, with #BeatCOVID to be the first campaign. As a start, we will offer food supplies to the most affected and medical equipment to care providers and health workers at the hospitals.
At a global level, we are listening to the community needs, acknowledging the vulnerability of specific communities, tapping into local structures, and ensuring the consent of the local government and community. We stay committed to play our part in not just combating the crisis in hand but also drive a meaningful and systemic change in the future to other social impact areas that contribute to community health and well-being.
Read More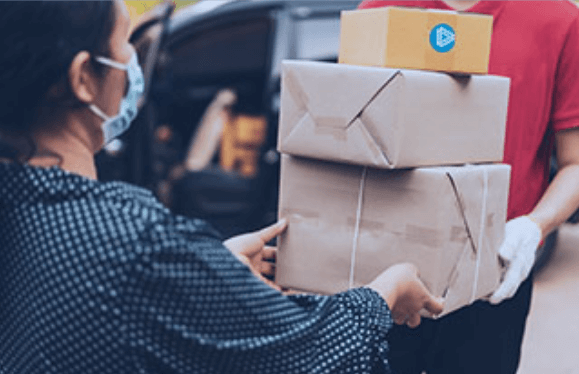 Beat COVID-19
We have been able to navigate the COVID-19 crisis comfortably until now with proactive employee safety and business continuity measures. And our numbers vouch for us:
100%
of our employees are safe.
Frequent health check-ins of our employees through surveys and other measures
100%
safe
We have extended every support possible to keep everyone safe, which is reflected in our Family Health figure
90%
in green
Frequent health check-ins of our employees through surveys and other measures
Our excellent response on the delivery assurance & reporting front - 100% on time, every week.