What does
EVOVE

Solve For

Non-cloud data storage has many hidden costs beyond hardware. It requires people, space, and maintenance and it's not always scalable.

How do you migrate your data without the manual code conversion, extended time, and resource support? A typical manual approach is used to convert, test, and validate the existing data architecture. This is the most time consuming and expensive work when migrating to a new platform and needs business domain expert consultations.

What problems does that bring? It's error prone. It's mind-numbing work that staff does not want to perform. Most importantly its expensive and very money and resource consuming.

How does Evove solve for this? It is methodology that is used to covert existing data architecture, moving one platform to another quickly and reliably, reducing migration risks and cost. Even business domain logic is converted automatically. Evove gives you freedom to scale and move your data virtually anywhere.

An Evove project is executed in three sequential phases: Assessment, Migration, and Validation.
Assessment
The Assessment phase establishes the objective and scope of the migration, as well as acceptance criteria and definition of done. The database structure, ETL jobs, and stored procedures are analyzed so that detailed requirements can be created for the tasks necessary to complete the migration and validation. A program management framework is established to provide end to end administrative support for the project, including communication, risk management, and status reporting.
Migration
Next in the Migration phase, Trianz will automatically convert database elements to the modern architecture using proprietary tools. This results in faster business value realization with costs that are significantly reduced. The 10% of the elements that cannot be automatically converted will be manually addressed by Trianz consultants. These remaining elements are often the most complex and custom elements of the database. Trianz consultants have the expertise to migrate and optimize this code, ensuring a seamless transition while reducing technical debt.
Validation
Once the migration is complete, validation will start in the modern architecture. This includes identifying and resolving any migration related issues in the database. The program management framework plays a critical role in ensuring all requirements have been met, progress and status is clearly communicated, and acceptance criteria is satisfied. Once all remaining migration issues are addressed, the legacy system will be decommissioned, and the modern architecture will be brought online.
The Evove approach is a win for business because the most time consuming and laborious tasks involved in migrating database platforms are significantly reduced, while at the same time allowing for a tuning and optimization of the more complex elements.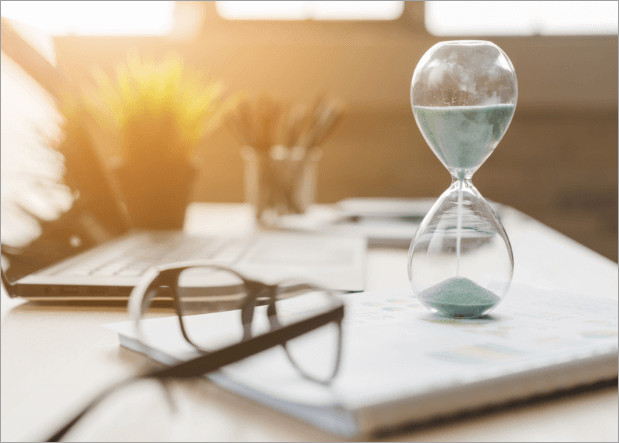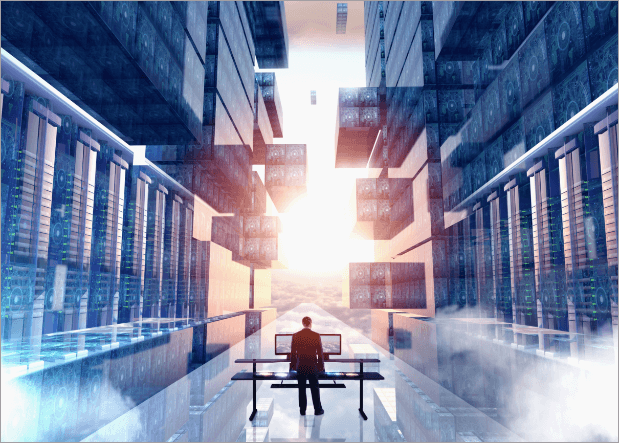 Use Evove to migrate your Legacy Infrastructure