What Will Trianz
EVOVE

Do For You?
Save weeks and potentially months of wasteful manual migration approach

Save money you would have invested in the manual approach

Remove ambiguity and clearly define migration scope

Provide best in class conversion, test, validation & optimization data architecture methodology

Deploy a repeatable & predictable phased approach that will make each phase simple to follow

Automate 60% of the architecture migration effort

Clearly guide the process to avoid common pitfalls that lead to expensive and time-consuming ad hoc solutions

Set a president through automation & domain expertise to avoid mind-numbing error prone work

Optimize the code architecture for your new platform
---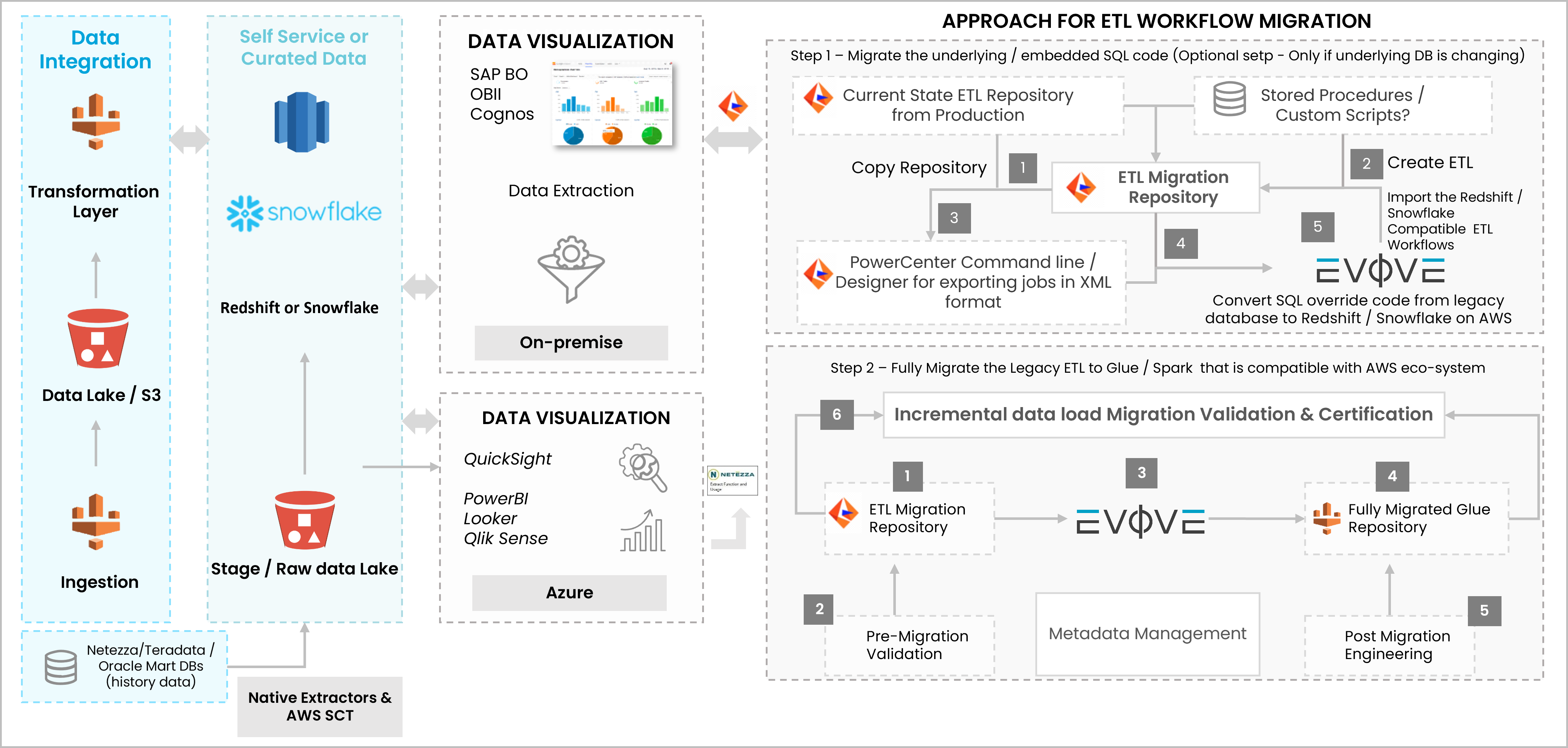 A typical manual approach is used to convert, test, and validate the existing data architecture. This approach is time consuming, expensive, and is full of tedious work that distracts from higher value projects your engineers need to focus on to keep your business running at optimal levels. That becomes an added pain when the goal of migrating to a new platform, from the beginning, was to avoid pain and gain business value.
The manual approach is very expensive for reasons you can easily calculate, it is easy to forget that this approach is also very expensive due to the unknown opportunity costs and unforeseen risks. These are very difficult to plan for and can seriously escalate the costs.
Our expertise with Evove and the best in class Trianz methodology that is used to convert the existing data architecture quickly and reliably and reducing migration risks and cost. Business domain logic is converted automatically. Evove gives you freedom to scale.
We execute Evove projects in three sequential phases: Assessment, Migration, and Validation.
Assessment
The Assessment phase establishes the objective and scope of the migration, as well as acceptance criteria and definition of done. The database structure, ETL jobs, and stored procedures are analyzed so that detailed requirements can be created for the tasks necessary to complete the migration and validation. A program management framework is established to provide end to end administrative support for the project, including communication, risk management, and status reporting.
Migration
Next, in the Migration phase, Trianz will automatically convert ~90% of the database elements to the modern architecture using Evove. This results in faster realization of business value business, and significantly reduced costs. The remaining ~10% database elements that cannot be automatically converted will be manually addressed by Trianz consulting expertise. These remaining elements are often the most complex and custom elements of the database. Our best in class migration methodology empowers Trianz to migrate and optimize your code, ensuring a seamless transition while reducing technical debt.
Validation
Once the Migration phase is complete, the Validation phase will begin. This phase includes identifying and resolving any migration related issues in the database. The program management framework, created in the Assessment phase, plays a critical role in ensuring all requirements have been met, progress and status are clearly communicated, and acceptance criteria are satisfied. Once all remaining migration issues are addressed, the legacy system will be decommissioned, and the modern architecture will be brought online.
The Trianz Evove approach is a win for your business. The most time consuming and laborious tasks involved in the manual migration approach are significantly reduced; the process avoids both error-prone migration tasks as well as introduction of technical debt; and our approach provides tuning and optimization of the more complex elements. Save time and money – get a new and better system with Trianz Evove today.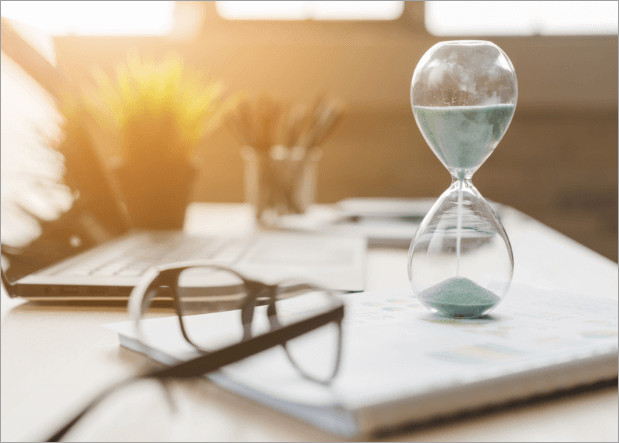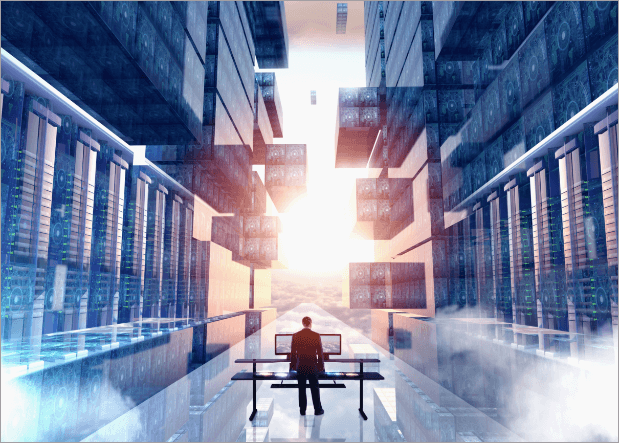 Use Trianz Evove to migrate your Infrastructure
×