Digital transformation is radically changing the way business is being delivered today. The key technologies that are driving this wave are also, as a result, playing a key role in this mode of delivery. In this context, cloud and analytics are the leading drivers of digital disruption, along with social and mobile economies. With the cloud-first approach gaining traction, an increasing number of executives are steadily adopting cloud-based data infrastructure to become more agile and scalable, achieving lower TCO, and widen analytics capabilities. Enterprises, on their part, are embracing data warehouses with build and scale capabilities on the cloud to experience the benefits of higher performance, greater elasticity, better concurrence, and significantly reduced time to market.
Snowflake Computing's new SQL data warehouse is specifically designed with a patented new architecture to deliver all of these -- performance, simplicity, concurrence and affordability 'not possible with other data warehouse platforms.'
Trianz partners with Snowflake to help clients unlock the full potential of data warehousing on the cloud. We enable enterprises to migrate from their legacy, on-premises analytics platform to Snowflake's scalable and new data warehouse solution built for the cloud. From data management to analytics, our partnership enables clients to conduct interactive analytics on it all. Our association also helps them leverage Snowflake's flexibility, performance, and ease of use to gain more meaningful data insights.
Migration to Snowflake is much easier with Trianz's Evove- a unique, highly automated migration technology. Evove produces a 95% migration of legacy data platforms to Snowflake's state-of-the-art, cloud architecture with proven reliability and quality.
Today's DBA typically manages ten, hundreds or even thousands of databases -- RDBMS, NoSQL DBMS, and/or Hadoop clusters -- often from multiple vendors, both on-premises and in the cloud.
READ NOW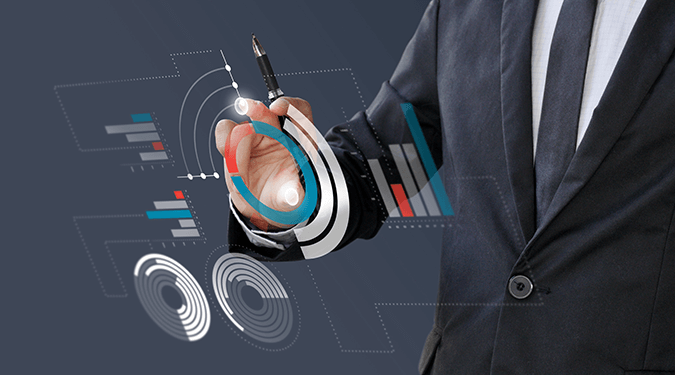 Hear Lee Harrington, Director of Analytics at Trianz simplify the data storage mechanism via Snowflake's Streams – the in-built mechanism to schedule jobs.
WATCH VIDEO
KEY COMPETENCIES
Data Warehouse Modernization
Data Management and Integration
Data Discovery and Visualization
Data Lakes
Data Analytics on the cloud
Data Warehouse as a Service