Digital Transformation and the Business Urgency for Analytics
Digital disruptions have created a multitude of challenges for organizations all over the world. Customer behaviors, spending patterns, products and services, and business models are changing at a rapid pace. Data and analytics leaders are under heavy pressure to deliver analytics and insights based on multiple cloud data sources.
In today's rapidly changing digital environment, enterprises are operating under shrinking windows of competitive opportunity and unprecedented financial and technical resource challenges. When a business faces the risk of disruption, a complicated and time-consuming analytics solution does not help. This is why we have partnered with AWS to bring you, our federated data solution that allows customers to realize the benefits of data federation at the speed of business.
Learn More About Rapid Data & Analytics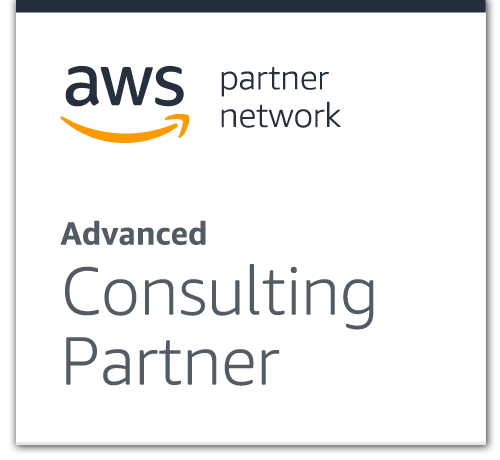 ---
What is Athena?
Amazon Athena is an interactive query service that allows users to easily query and catalog data from the S3 bucket, define the schema, and start querying data using standard SQL. As a result, Athena allows users to perform complex analyses on massive datasets without worrying about the underlying infrastructure, cost, or maintenance associated with traditional database management systems (DMBS). With Athena, AWS automatically handles all the infrastructure, so users only pay for the data scanned during the queries.
By utilizing Athena with AFQ connectors, users can query data from disparate sources, such as a relational database, NoSQL database, or anywhere their data resides. As a result, users do not have to migrate or consolidate the data, and since the Athena platform is serverless, there is no need for complex ETL jobs to prepare data for analysis. Now anyone with limited knowledge of SQL can get started analyzing large-scale datasets immediately.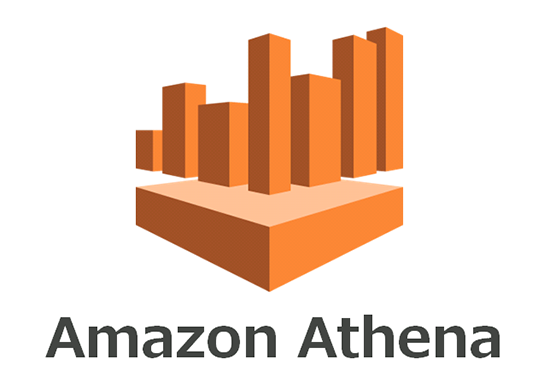 ---
How Can You Get Analytics at the Speed of Business?
Our AFQ connectors built in conjunction with AWS to offer business leaders and organizations a strategic solution that unifies disparate sources to facilitate faster data-driven decision-making. Users log in to their AWS account, and our library of AFQ connectors automatically consolidates the data sources, allowing users to get started right away with cross-data source analytics.
More Data Connections for Athena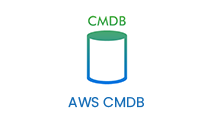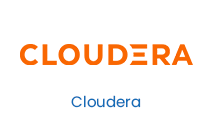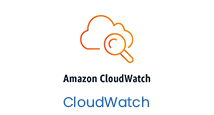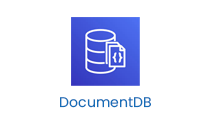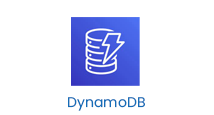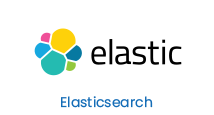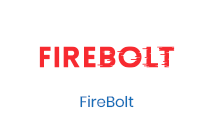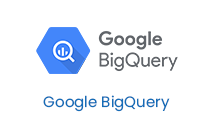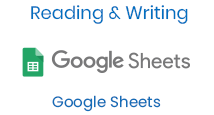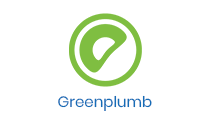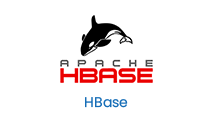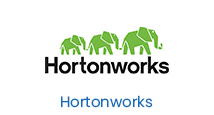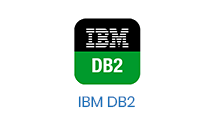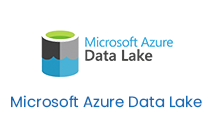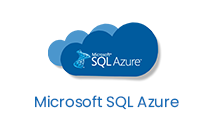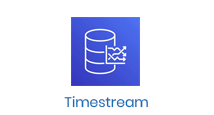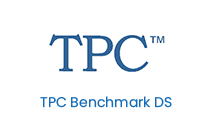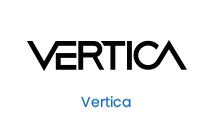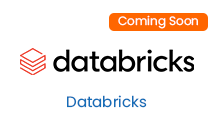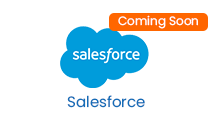 With Trianz' AFQ connectors, you can realize the benefits of a powerful and easy-to-use data federation solution that saves valuable time, financial, and technical resources in today's fast-paced and highly constrained digital environment.
Learn More About Trianz
AFQ Connectors
---
Why Trianz and AWS Athena?
With 1000+ AWS Cloud Accreditations and 100+ AWS Certifications, we have expertise in some of the most complex and value-creating AWS programs in the world. Our strategic partnership with AWS in building the new AFQ Connectors has helped our Fortune 1000 clients realize the following benefits:
Connect on-premise and cloud migrated data into one holistic, virtually connected eco-system

Experience real-time access to data with faster data retrievals

Improve data usability and productivity enhancements

Remove data silos and enhance reporting and analytics

Reduce dependency on IT teams

And more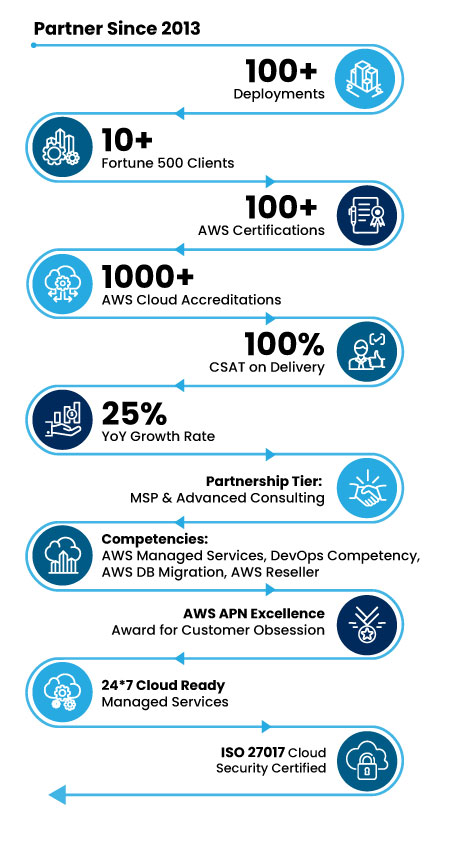 ---
Rapid Deployment
With our federated data solution, users simply connect AWS Athena and their data sources using our out-of-the-box AFQ connectors. The combination of zero infrastructure, straightforward implementation, and faster response to perform federated query function makes it the easiest way to improve efficiency and reduce operational costs.
Access to Data in Minutes. Rapid Delivery of Projects in Weeks.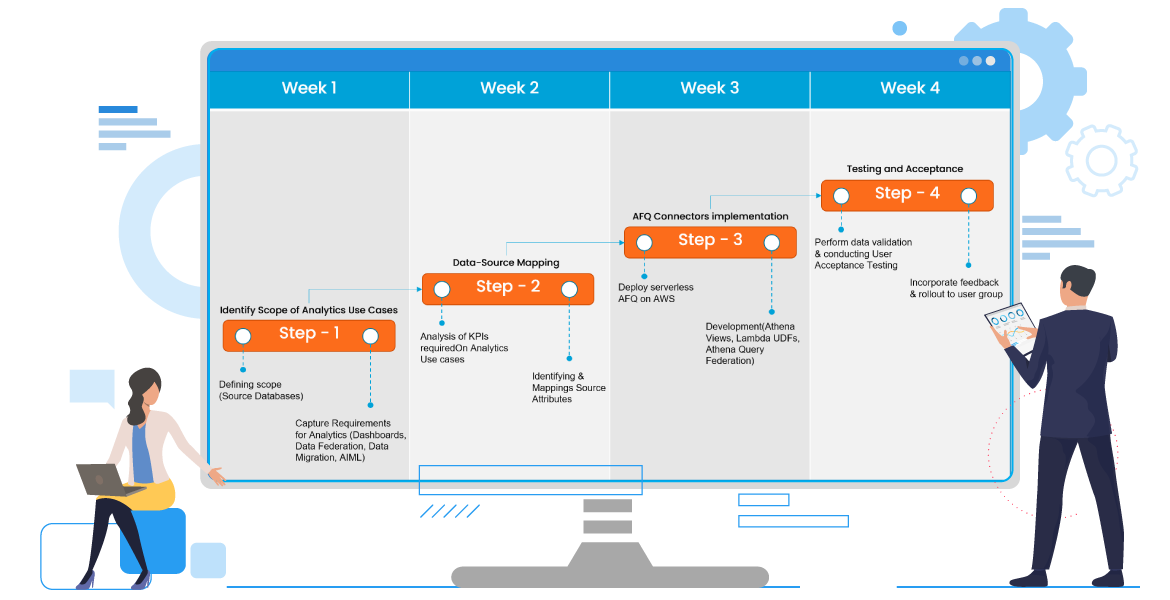 ---
Data Federation Lab
Trianz is happy to provide guidance on designing and building a data federation solution across multi-cloud and hybrid cloud architectures. Our Data Federation Lab will take about 4-6 hours, instructing architects, engineers, analysts, and business owners on how to develop a working prototype that connects multiple data sources via federation and provide analysis via a dashboard.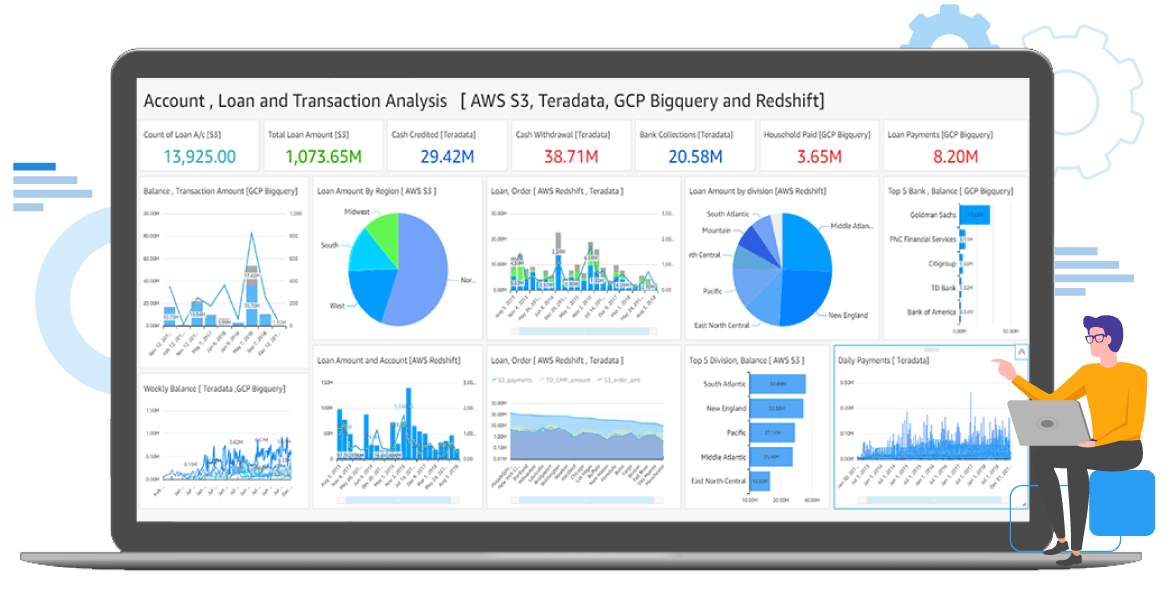 ---
Client Testimonials

We have selected the Trianz Athena connector for Teradata. With our existing data virtualization product, we were unable to perform joins across datasets between the Athena and our virtualized datasets. Our objective was to confirm that AFQ could complement adhoc querying of our physical data lake and improve our usability compared to our existing virtualization tool.

We are able to successfully query from our AFQ catalog and join data from our current default athena catalog. We also saw a 2.5x increase in throughput of records using the Trianz AFQ service compared to our existing product. Additional use cases were tactical data migrations, integration with our visualization products, and providing secure role based access control (RBAC) capabilities to our data marts.

As mentioned above regarding secure RBAC capabilities, we saw that the Trianz AFQ connector would securely store our data source credentials using AWS Secrets Manager + Lambda Environment Variables. In addition to AWS Athena's fine grained access ability, we would leverage the resource-based policy associated to the Lambda functions used in implementation to limit access based on role.
-Lead Architect, Fortune 500 P&C Company